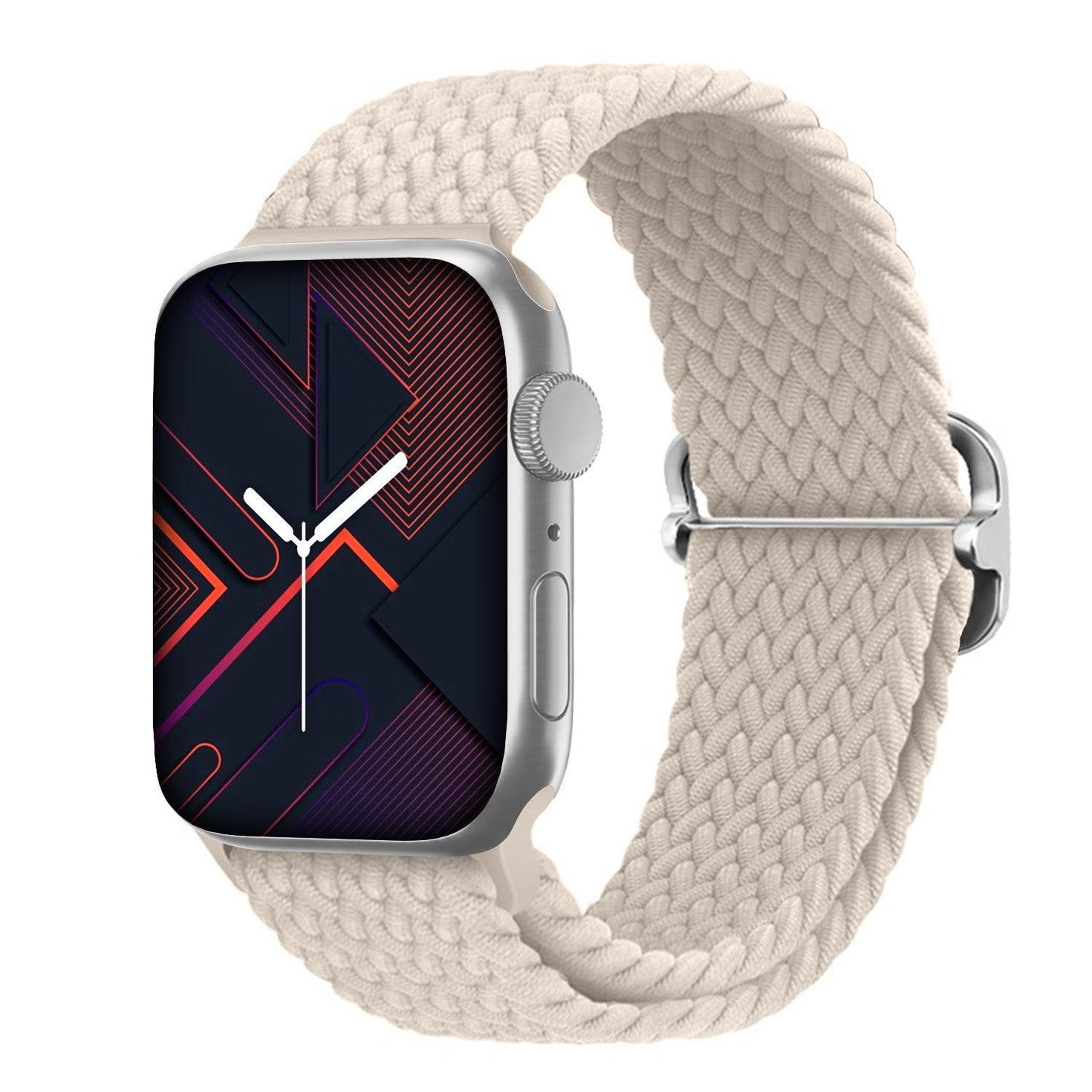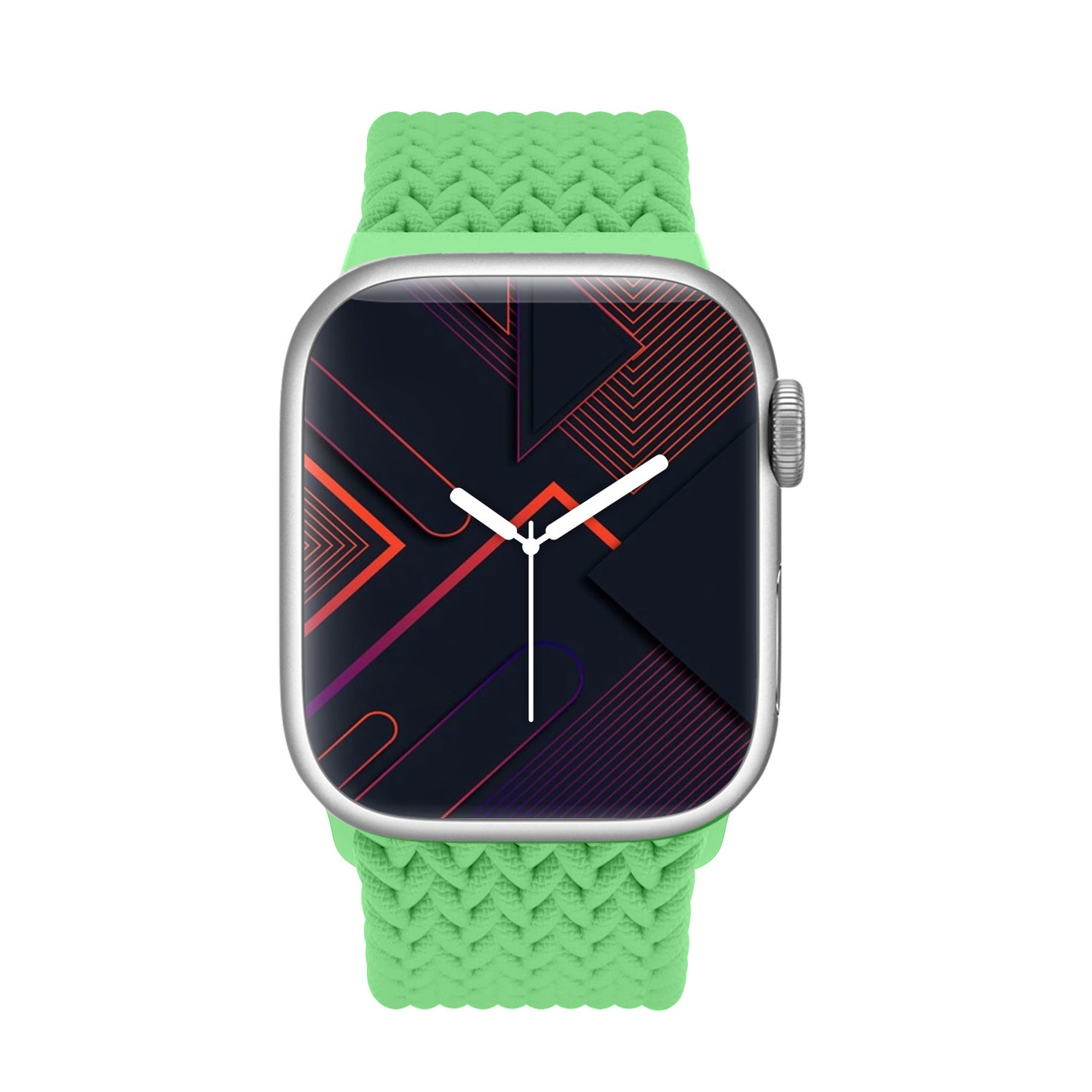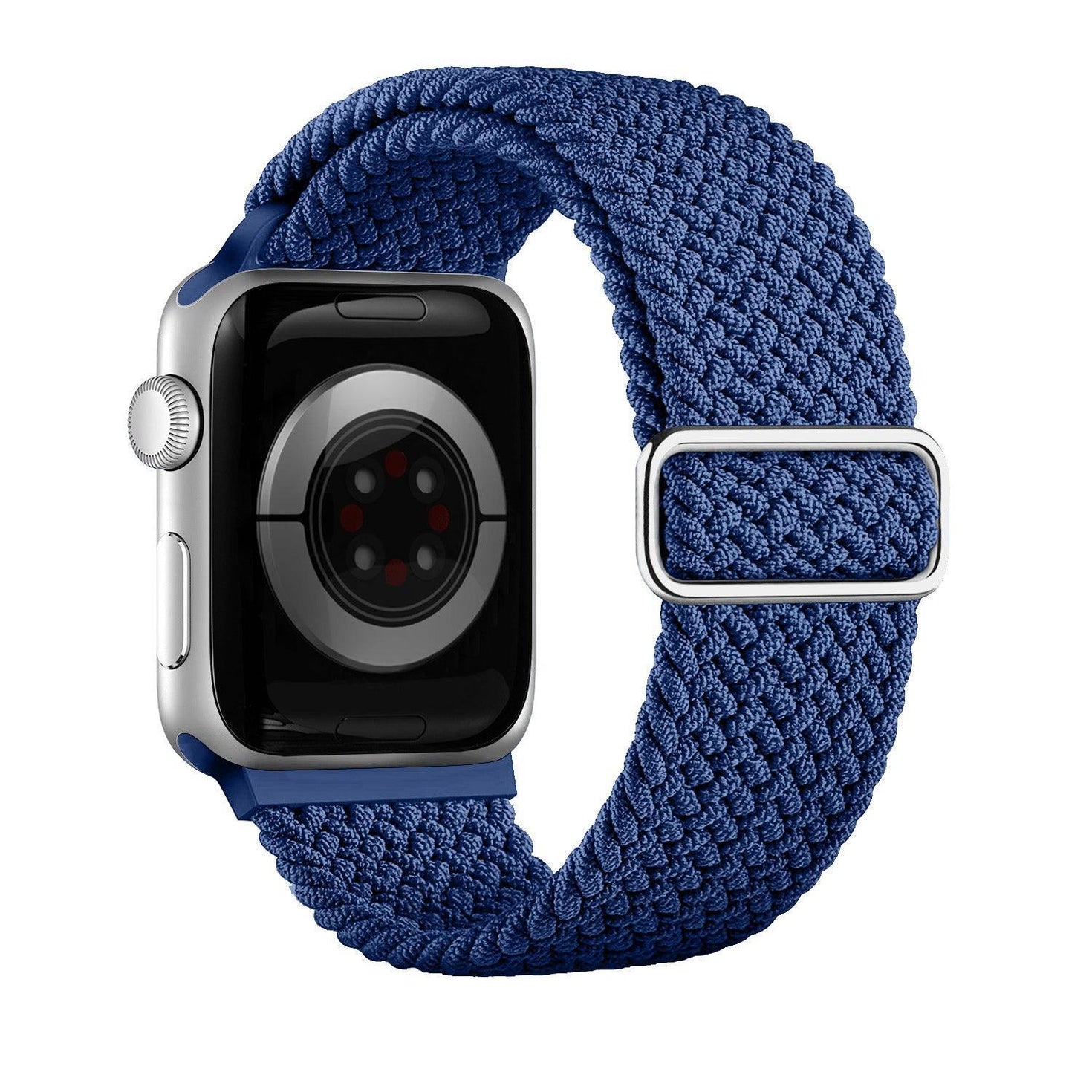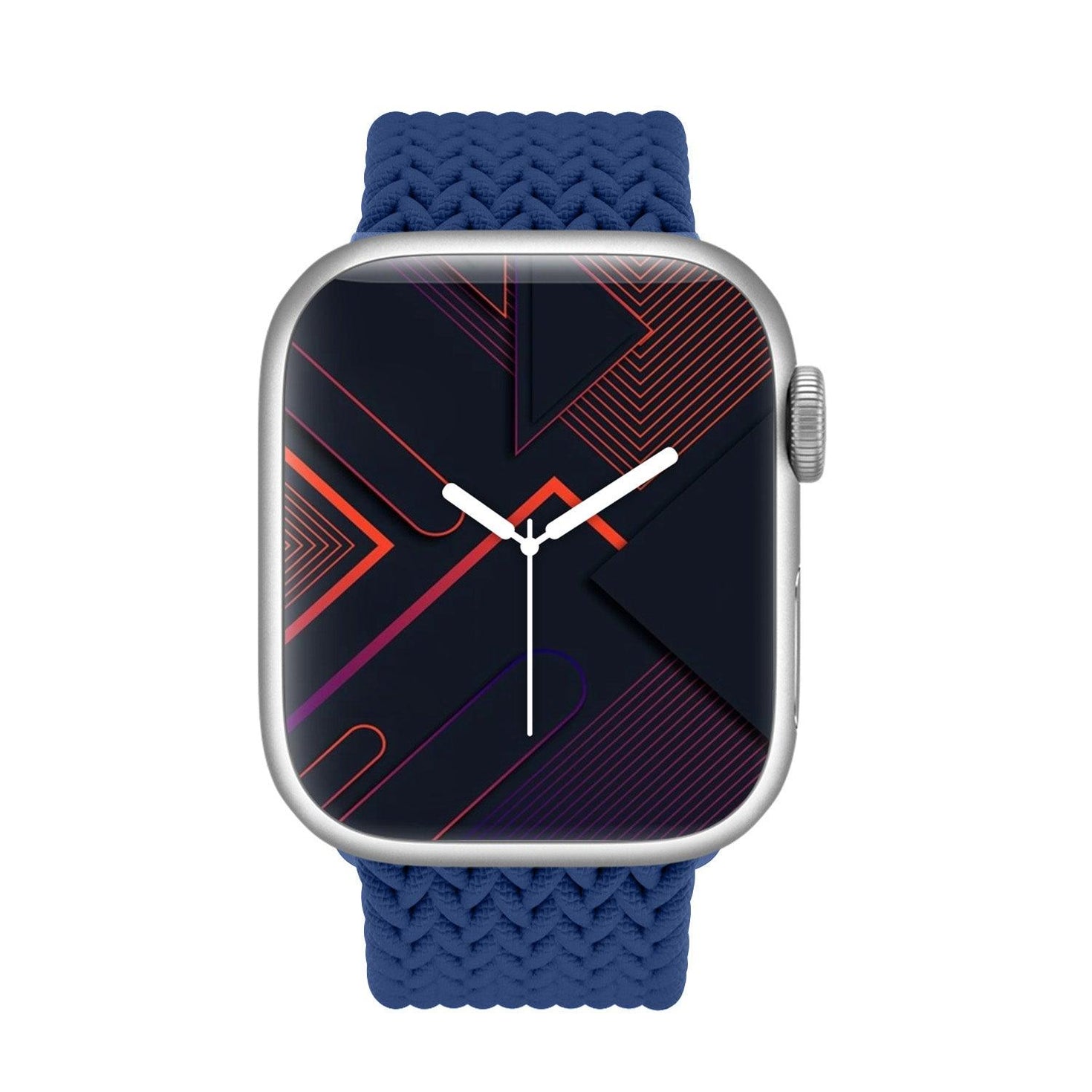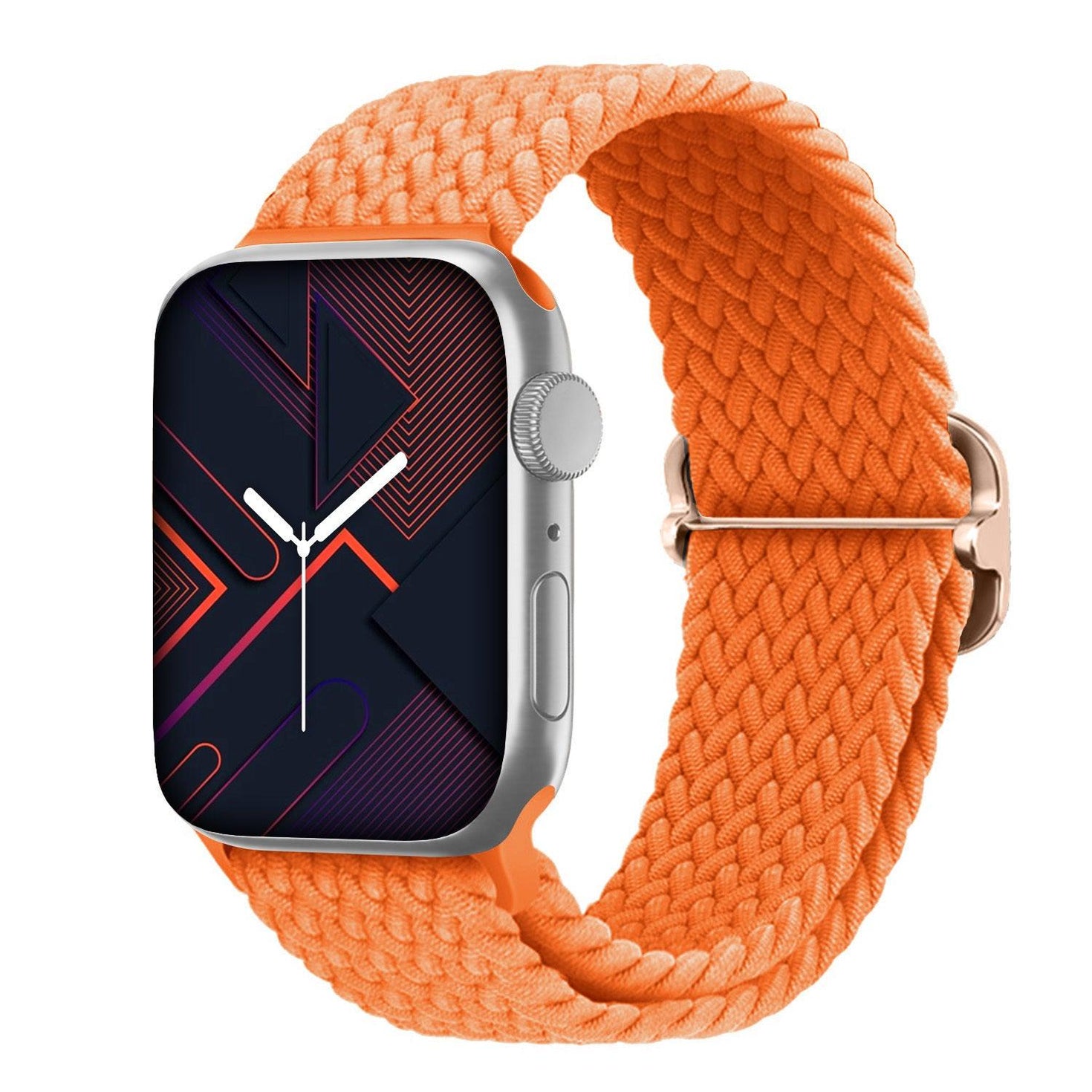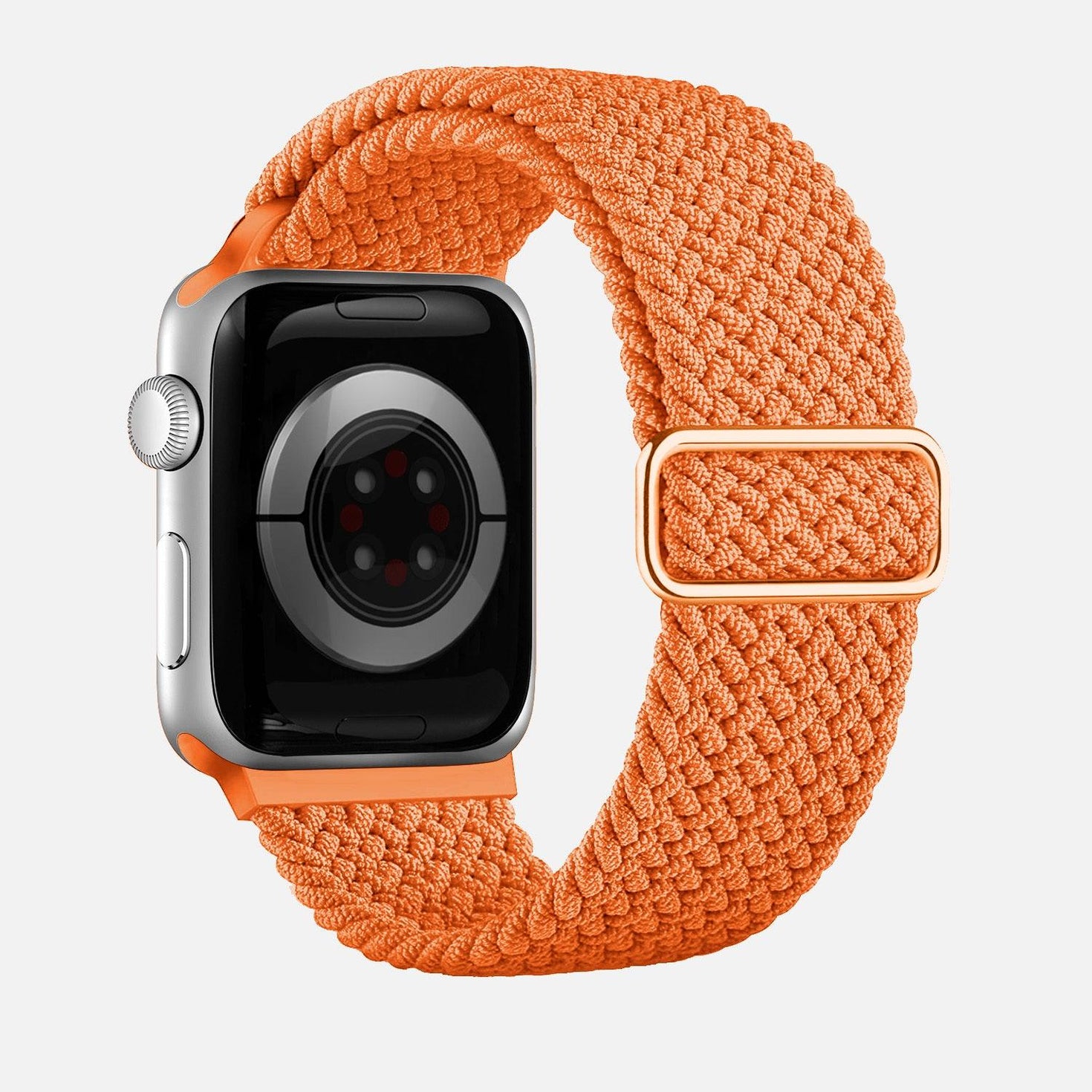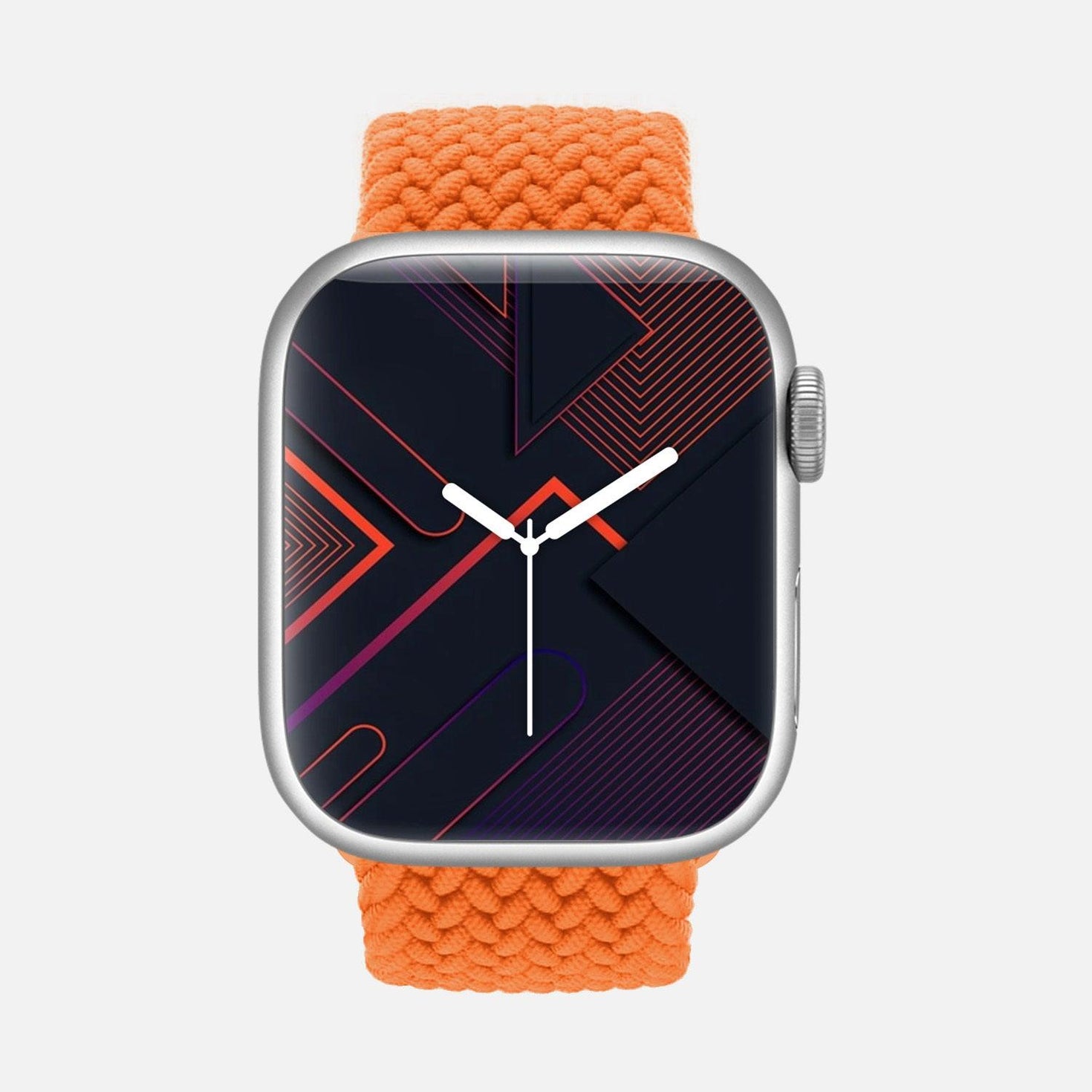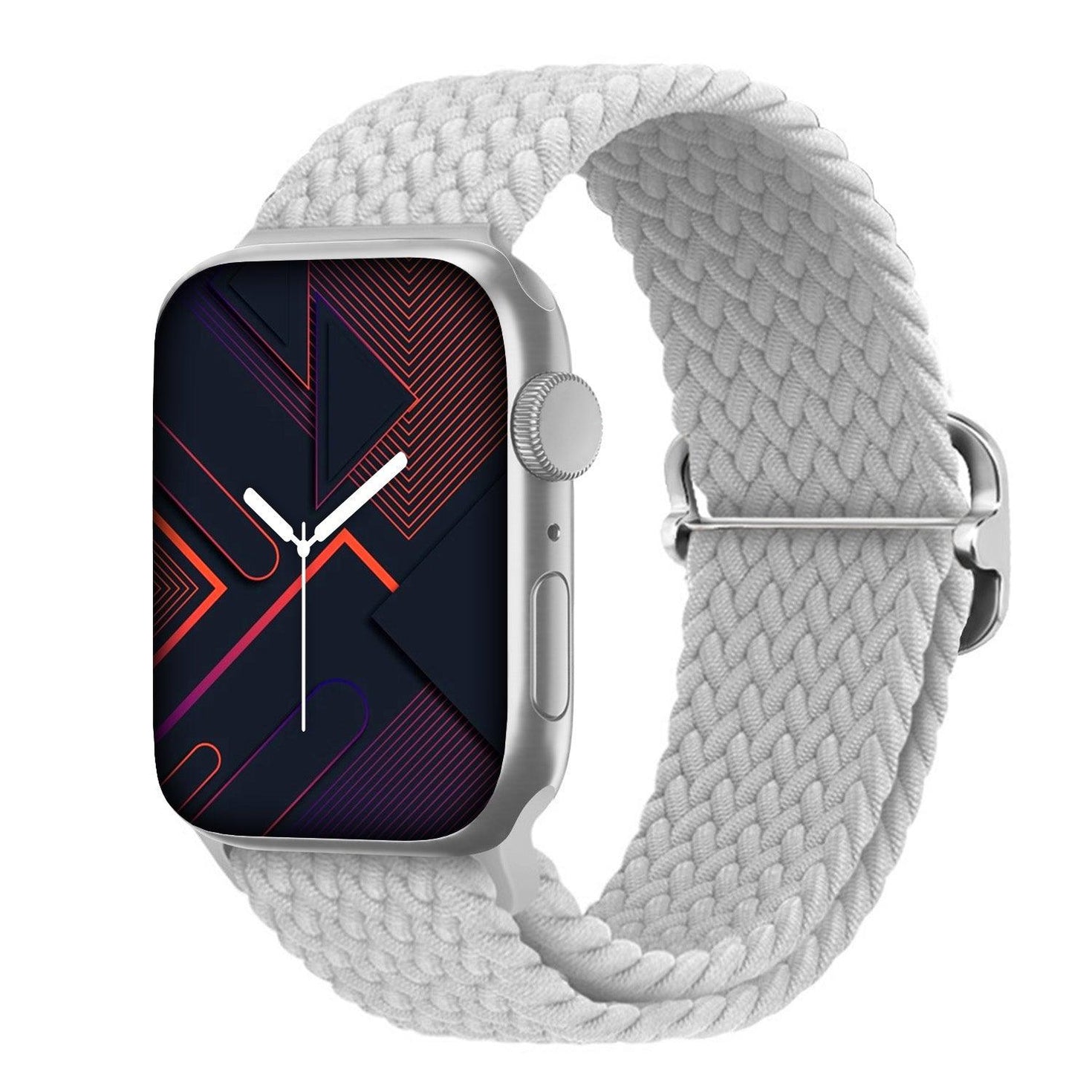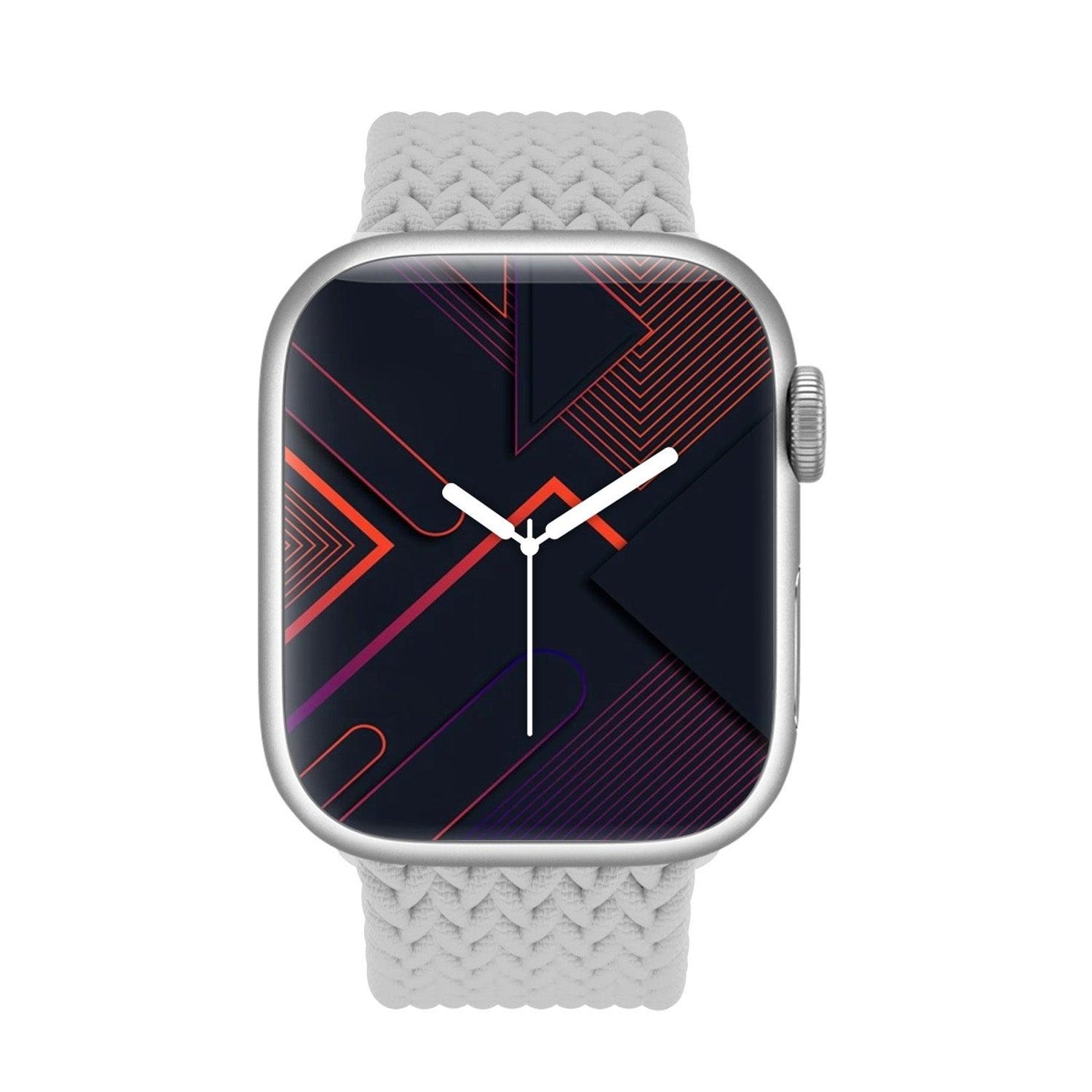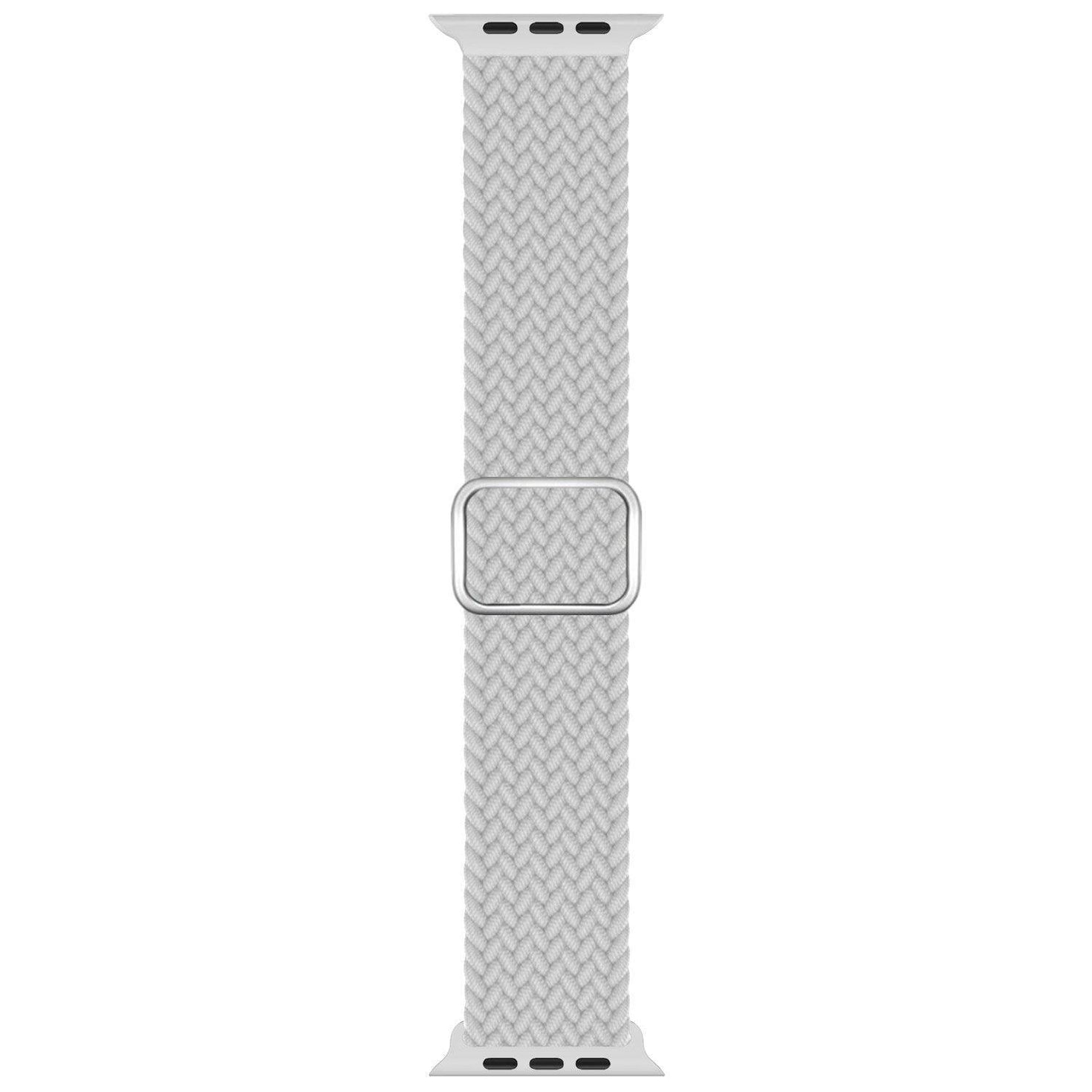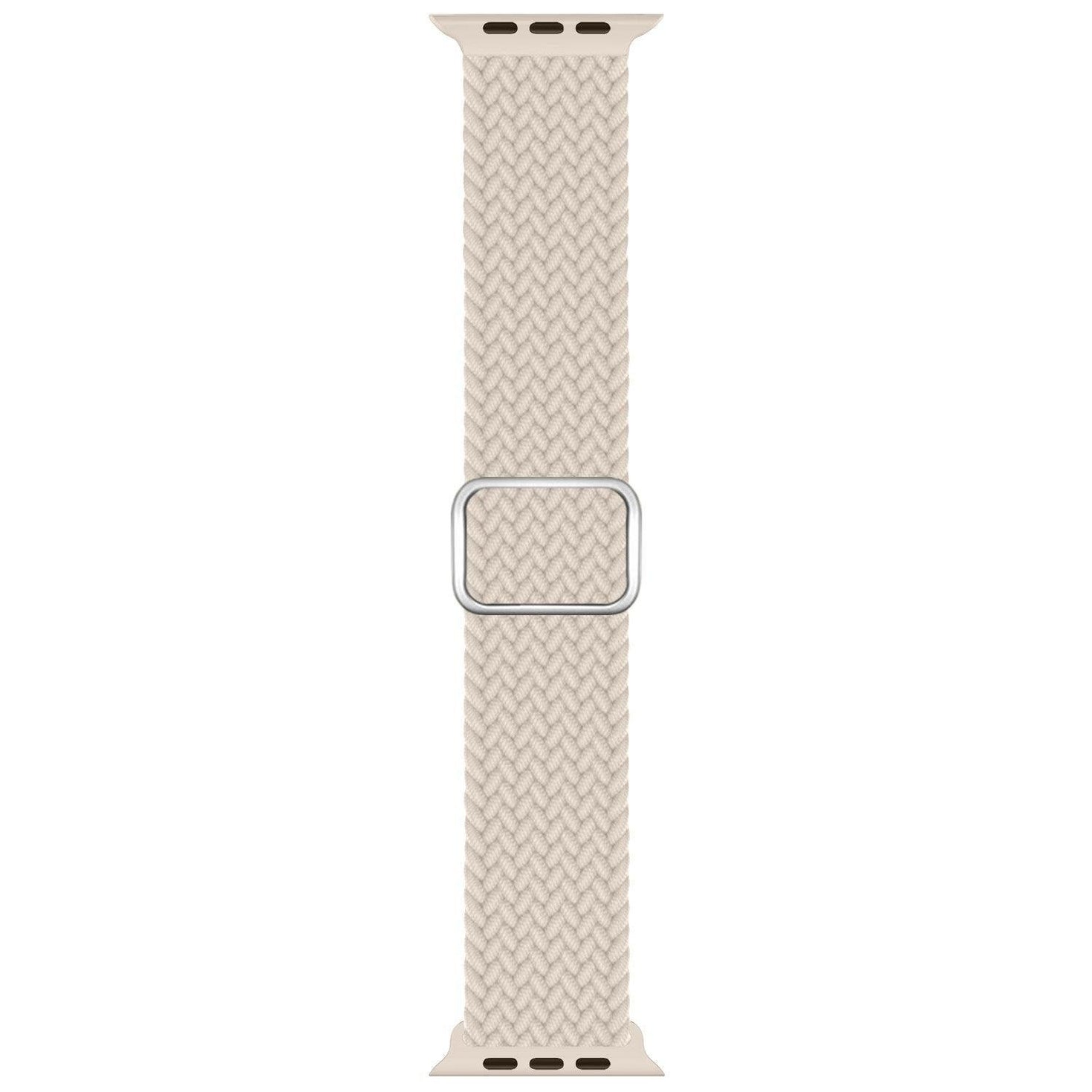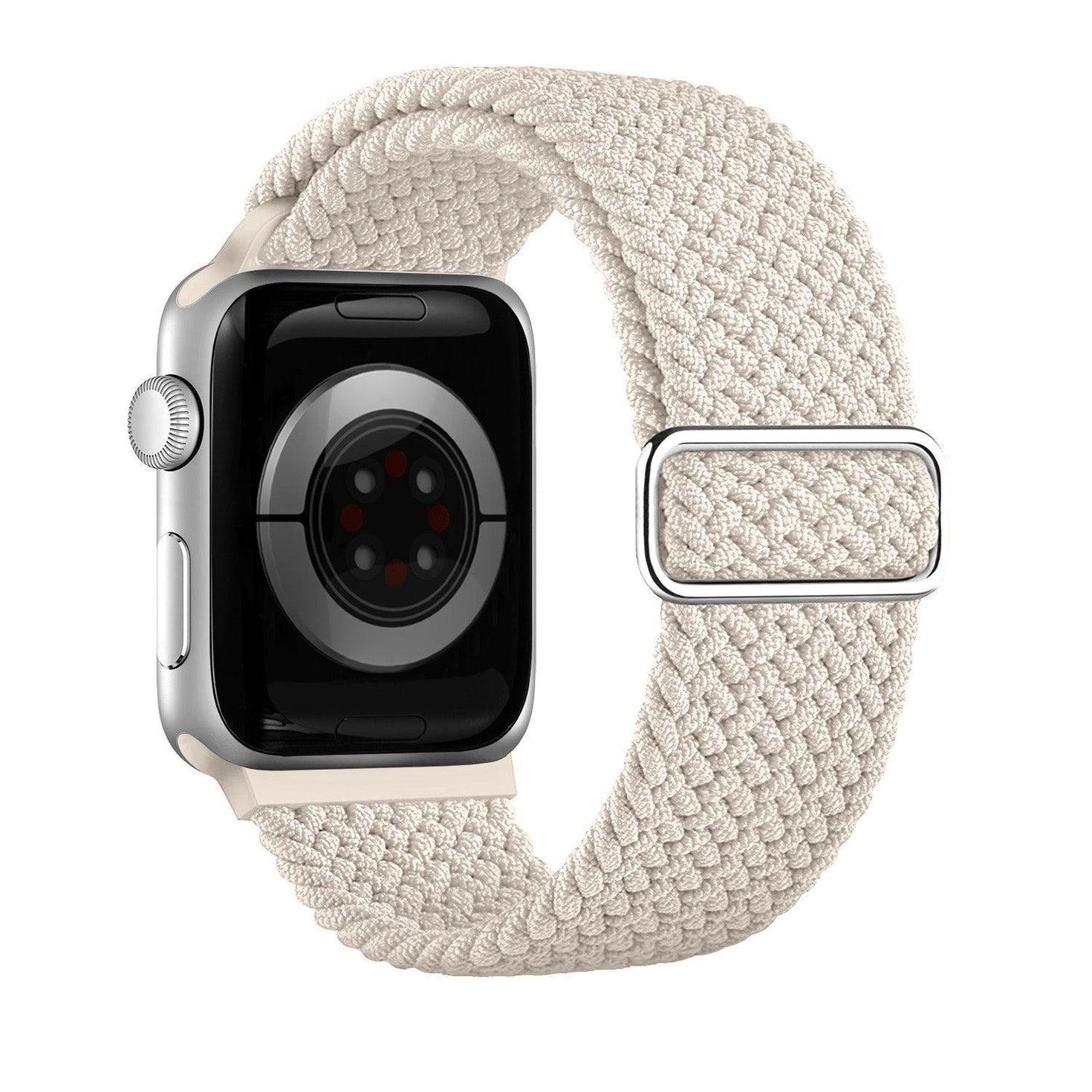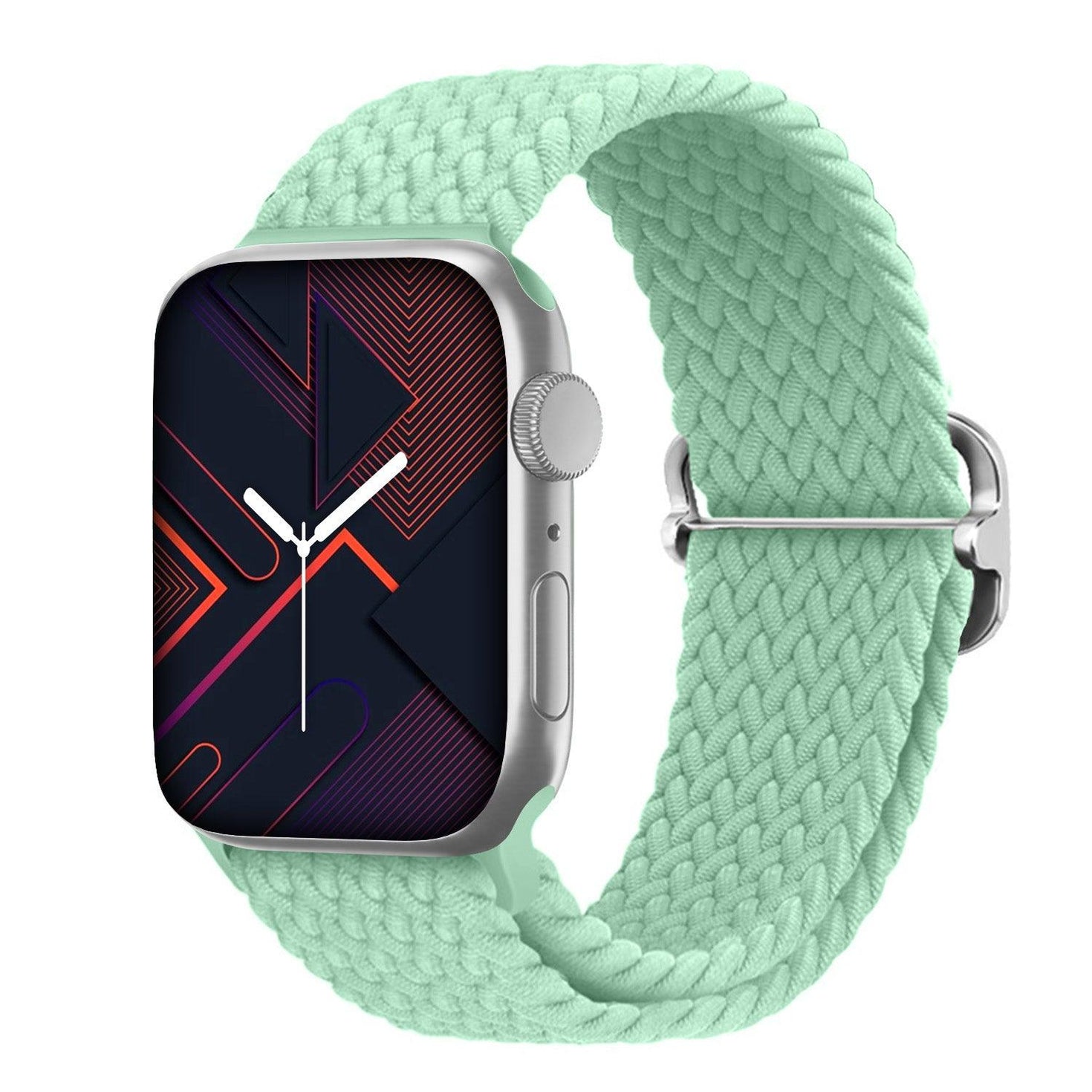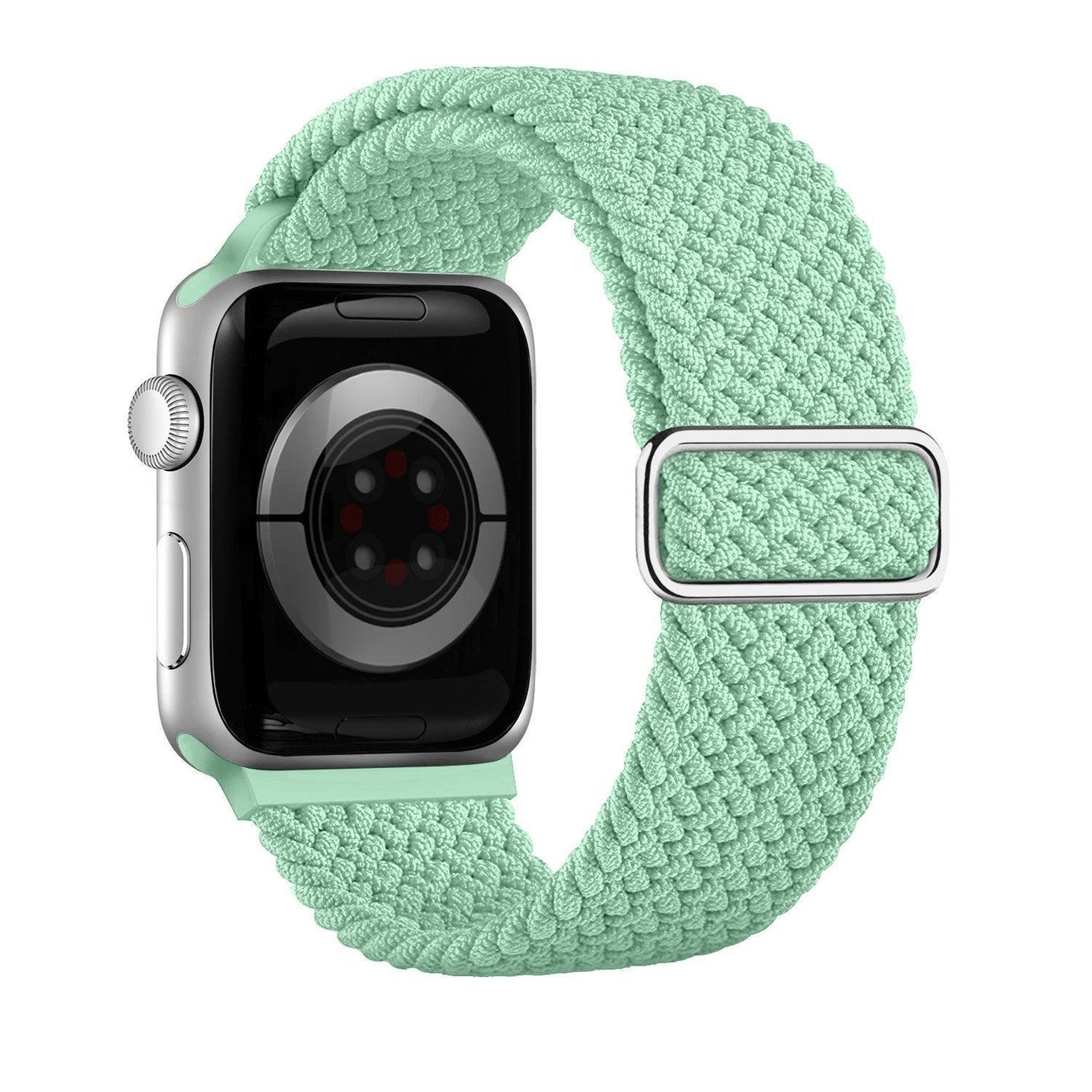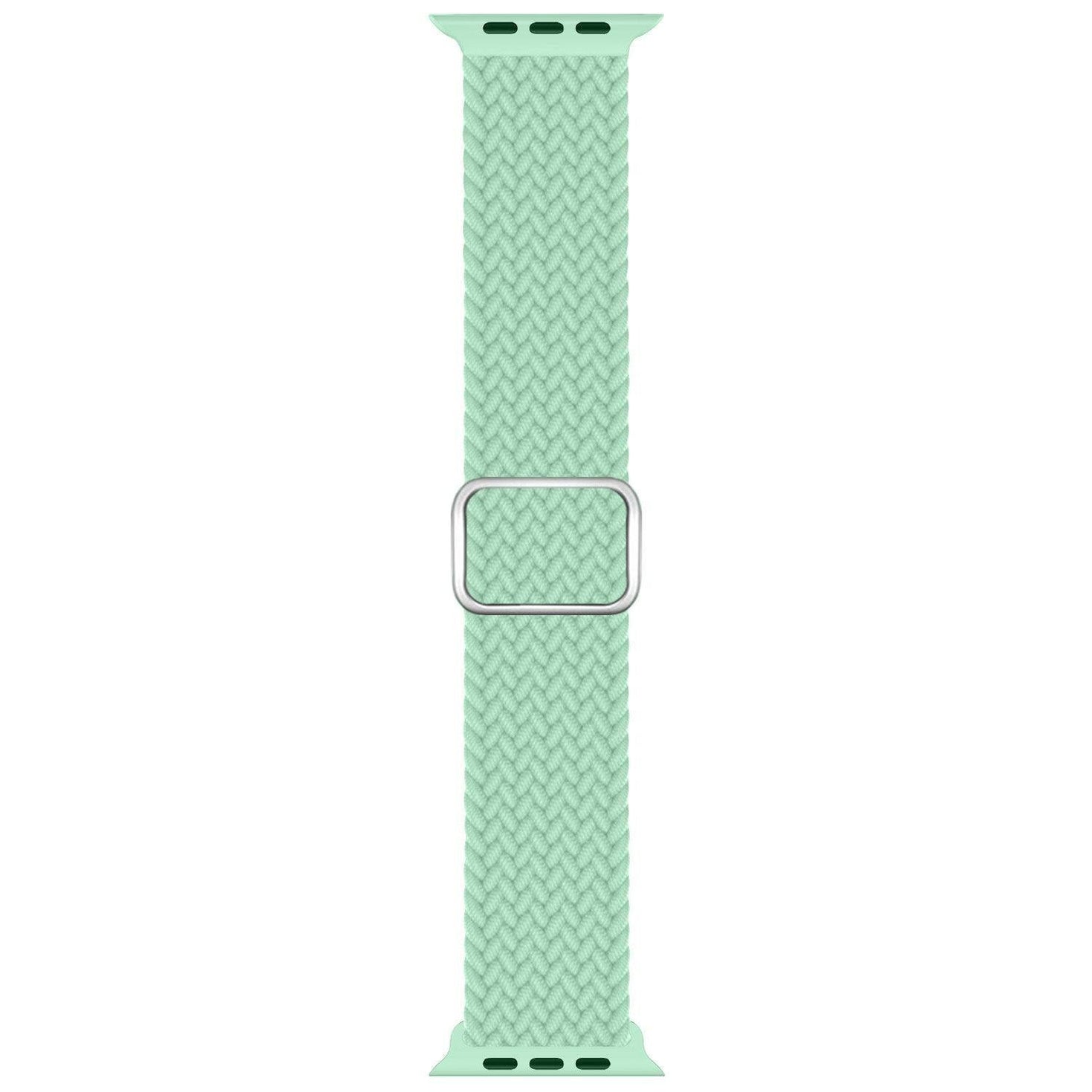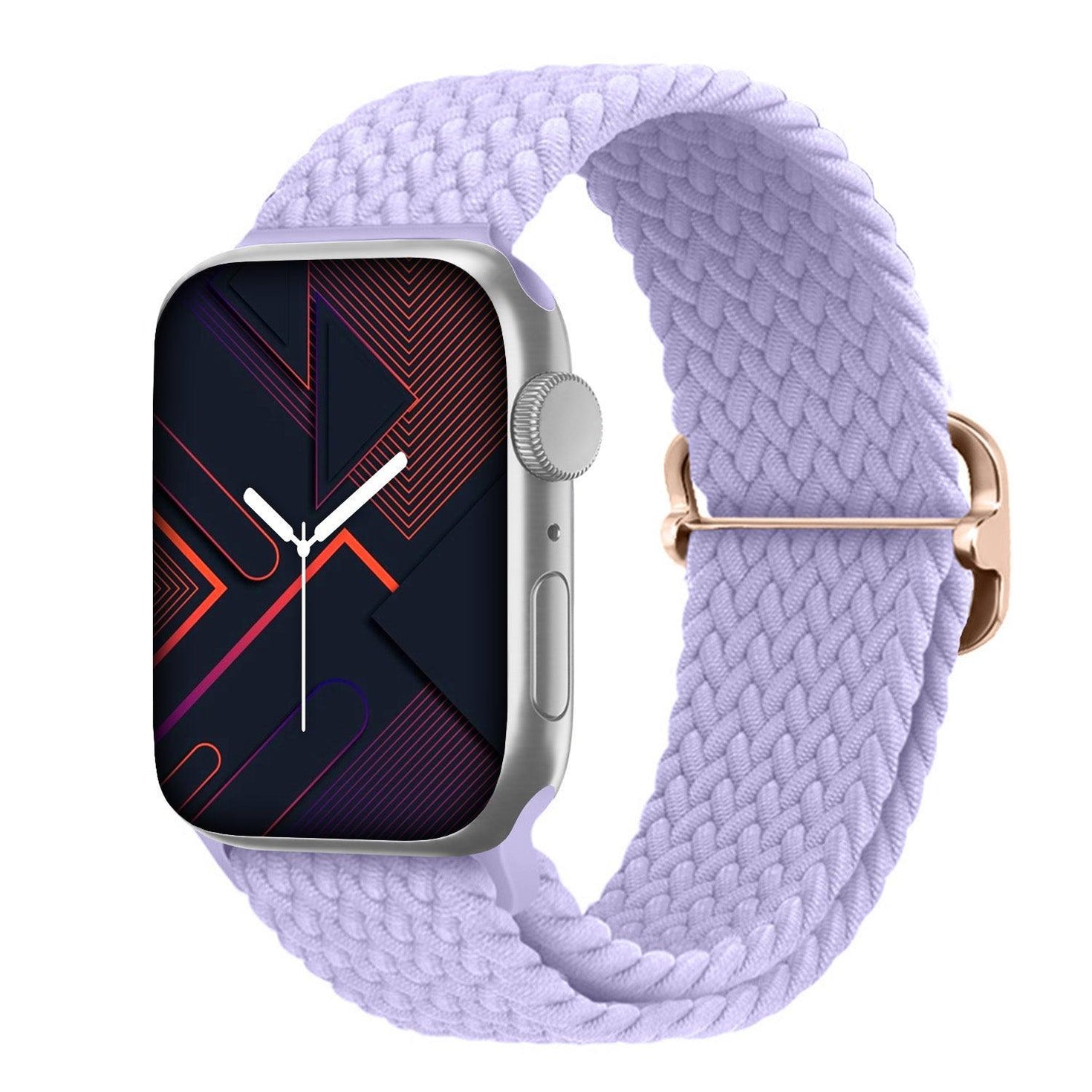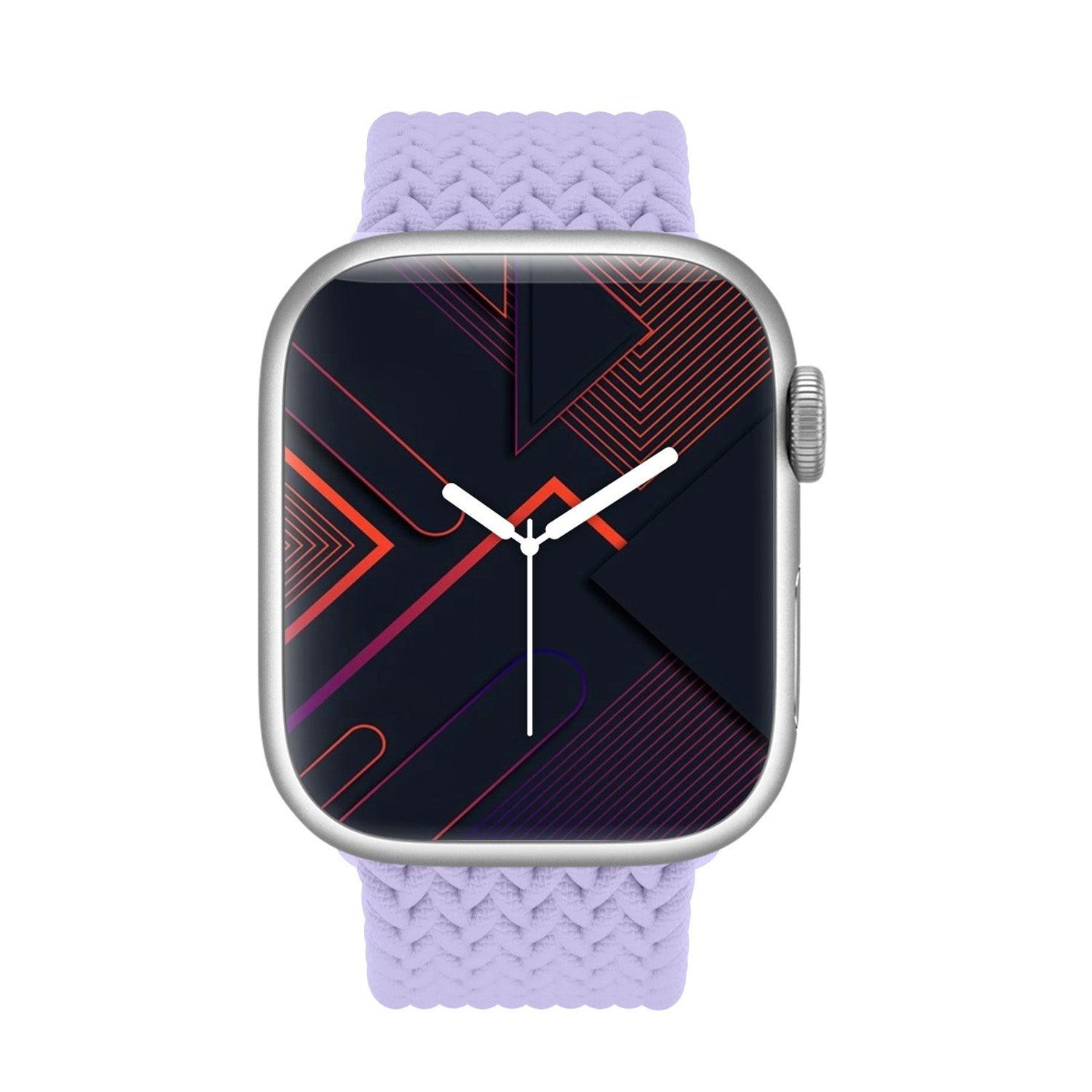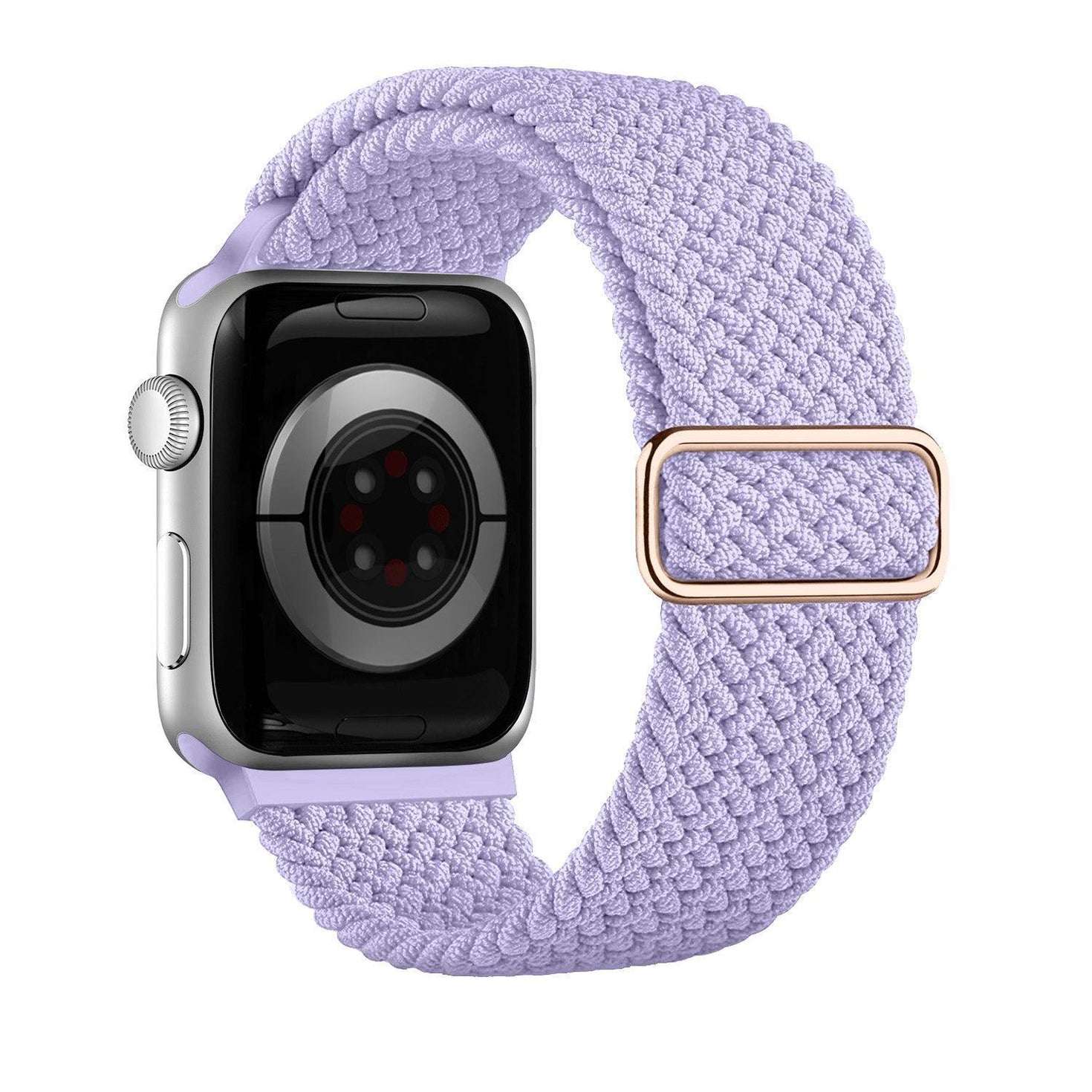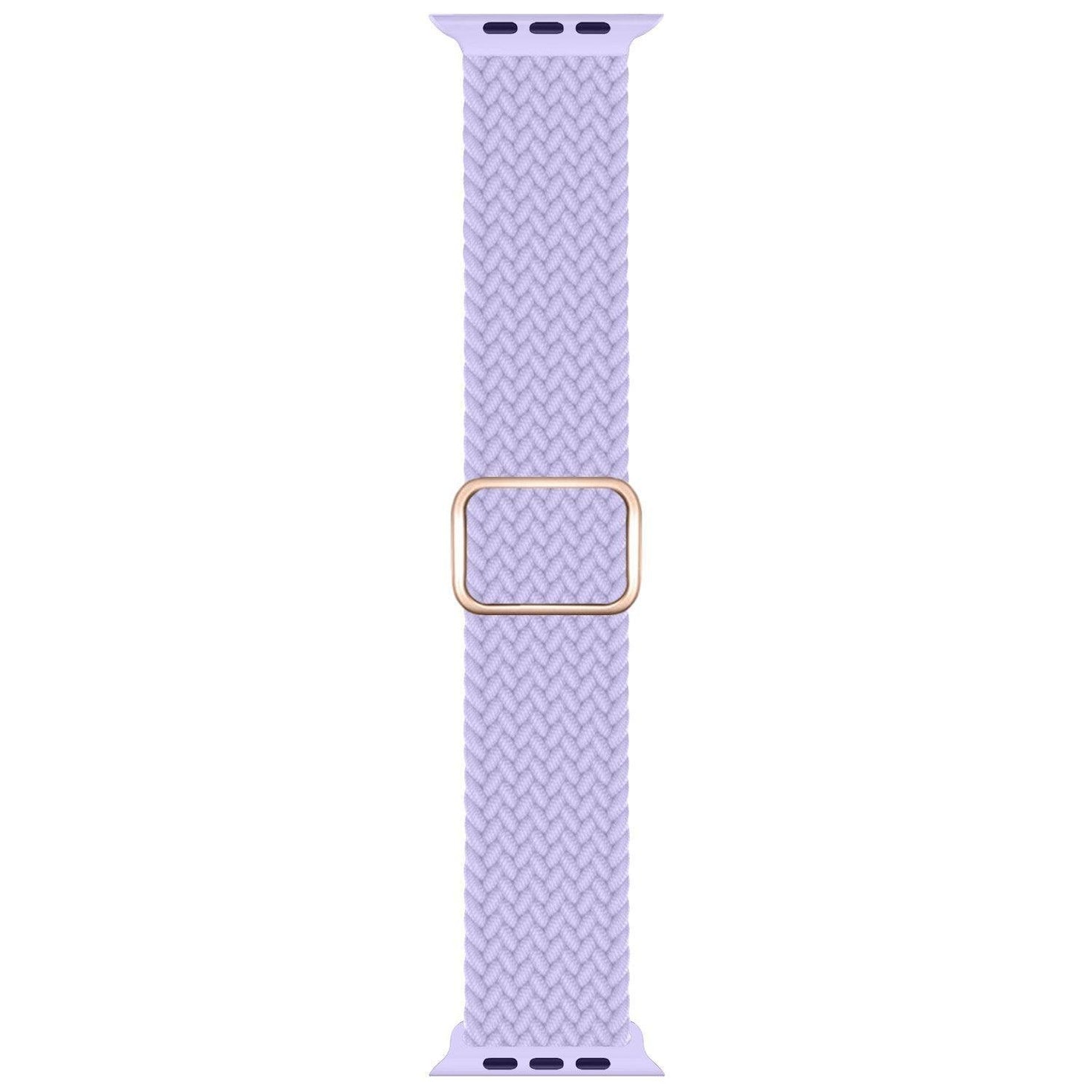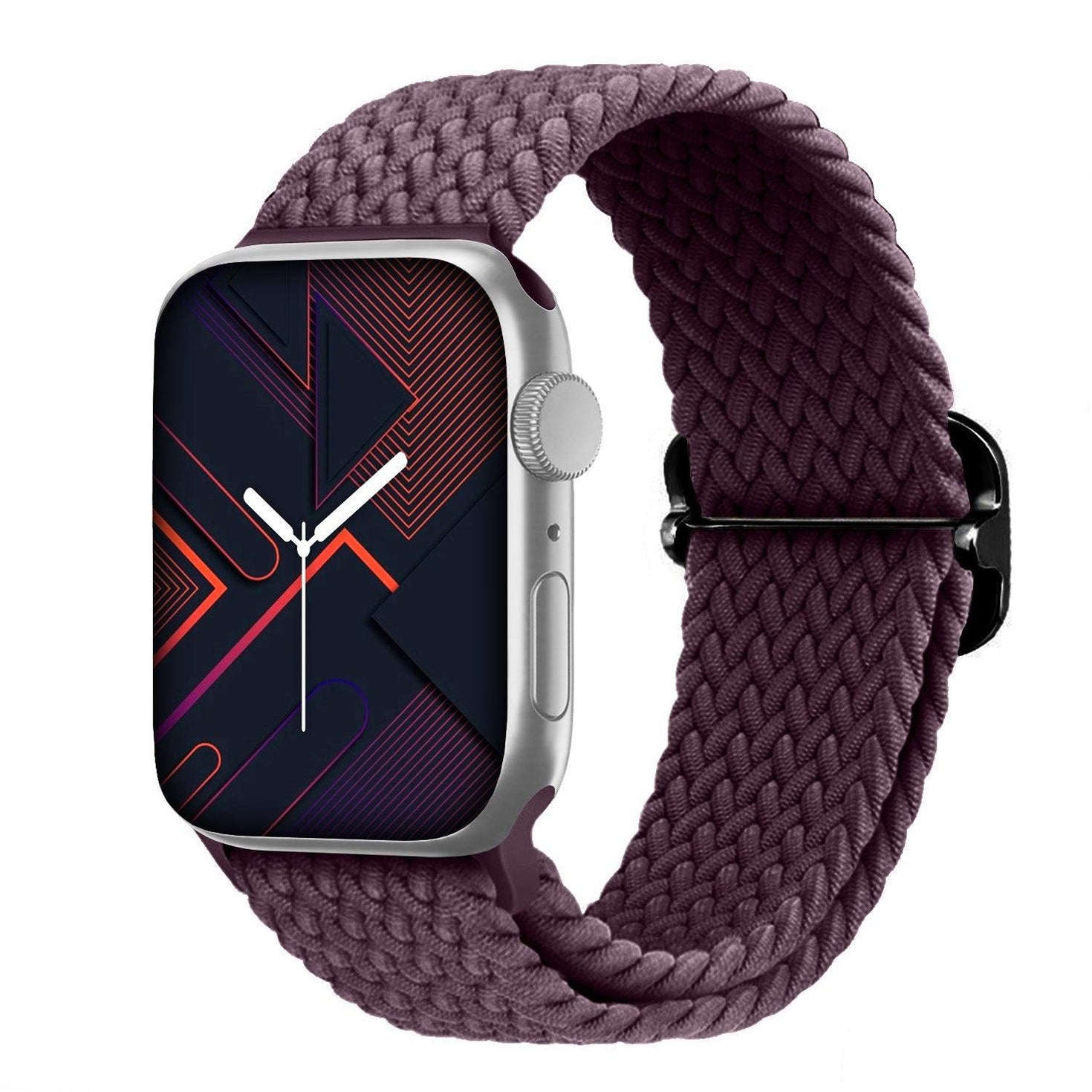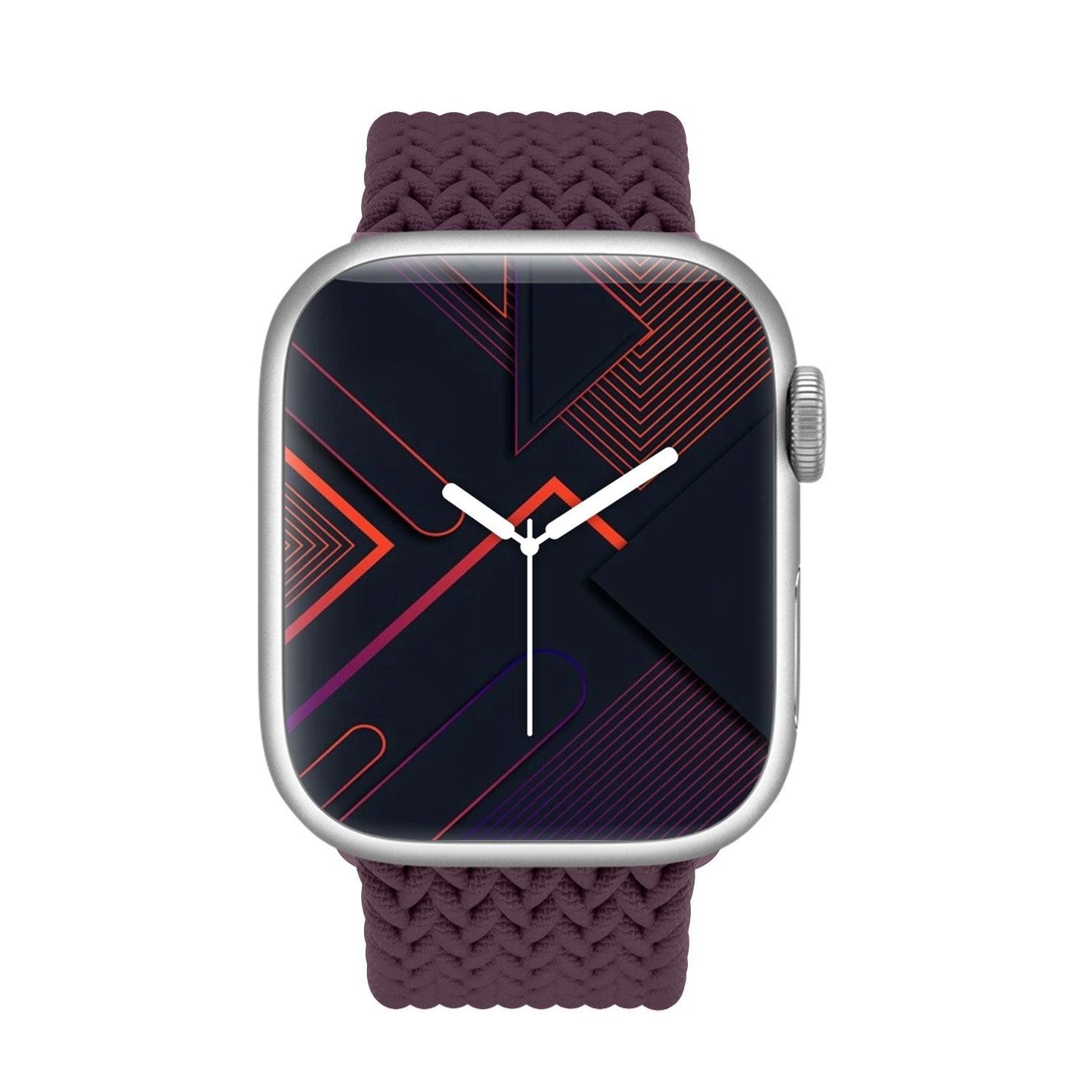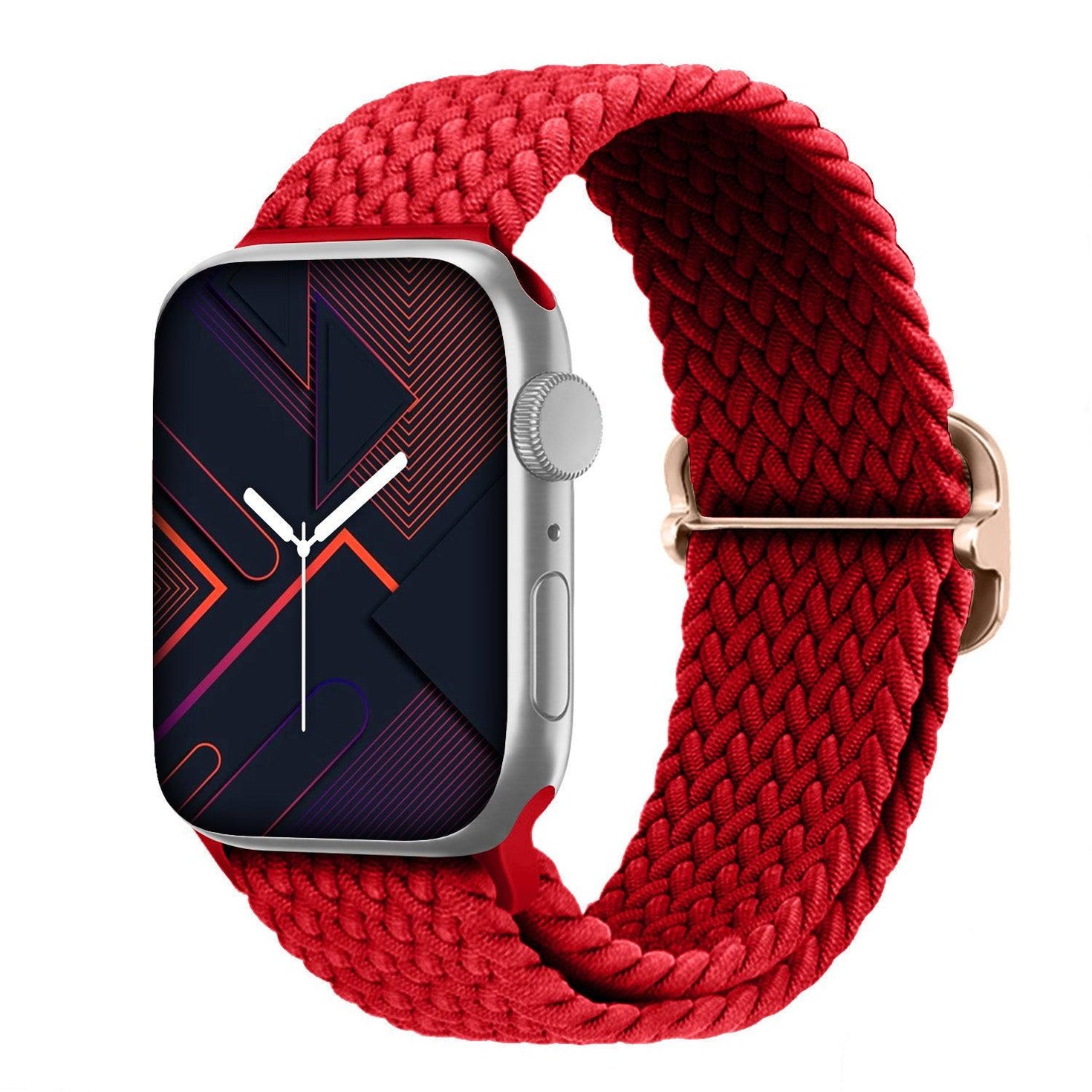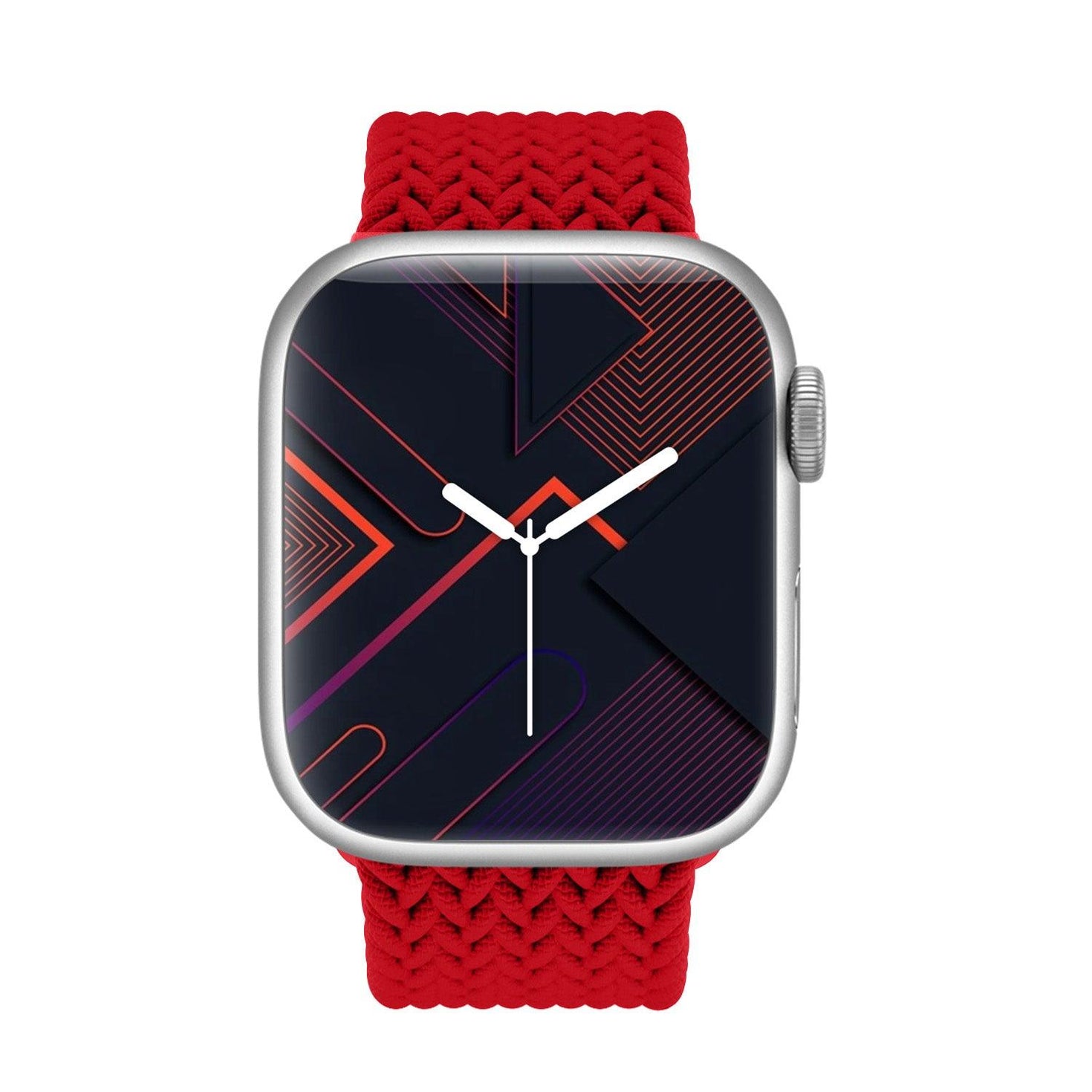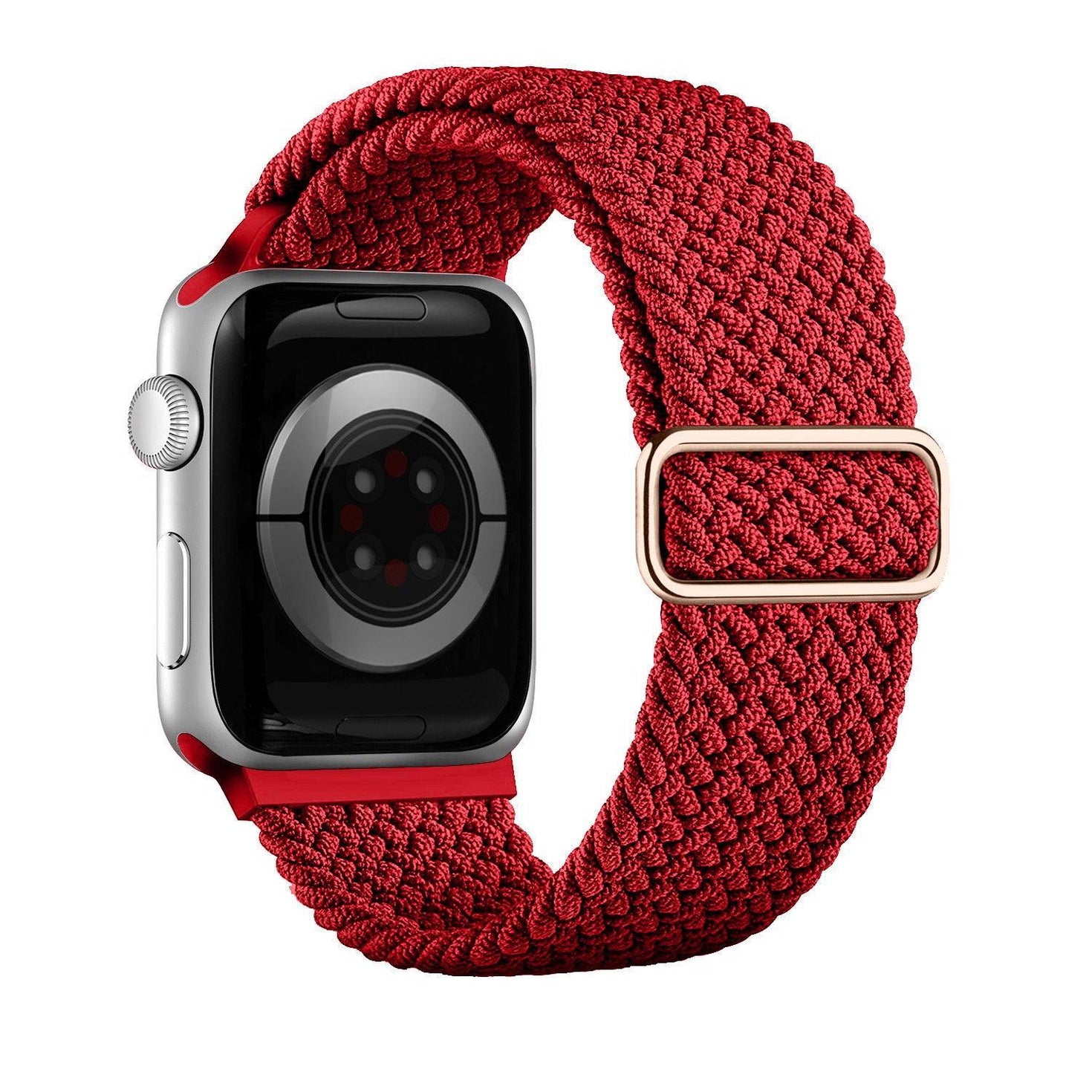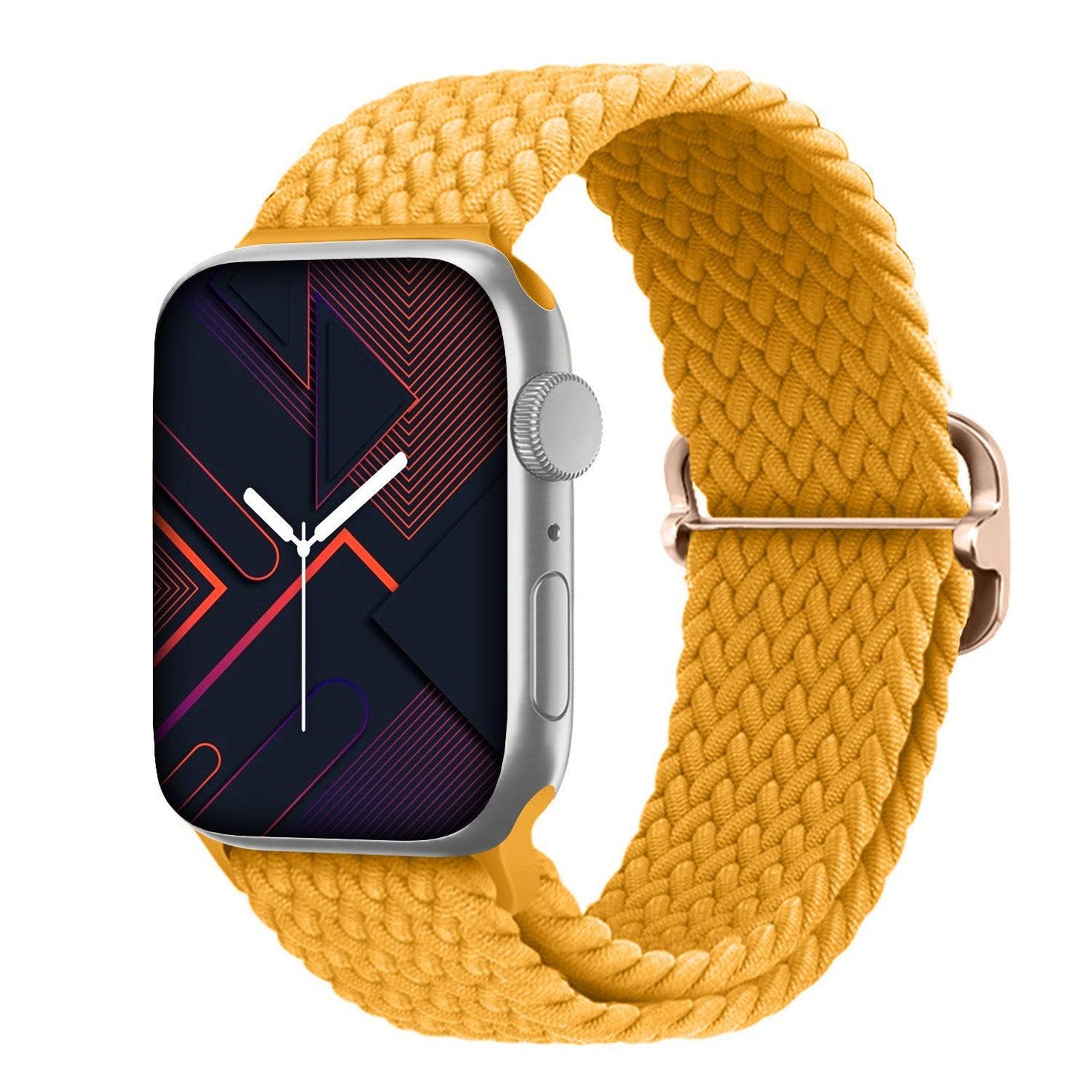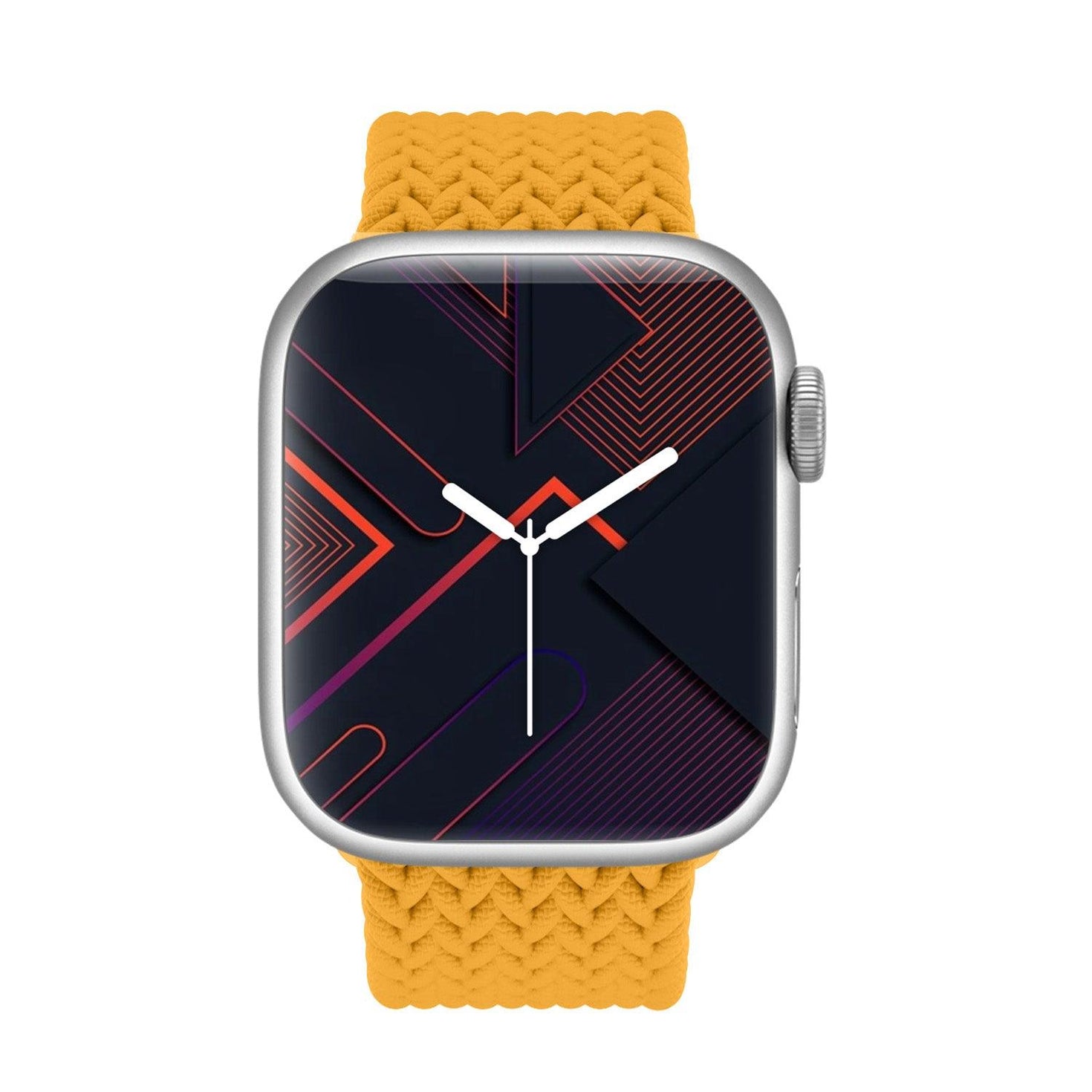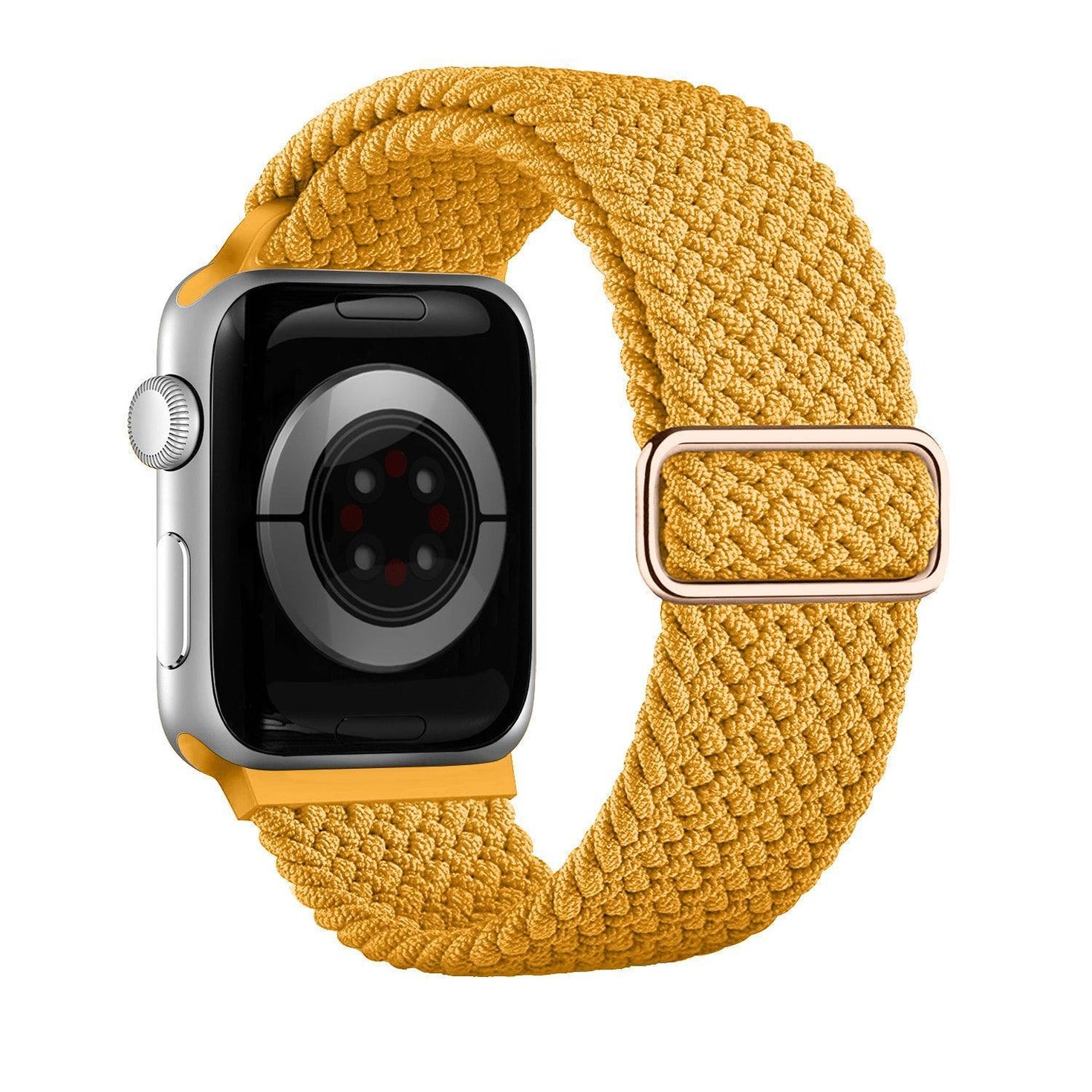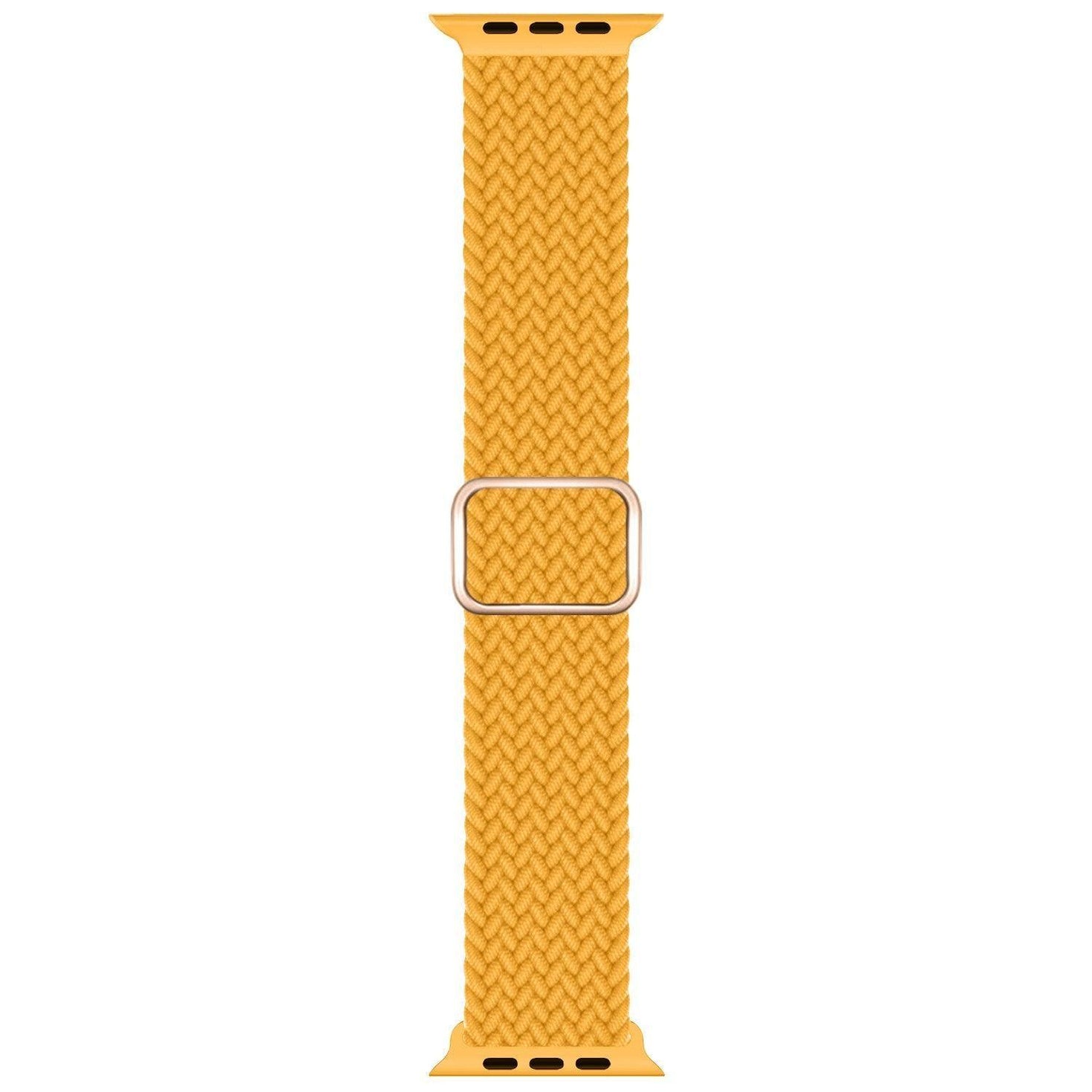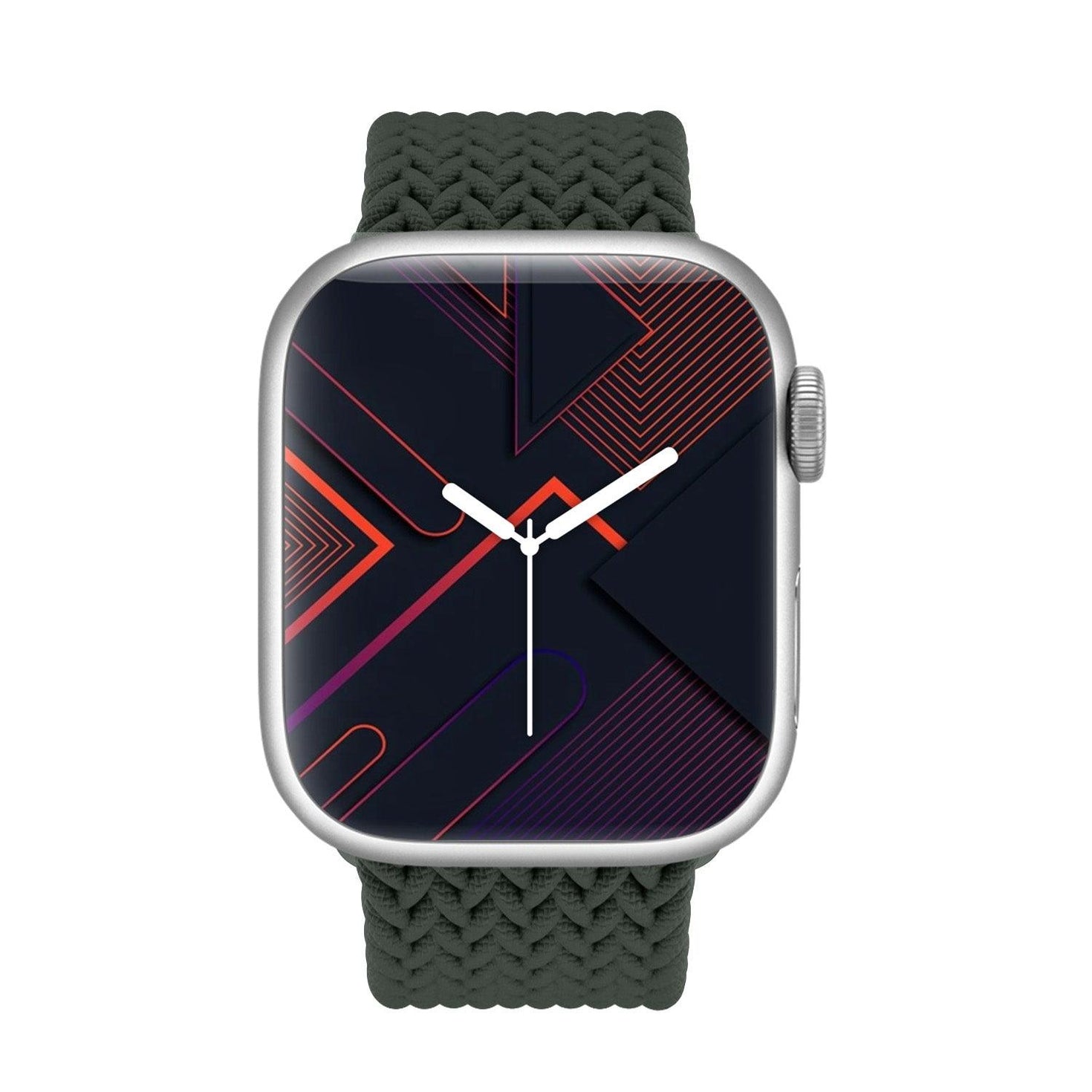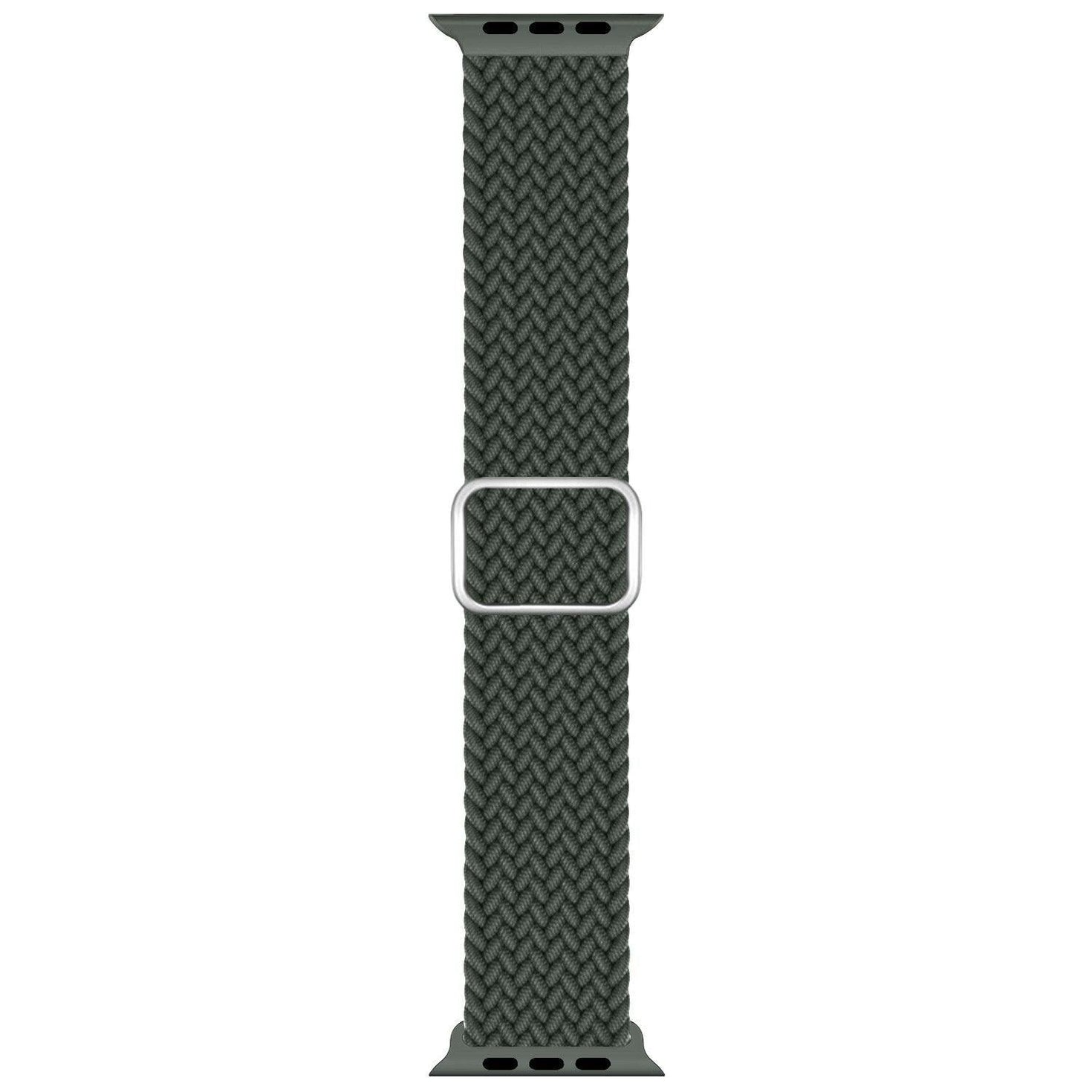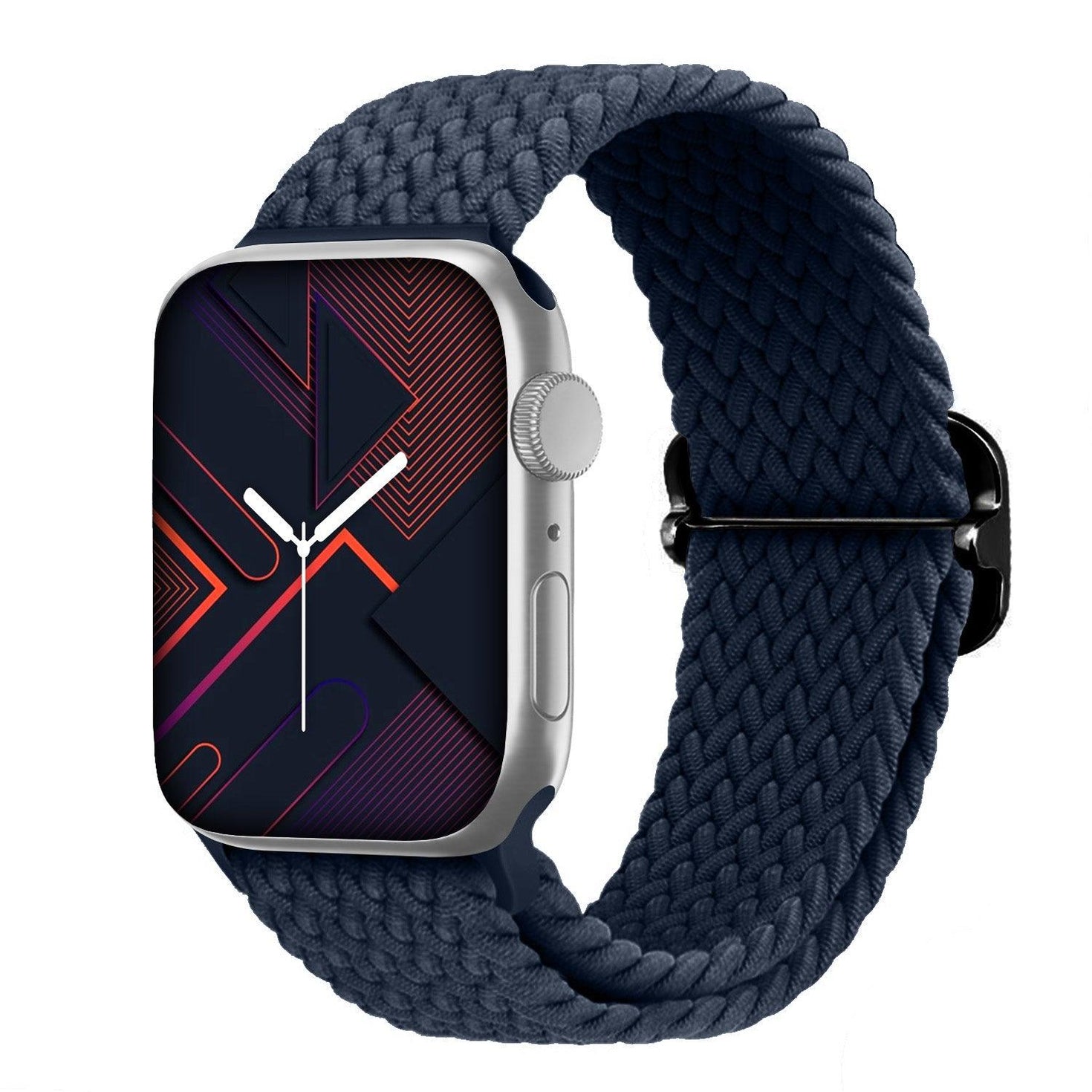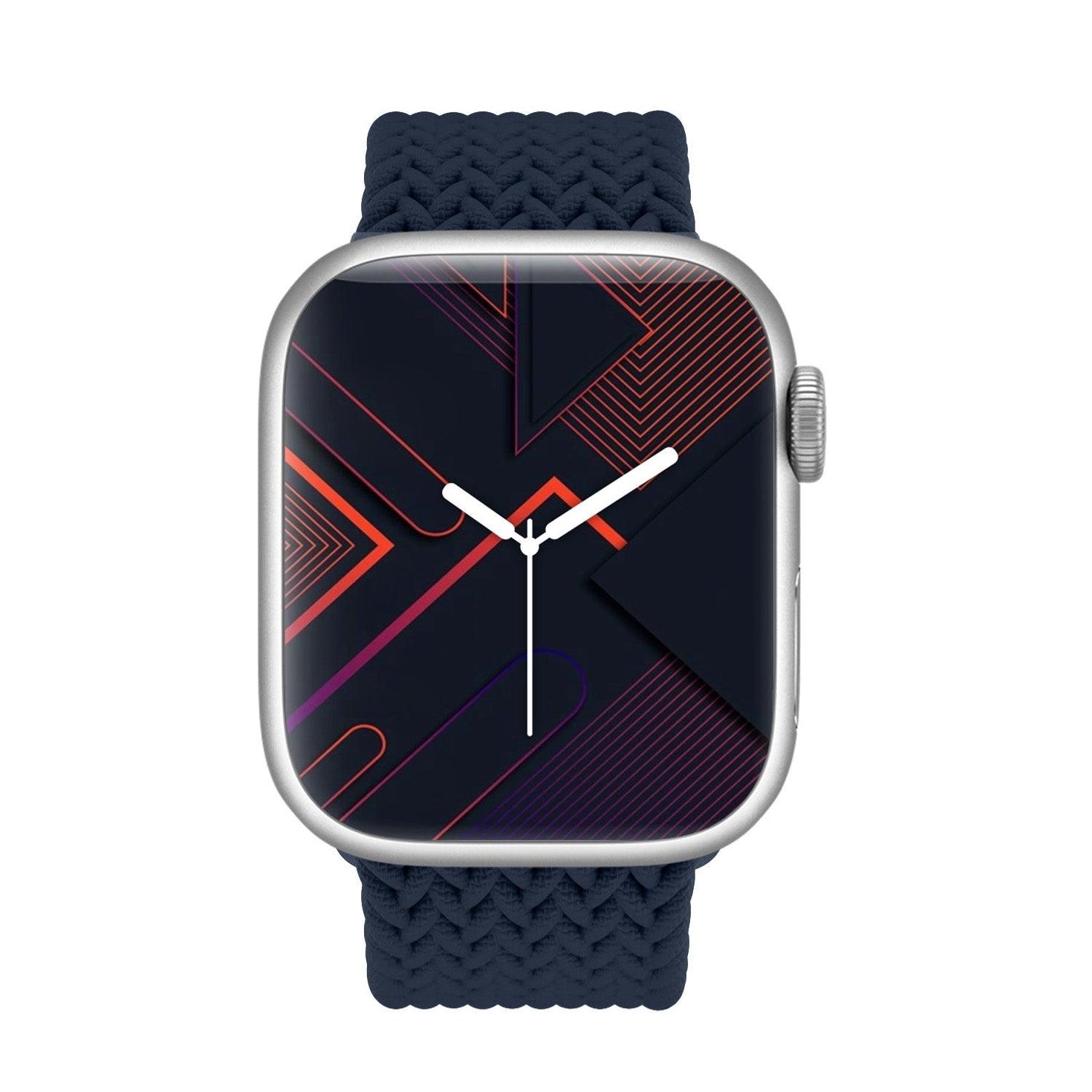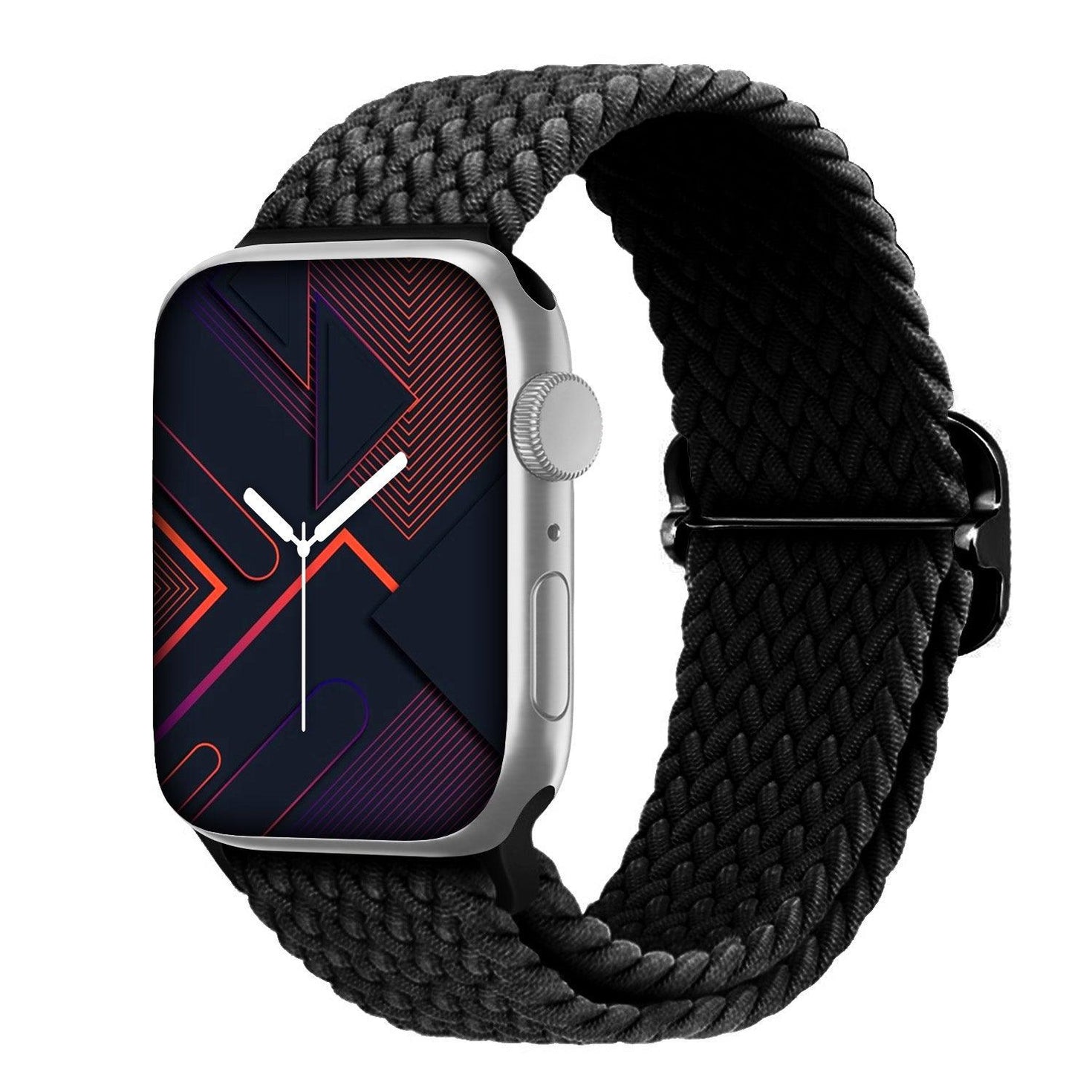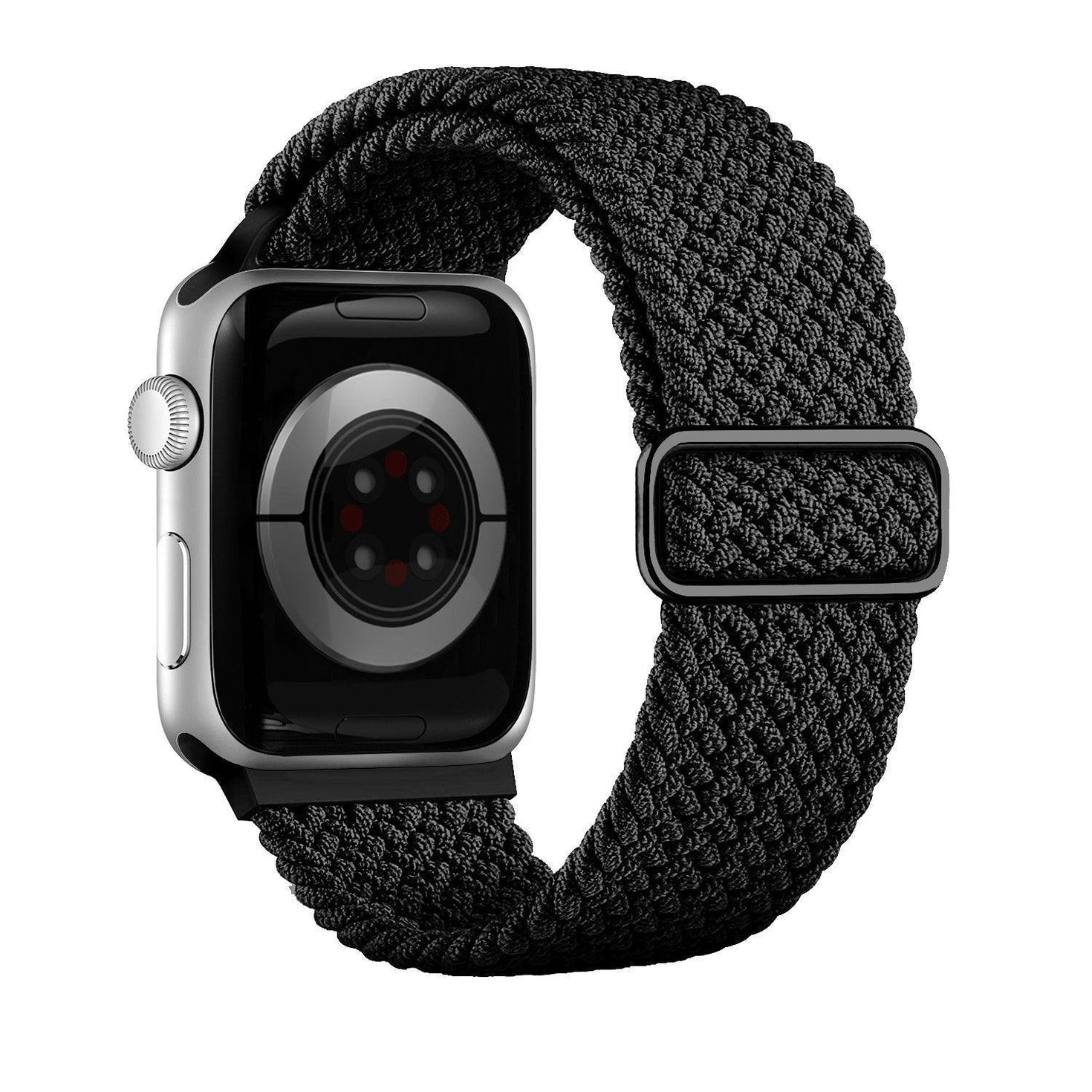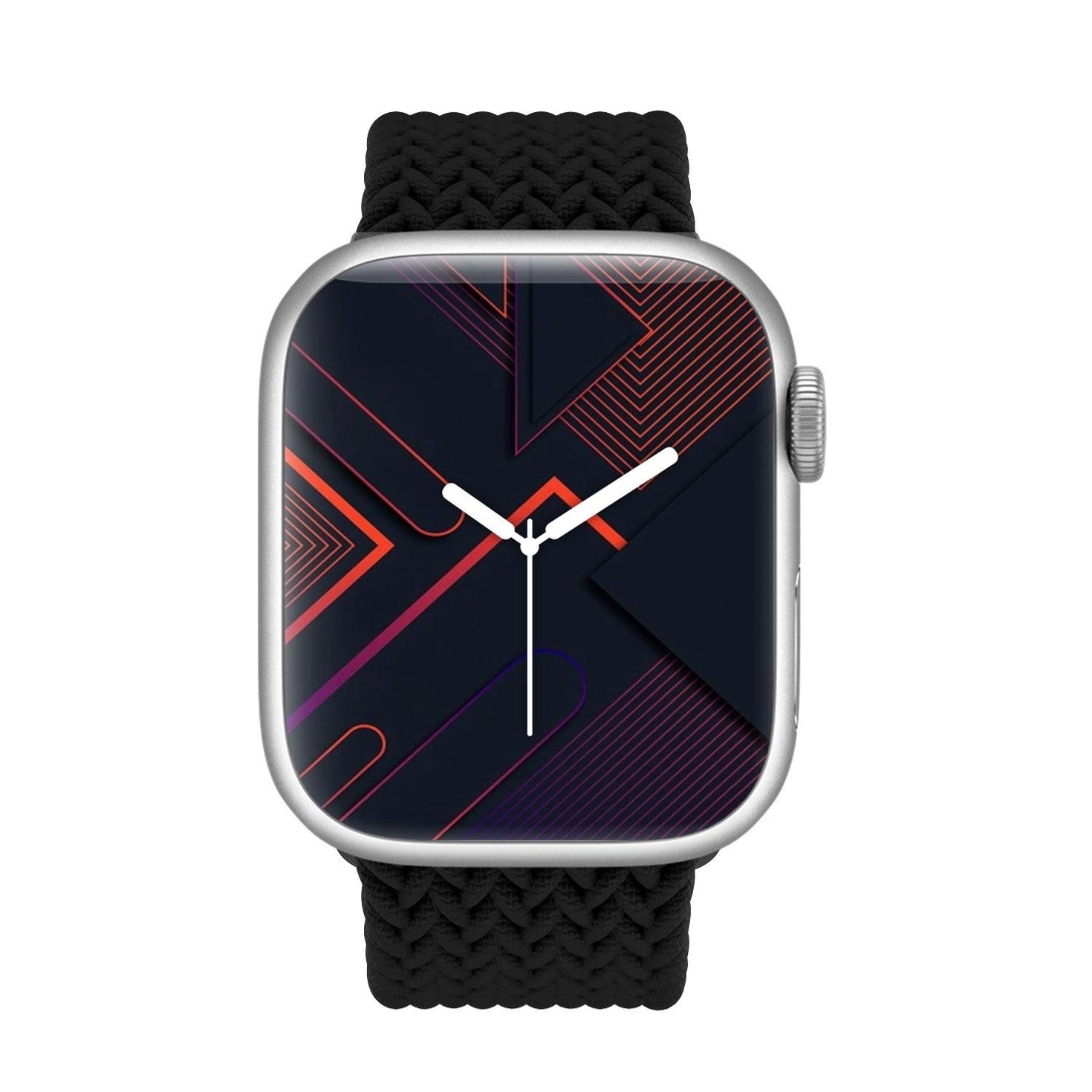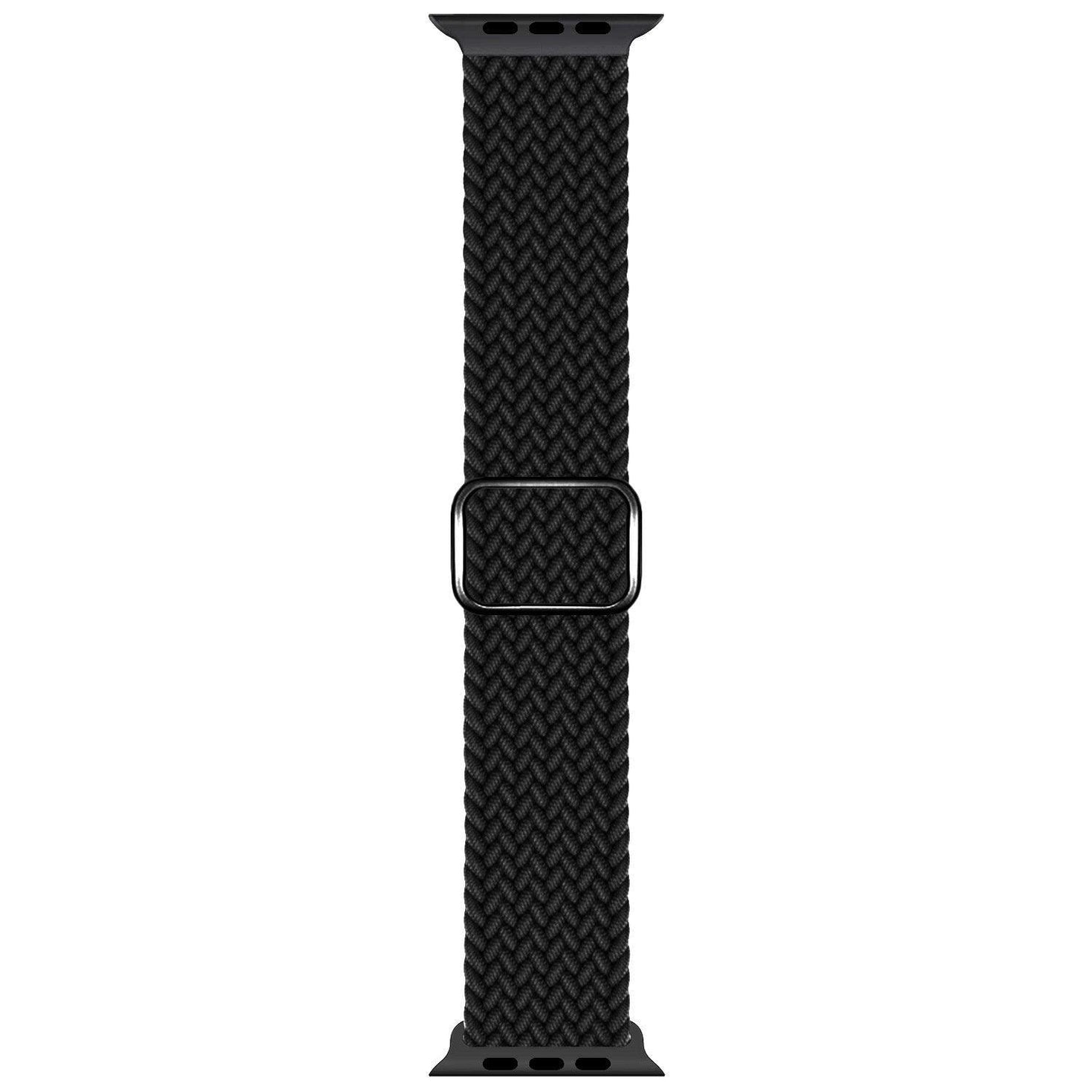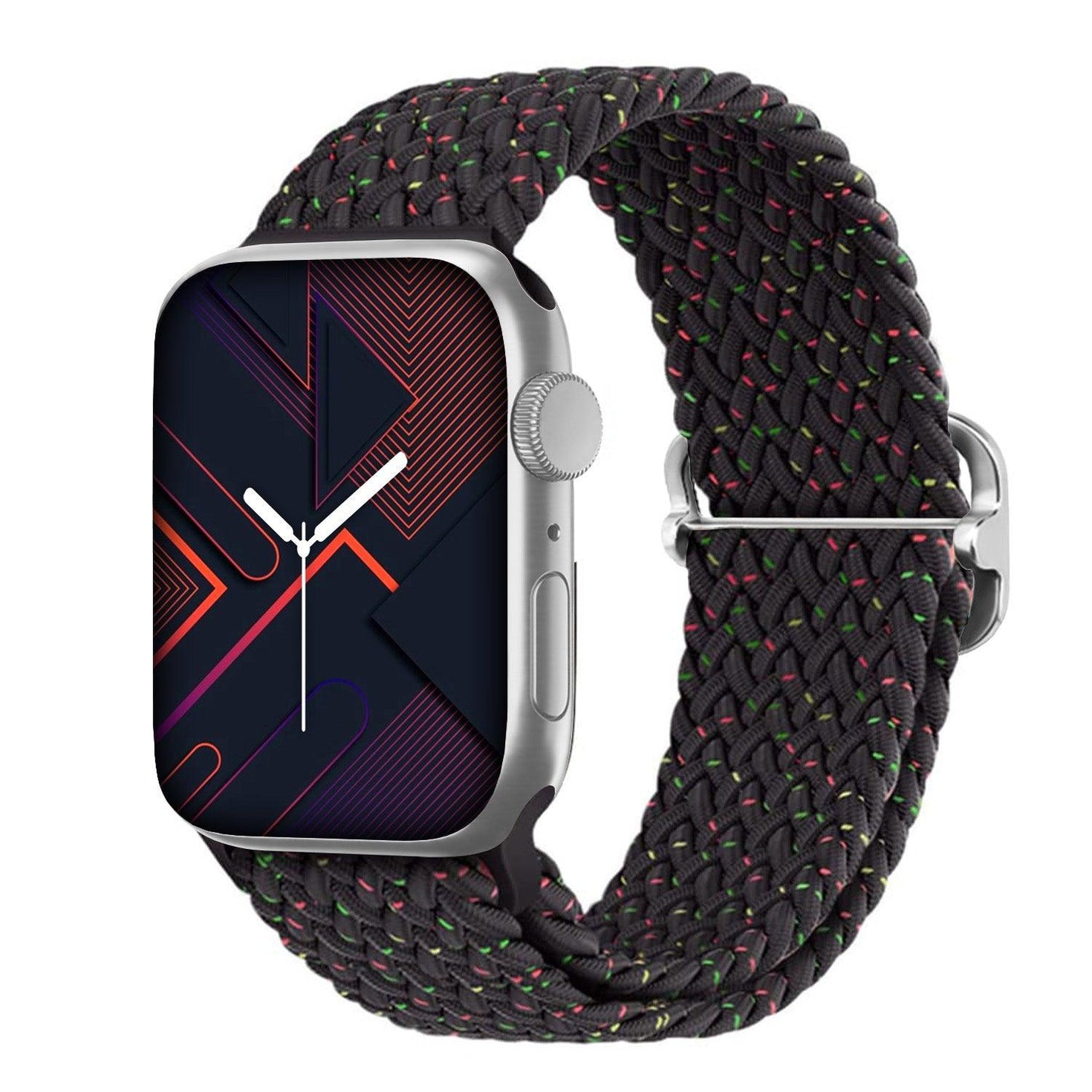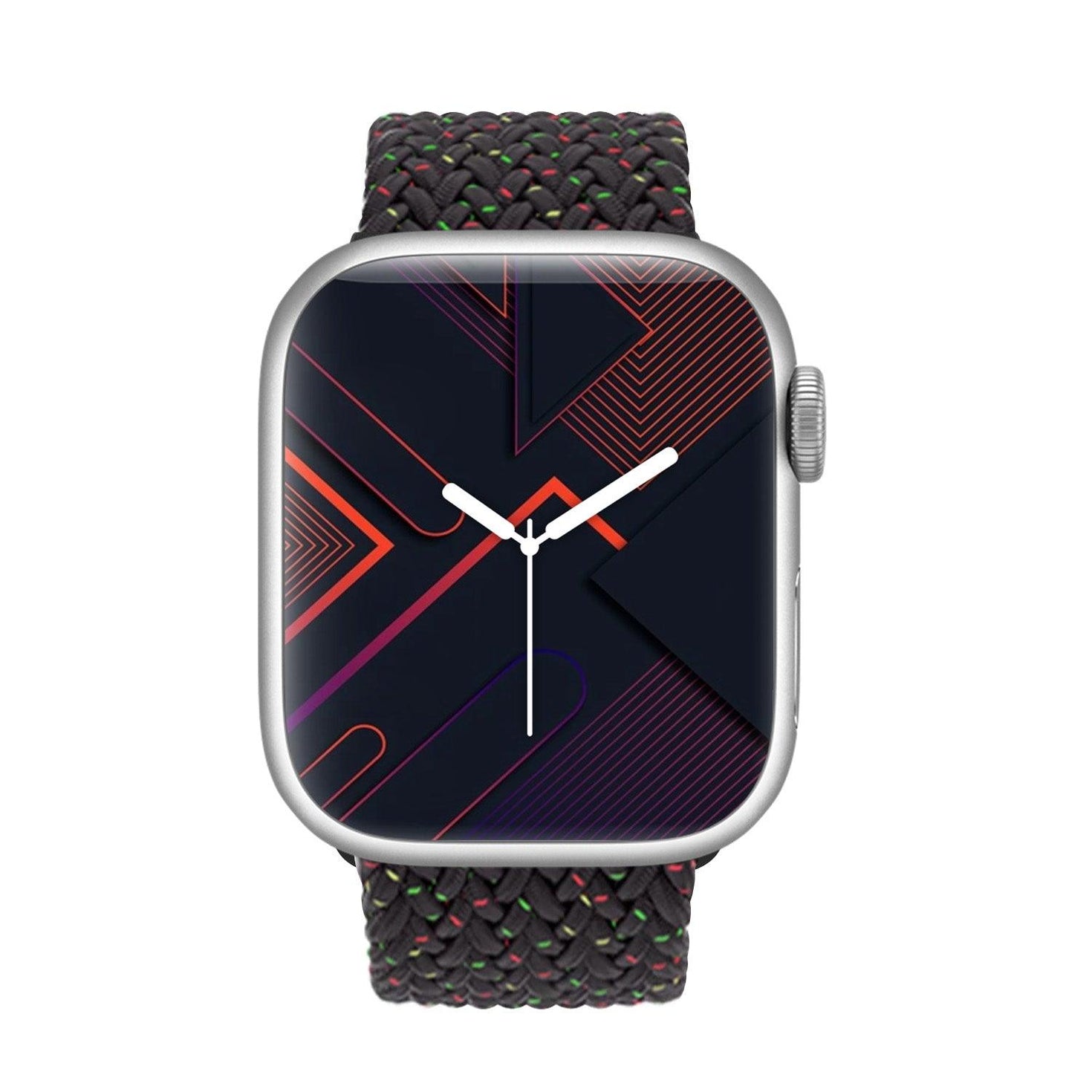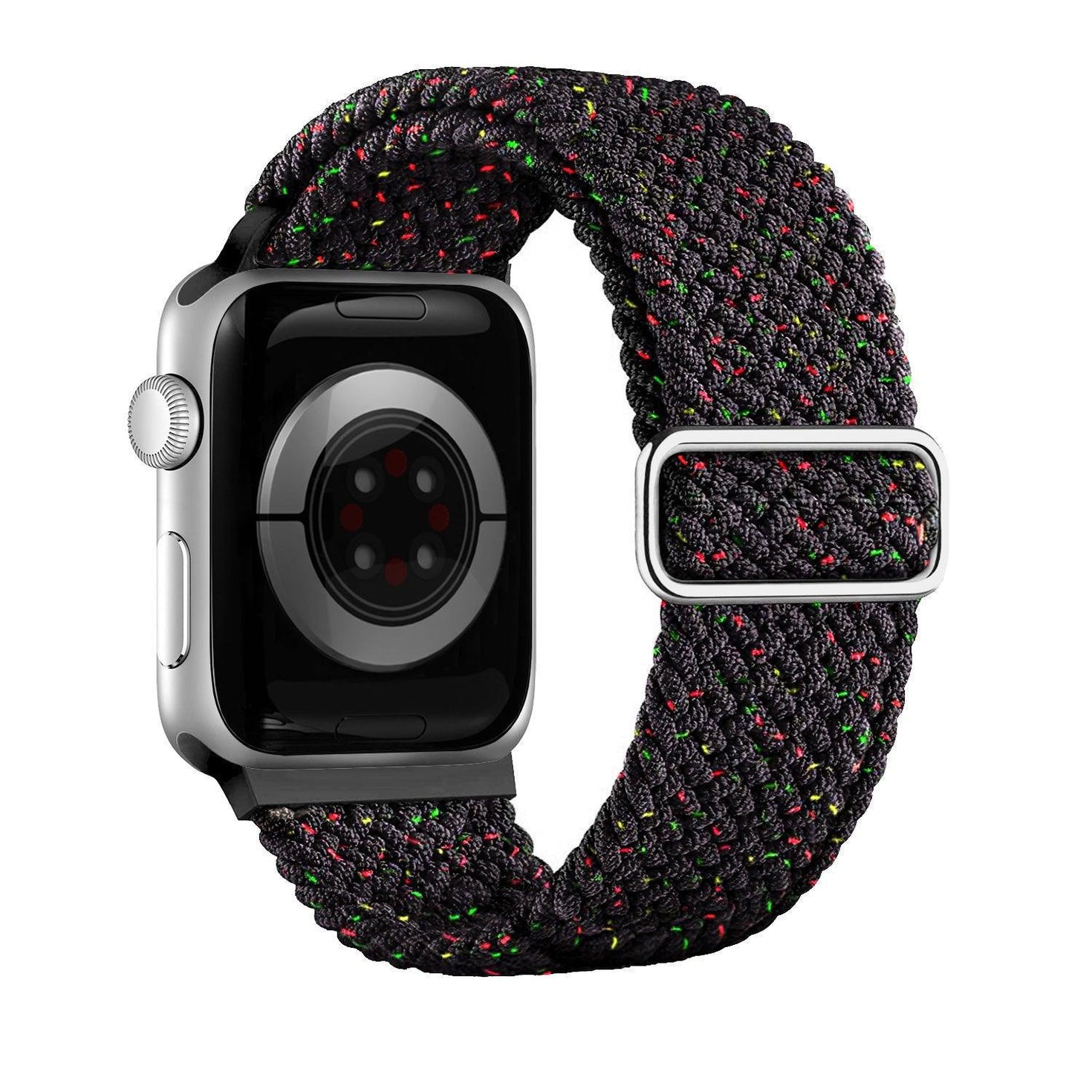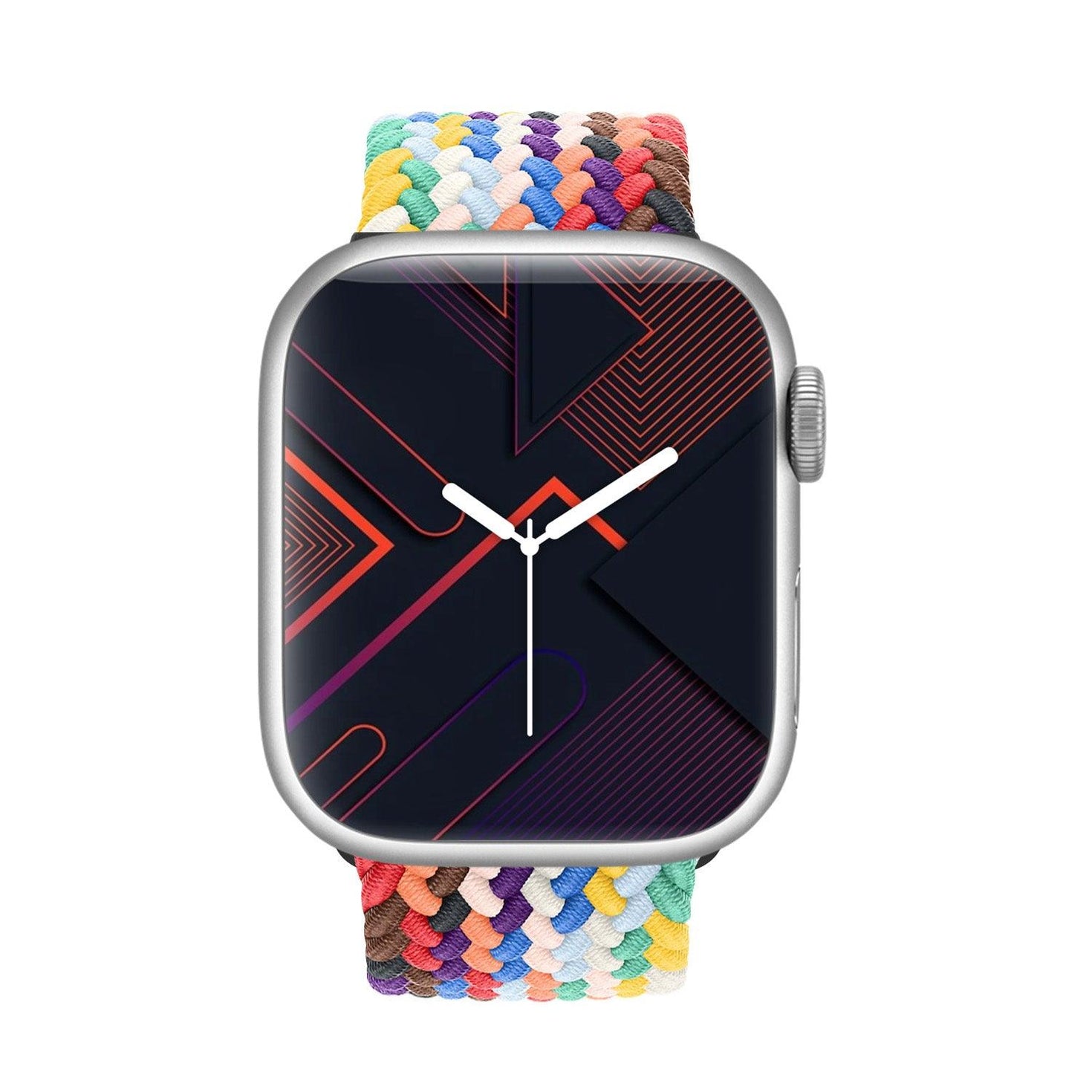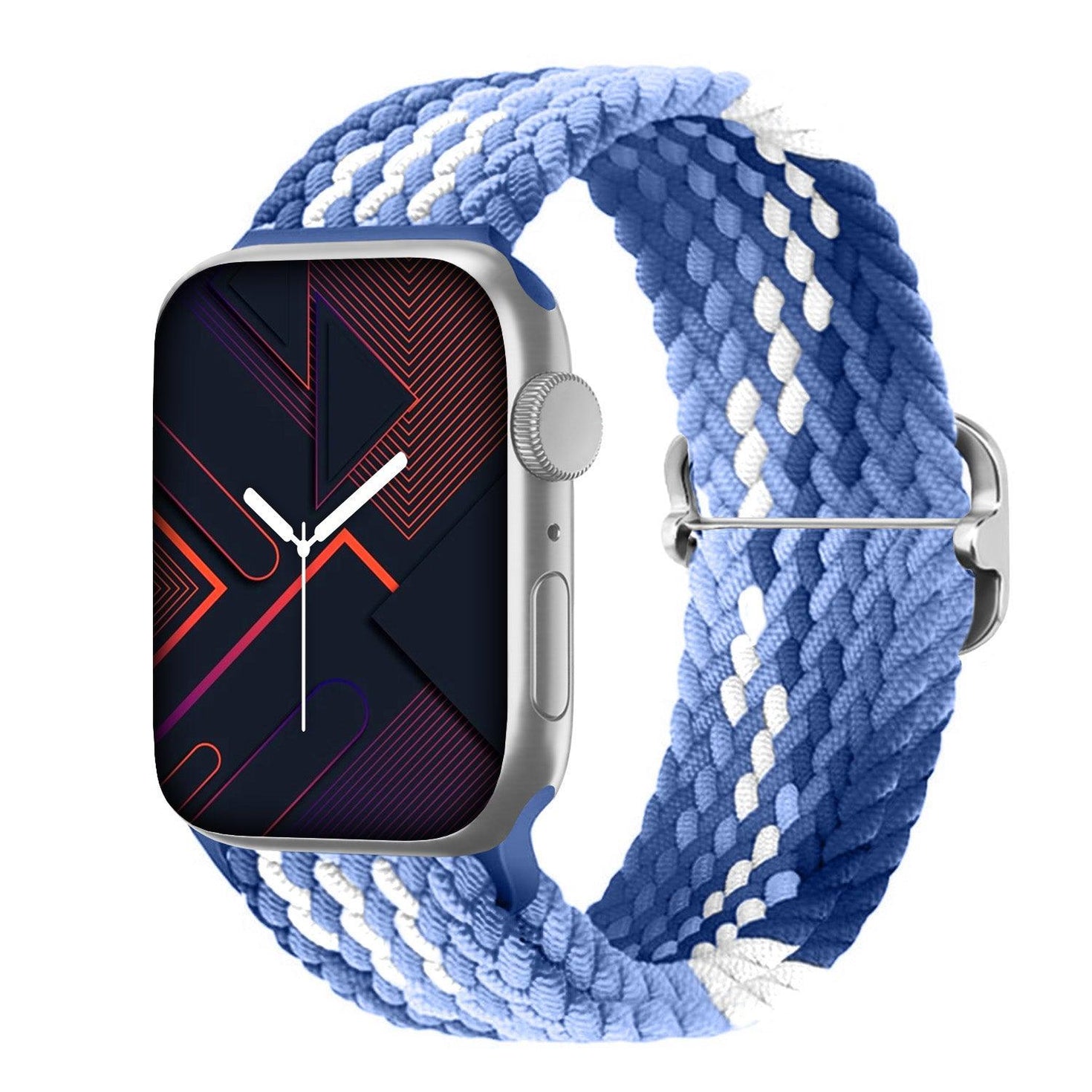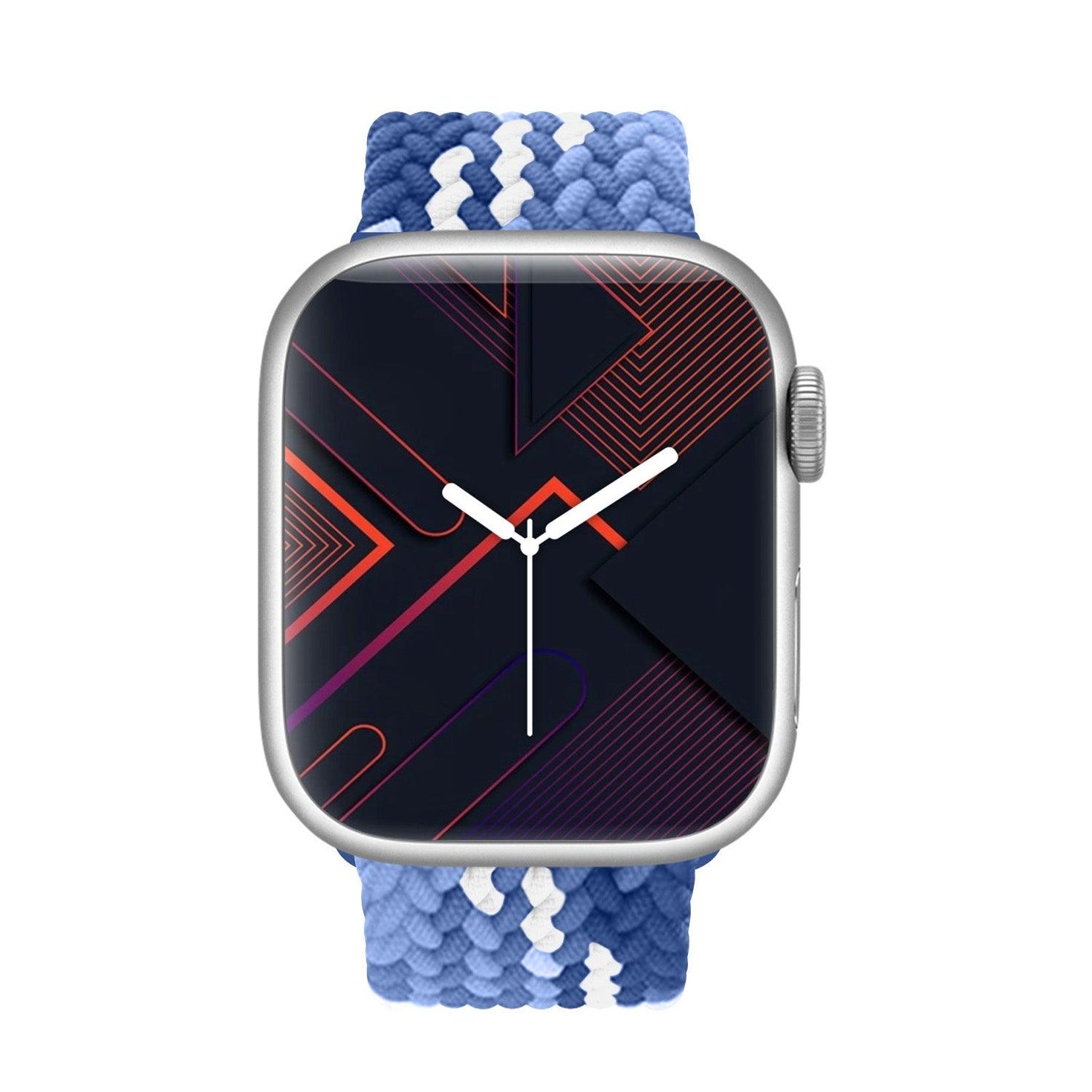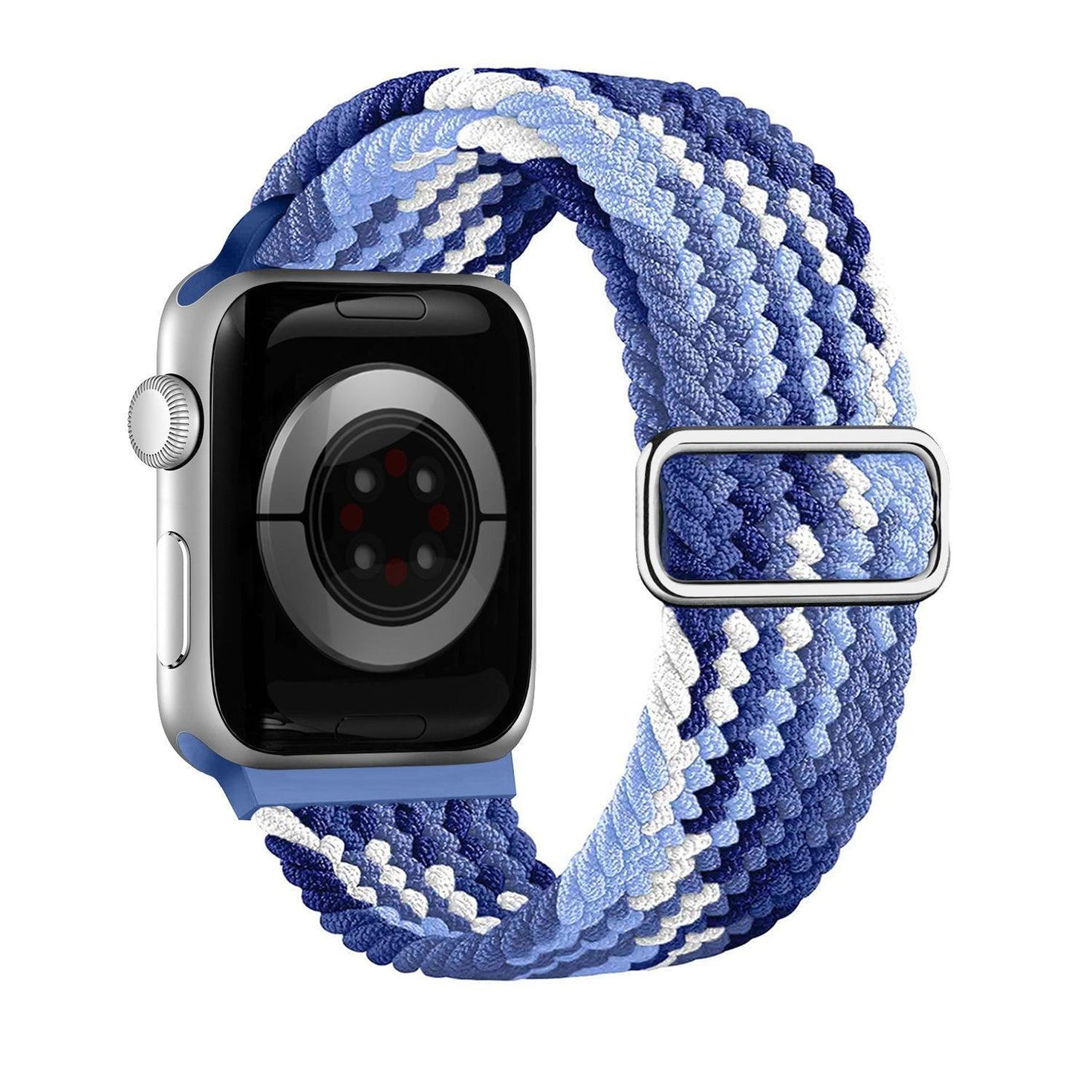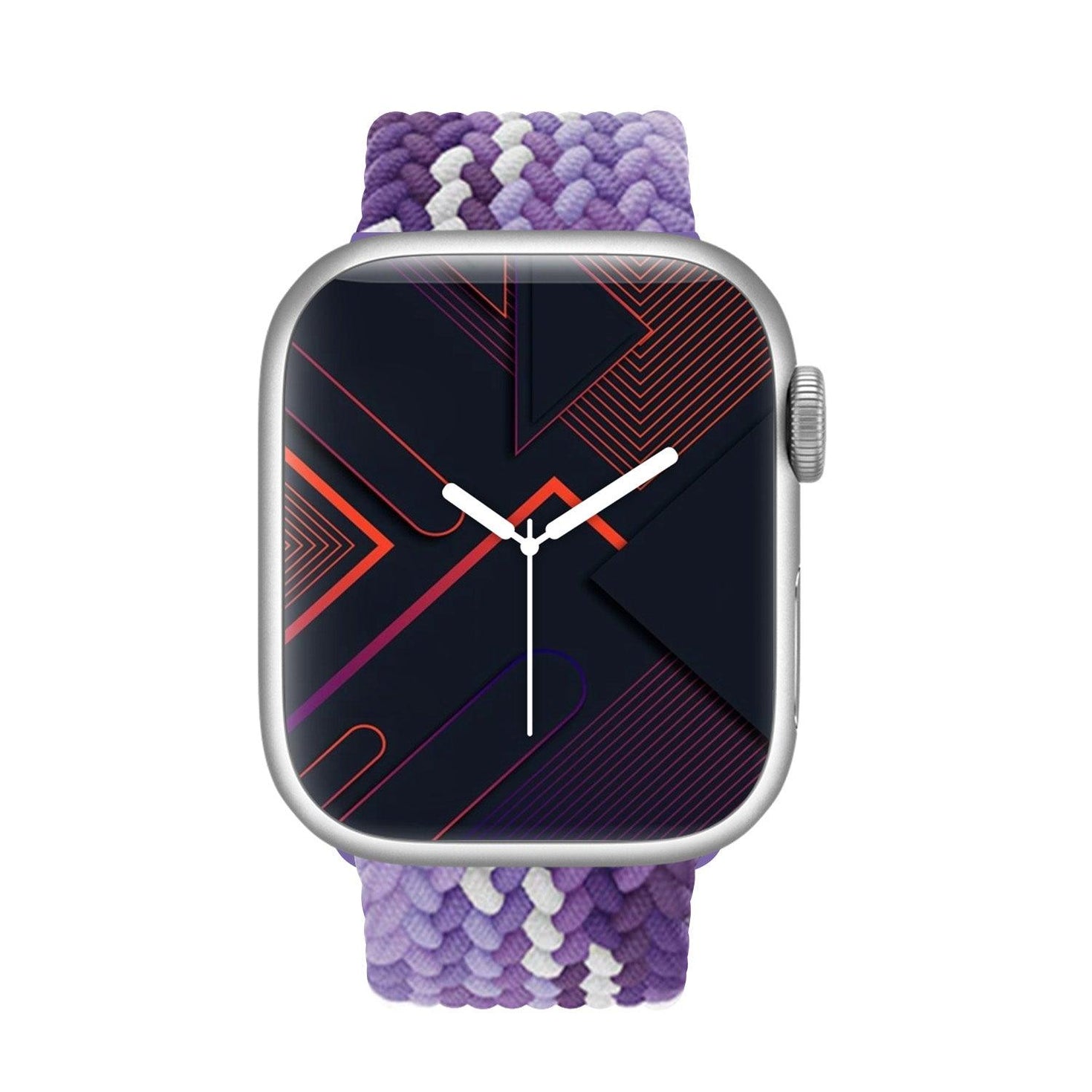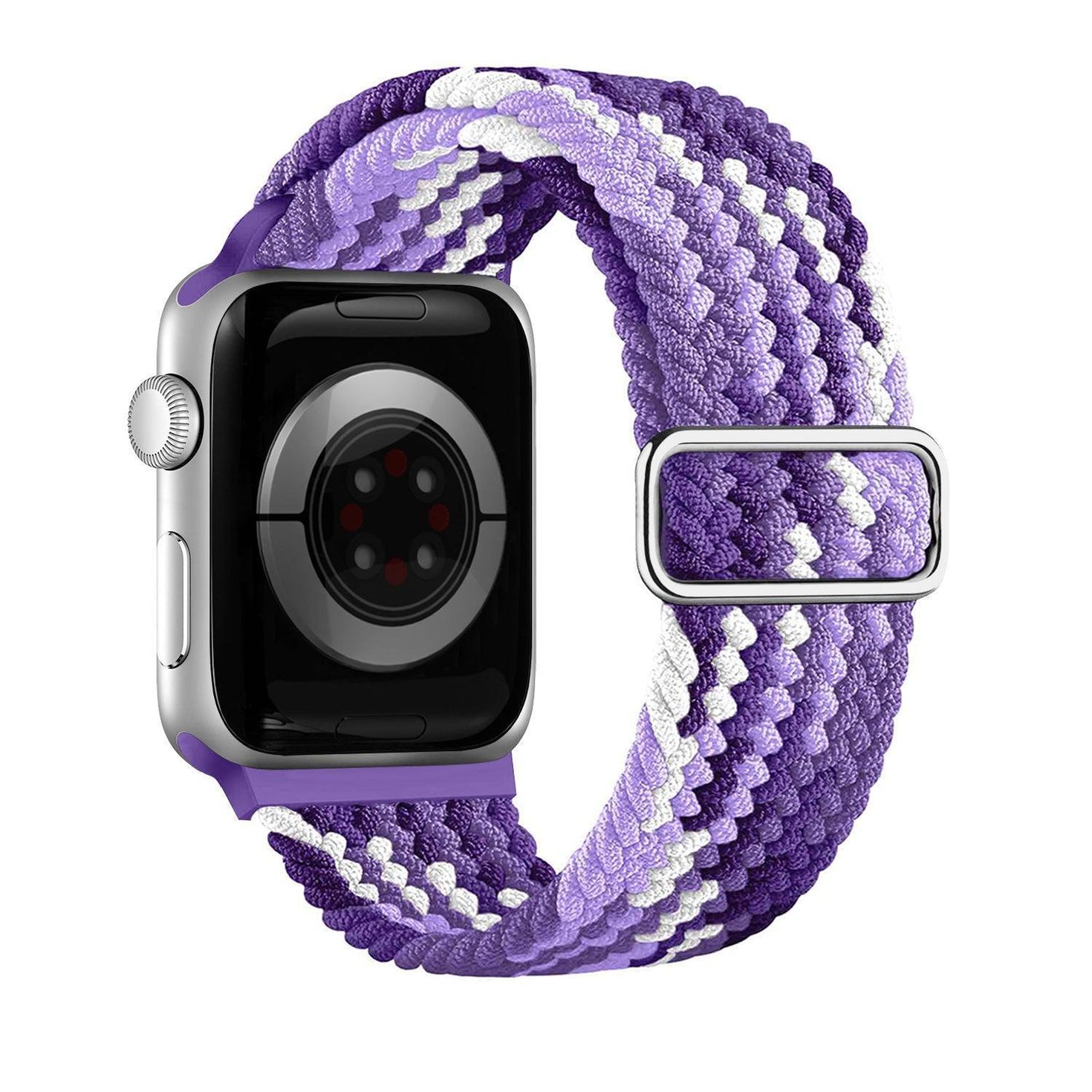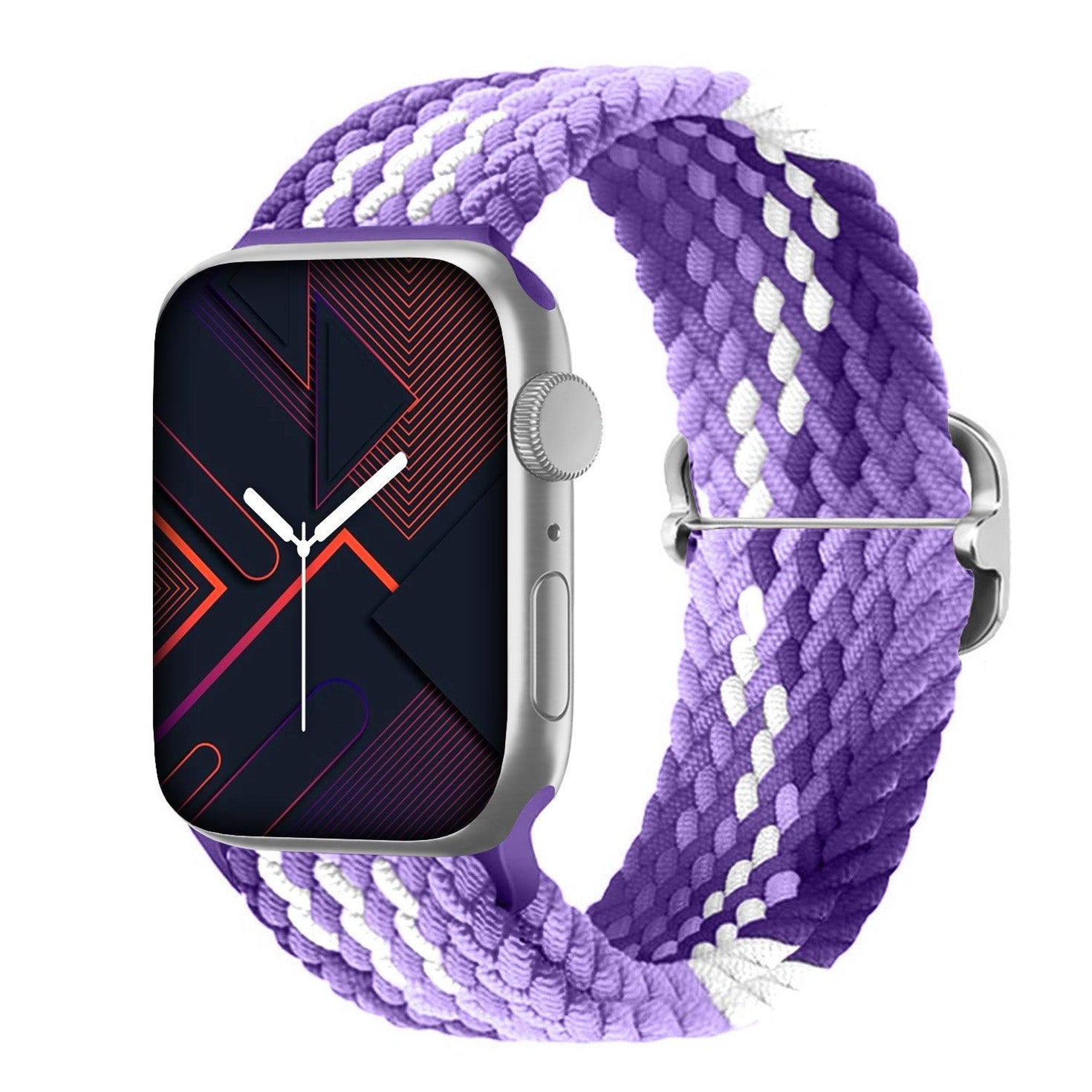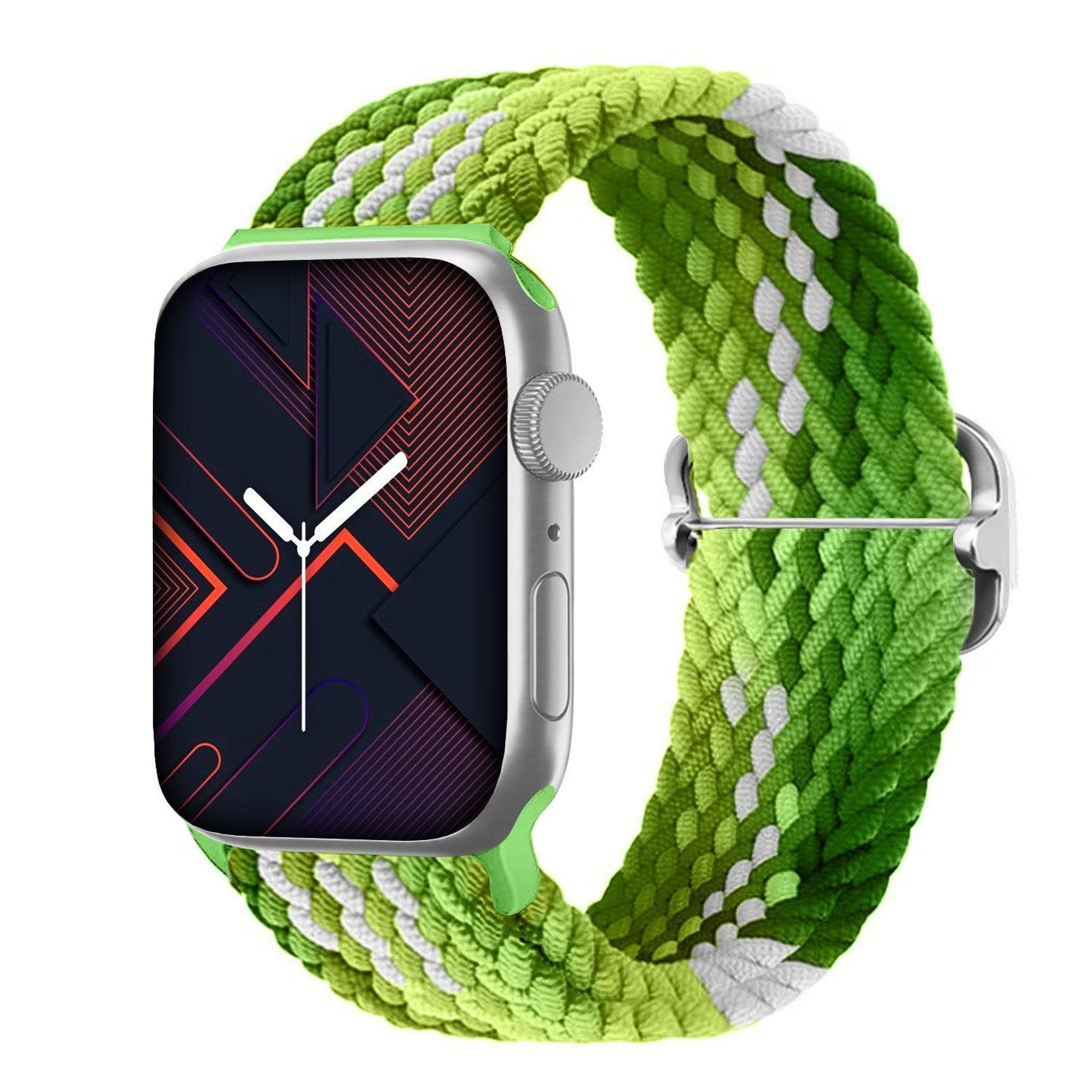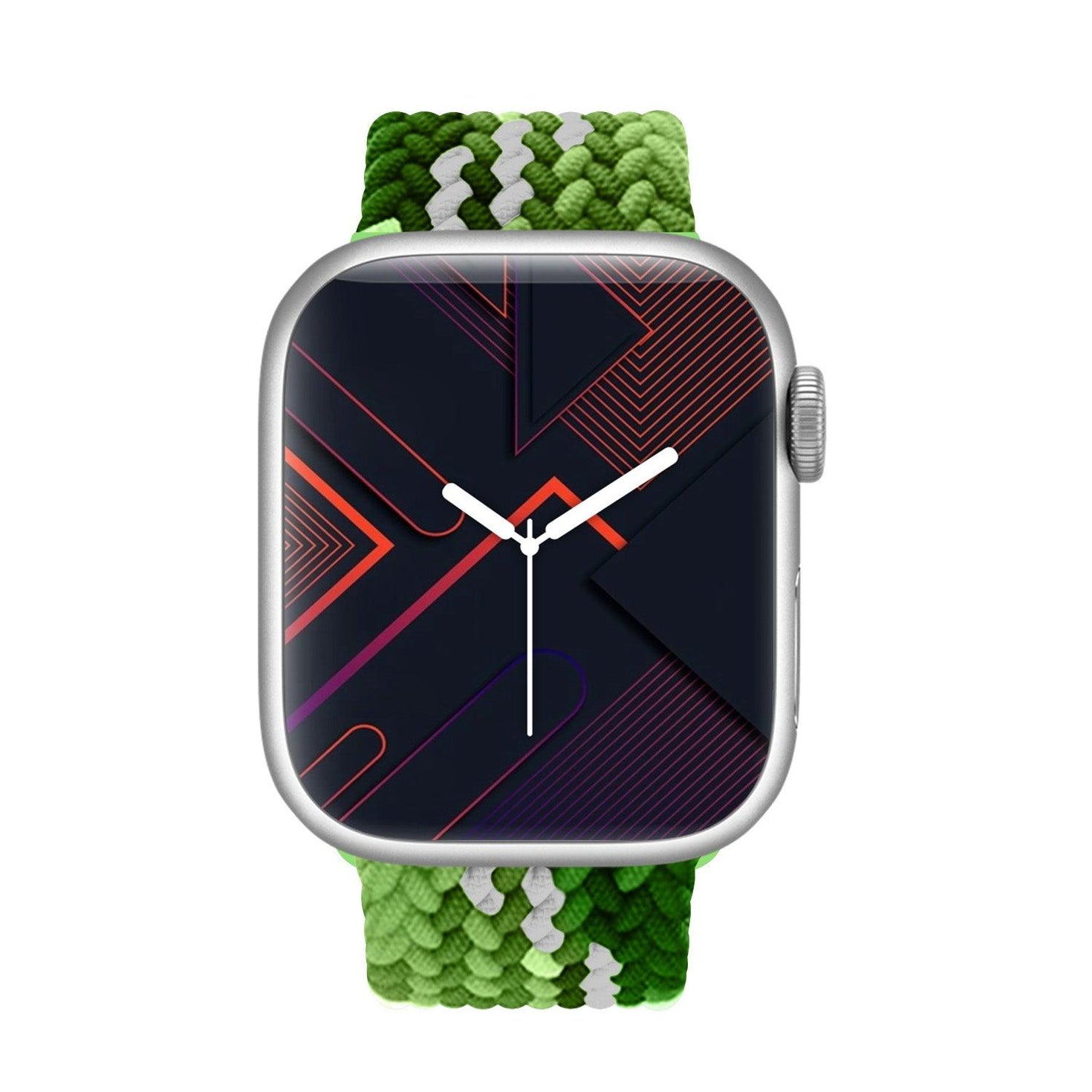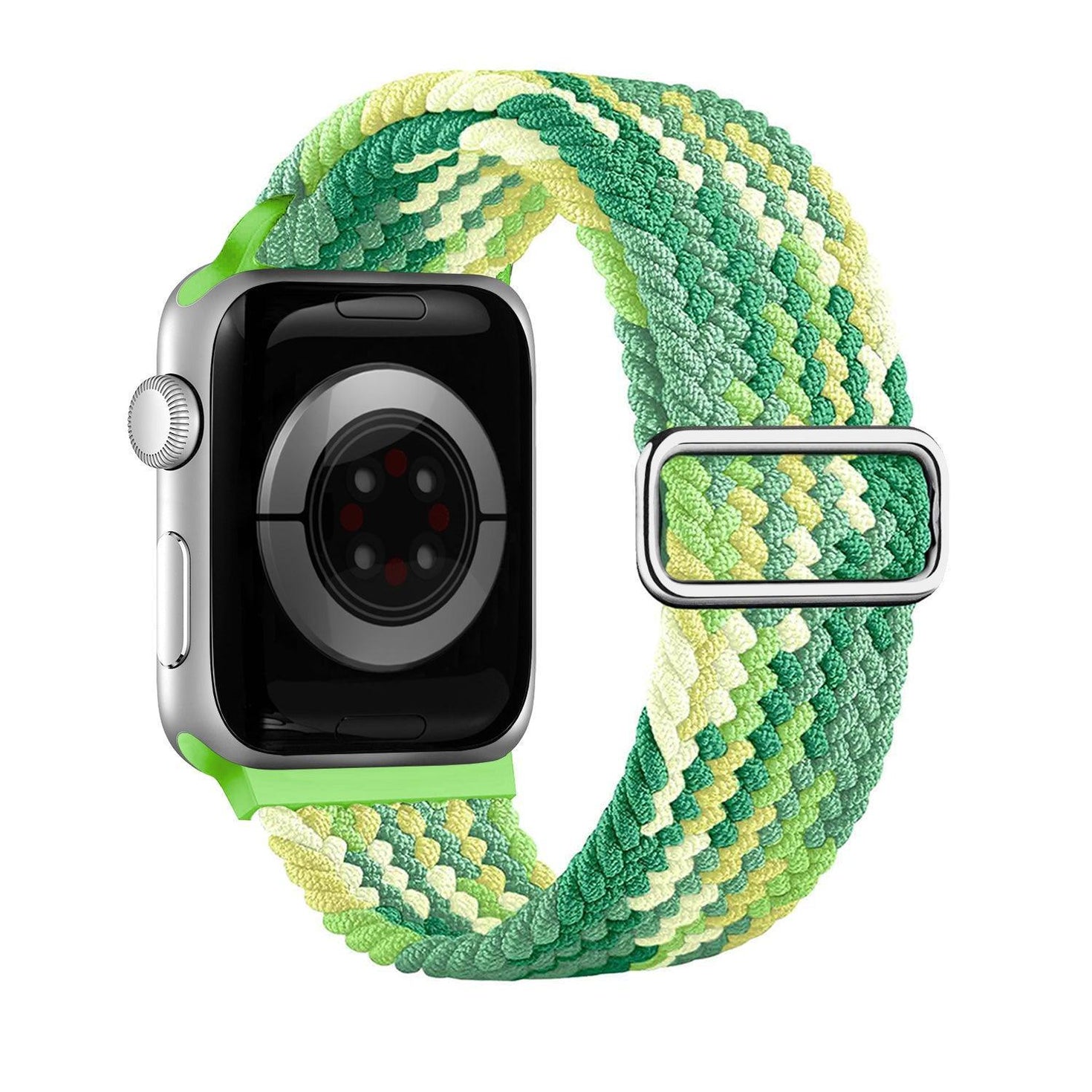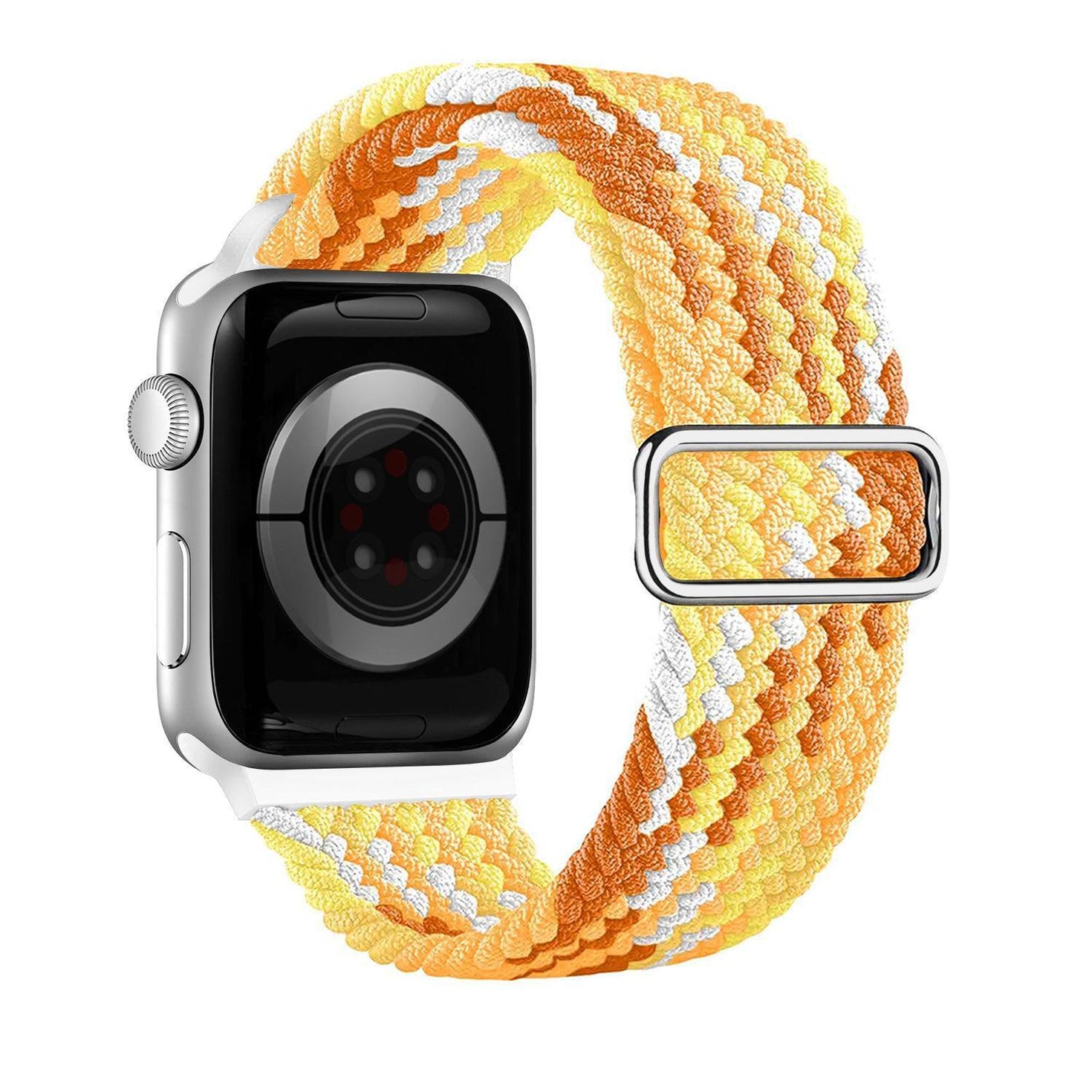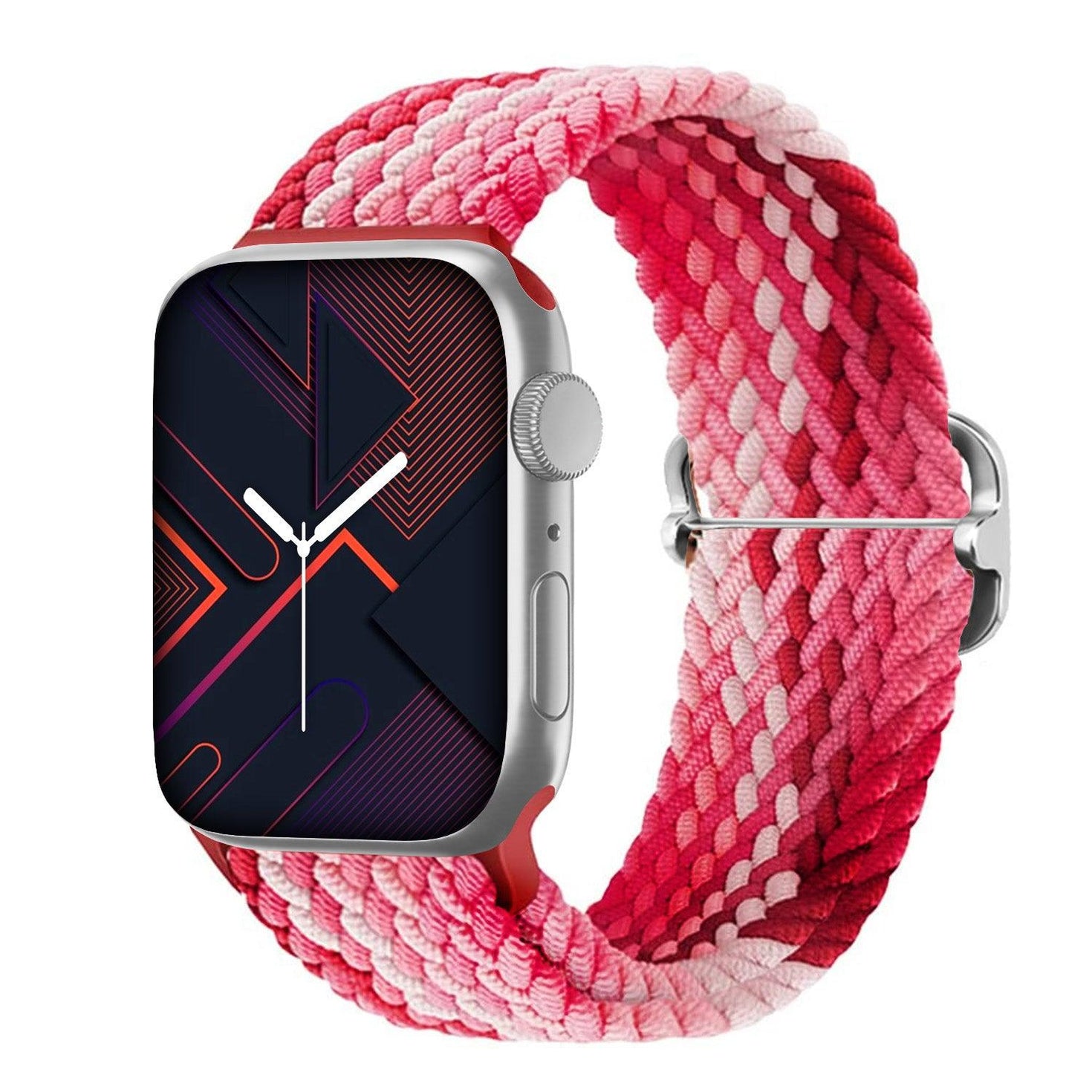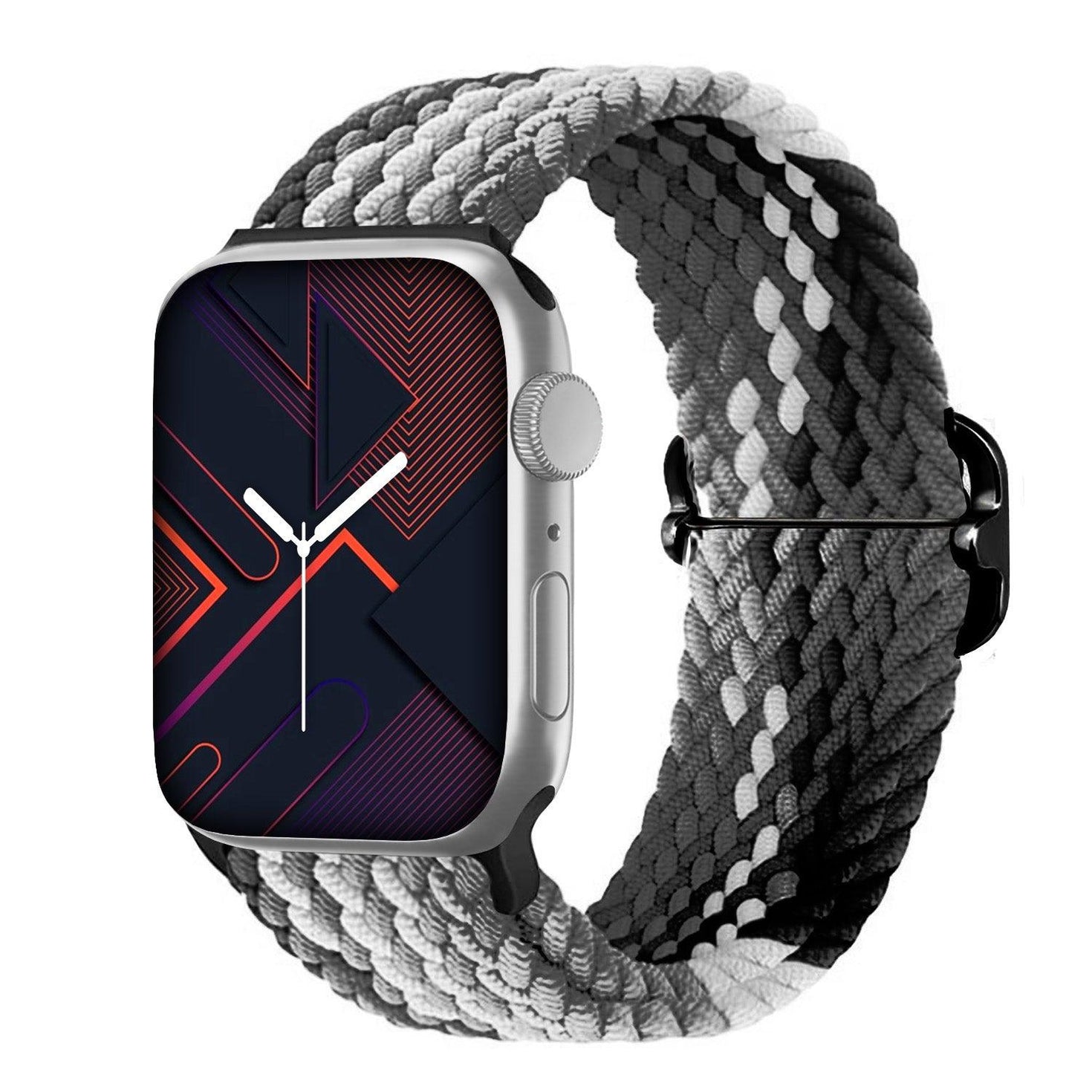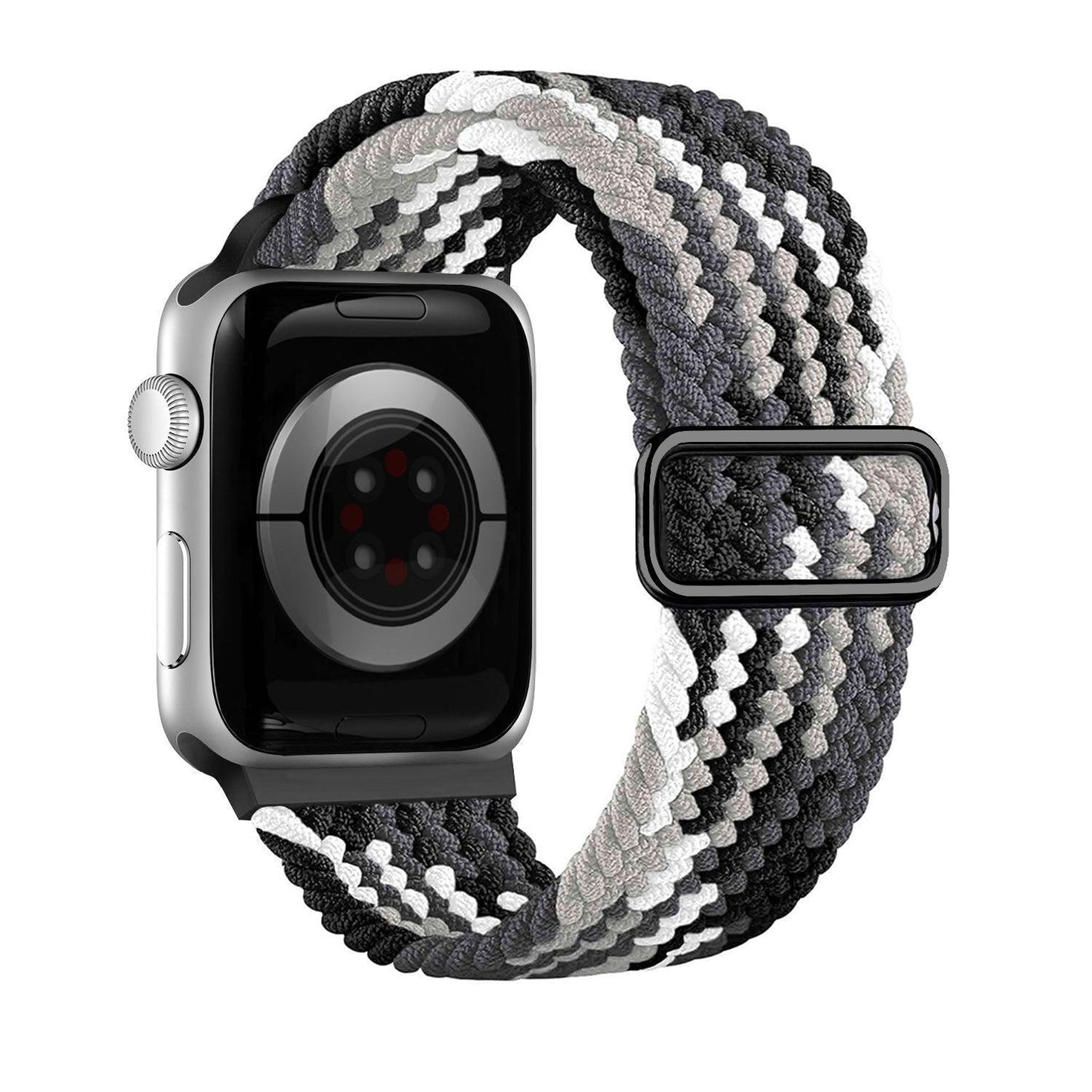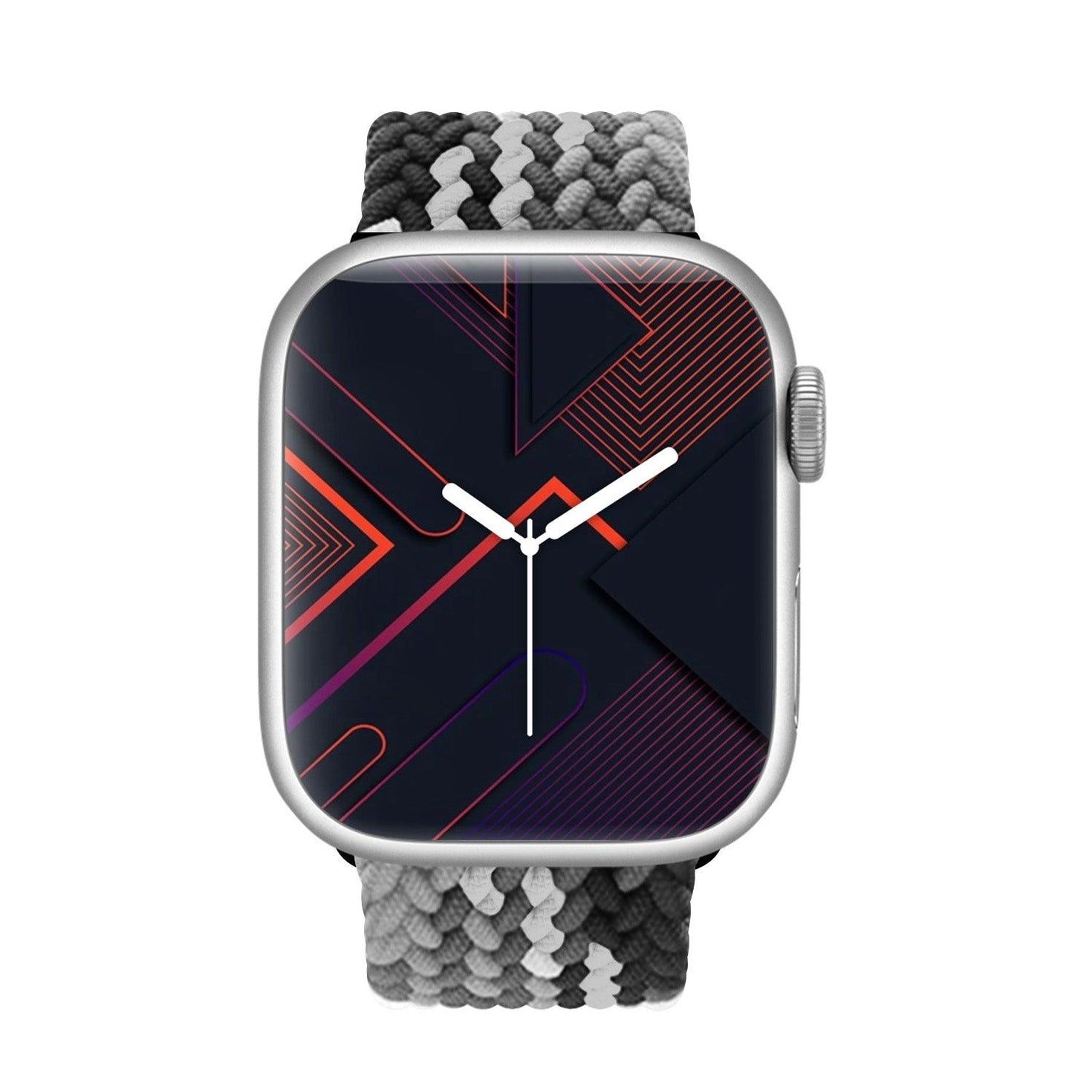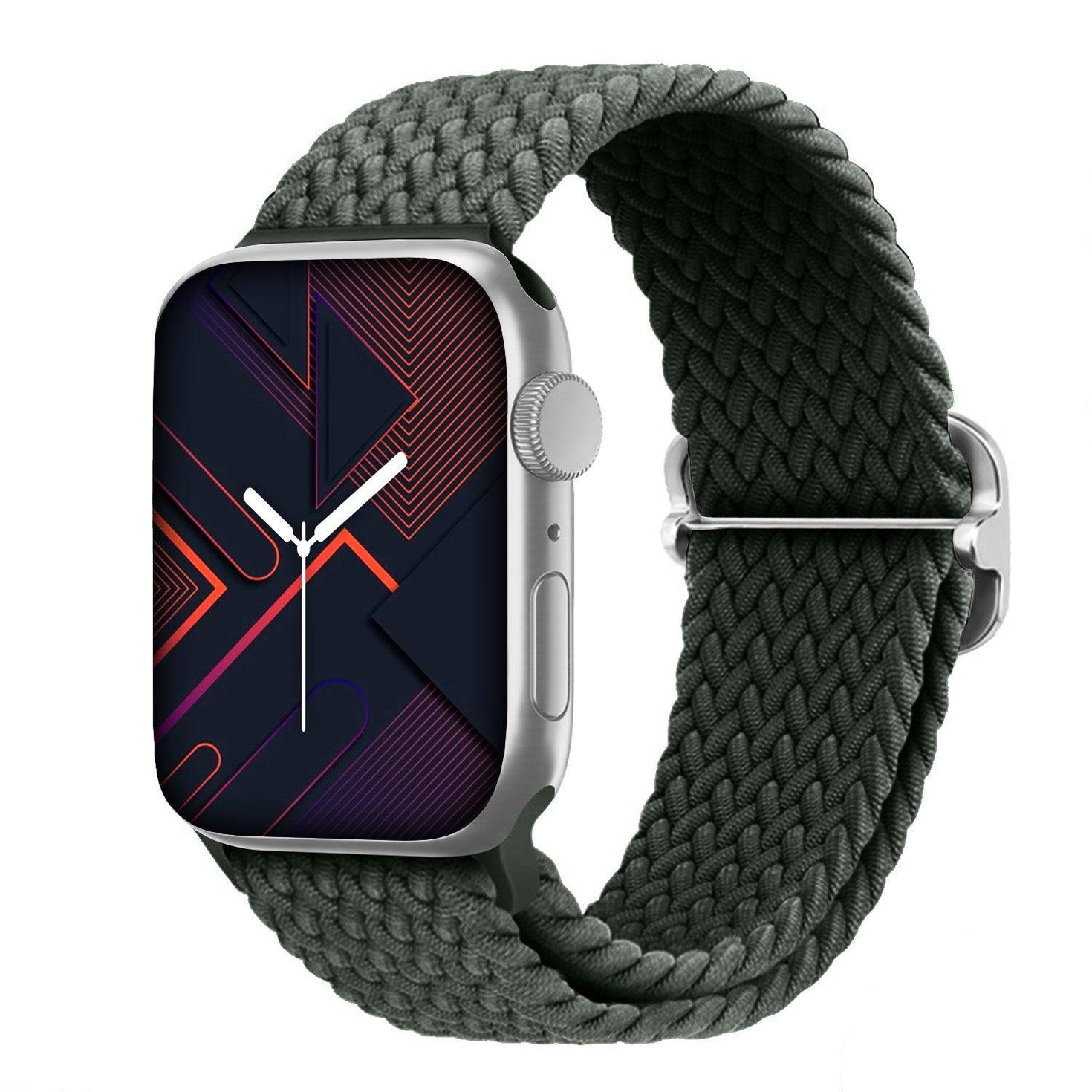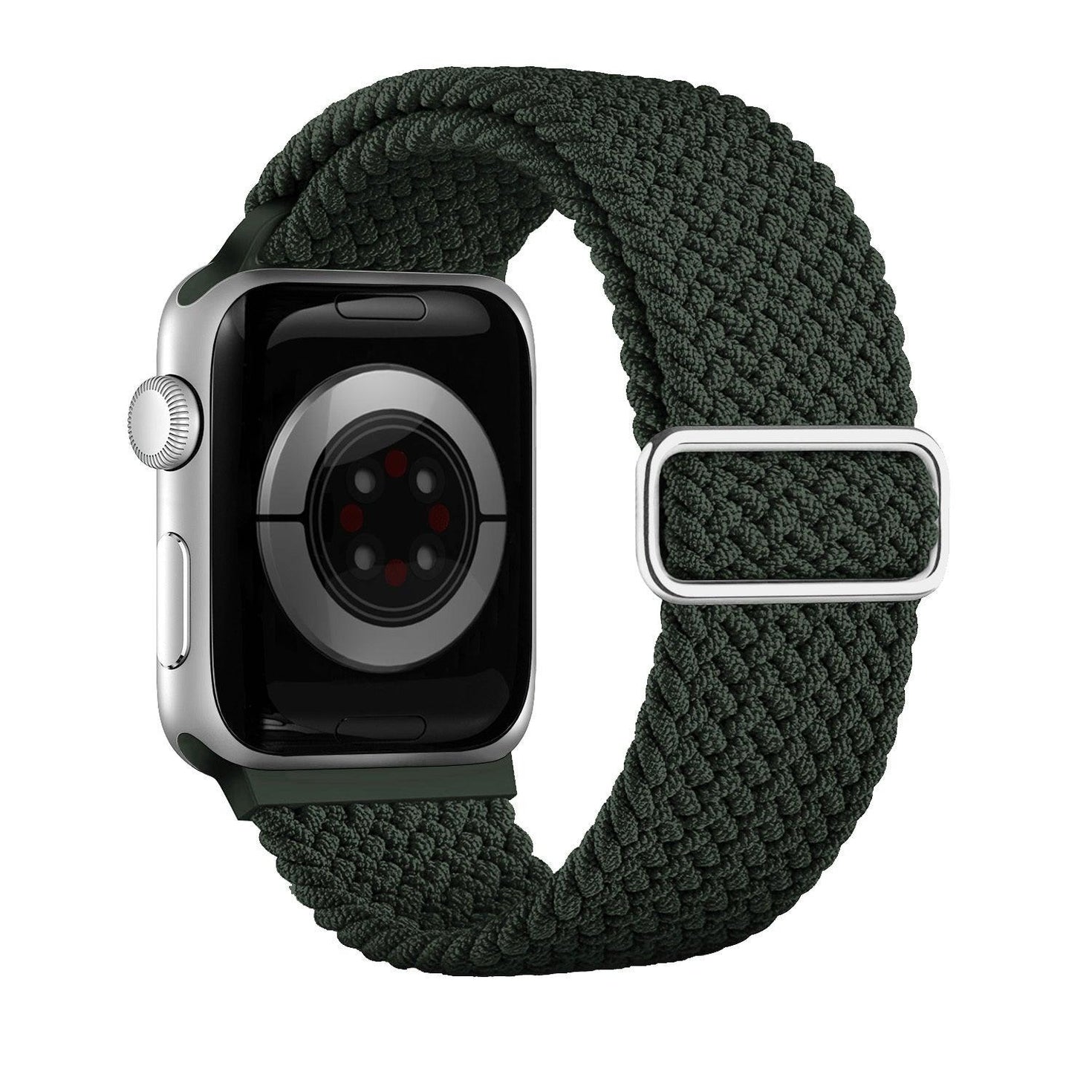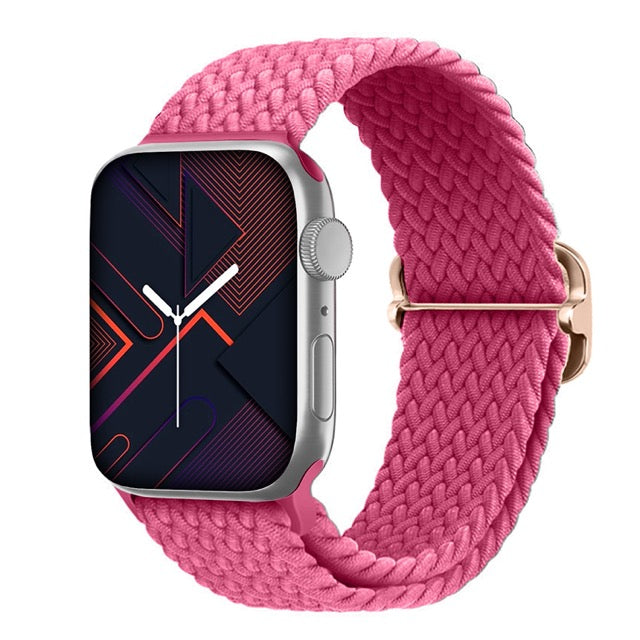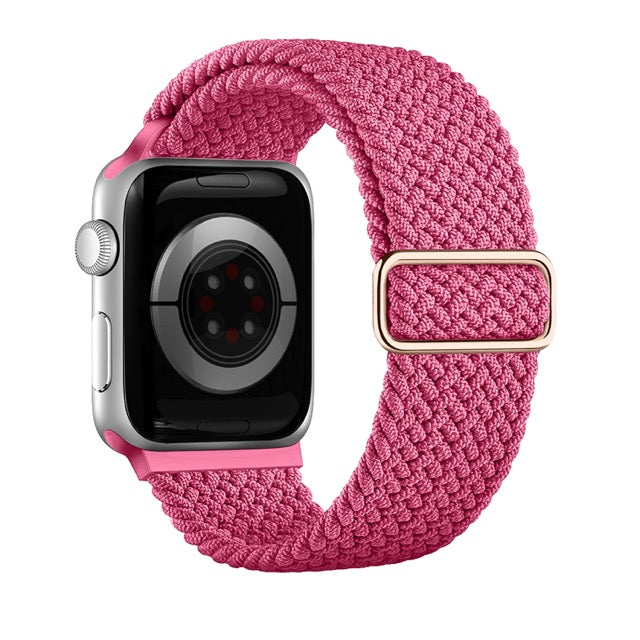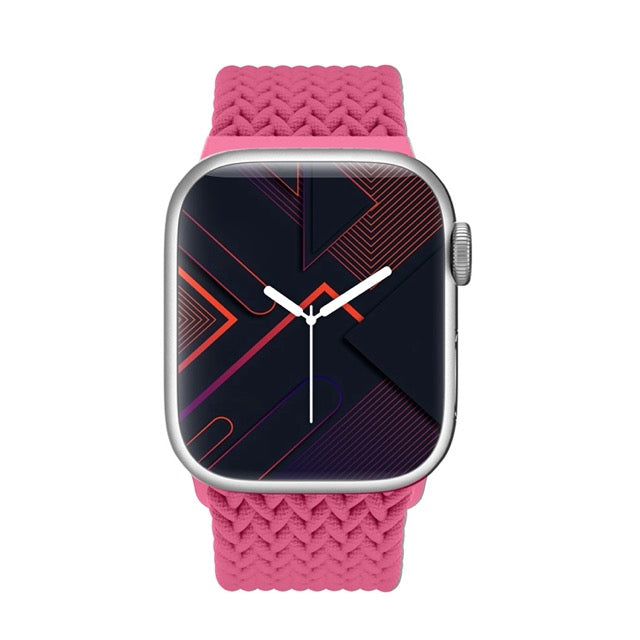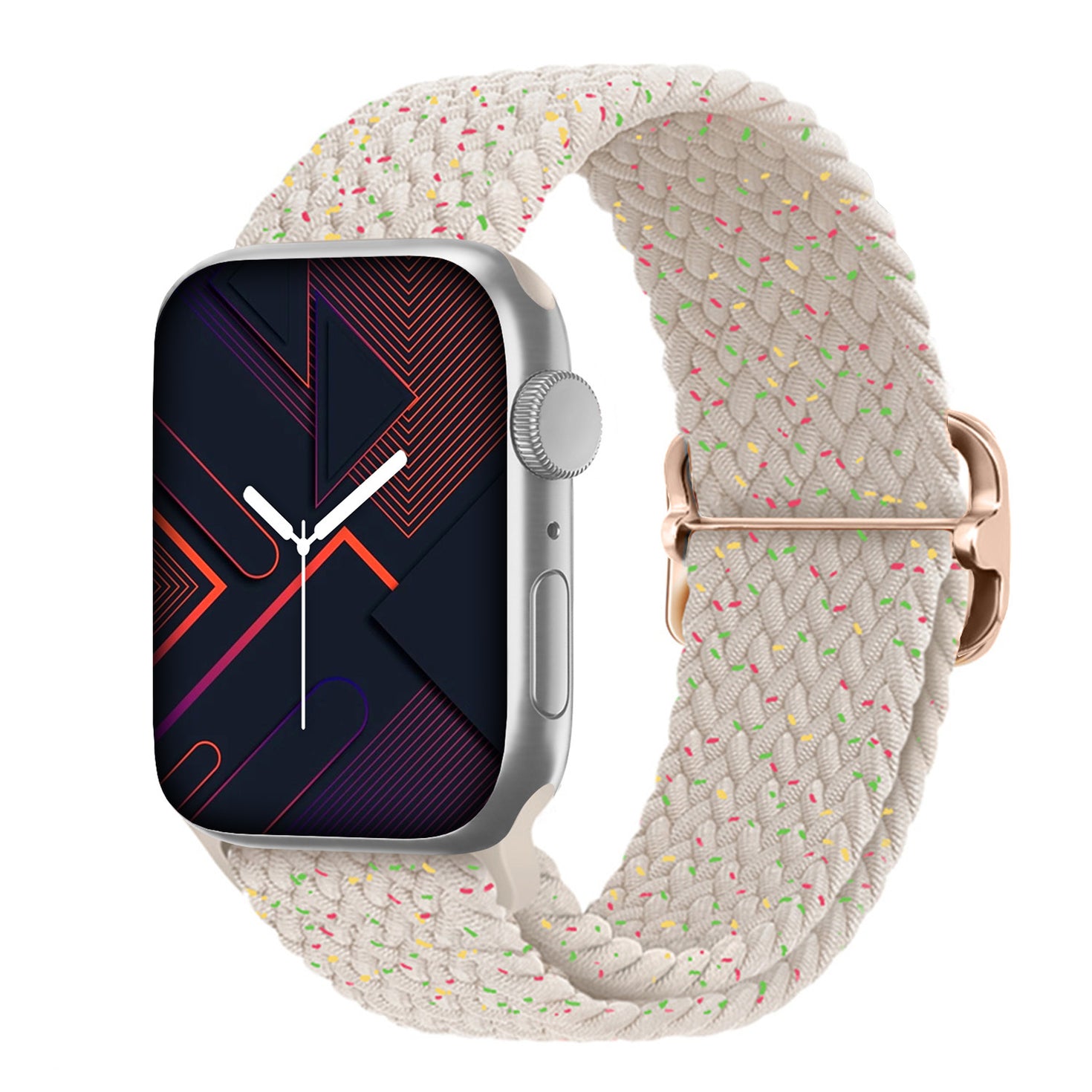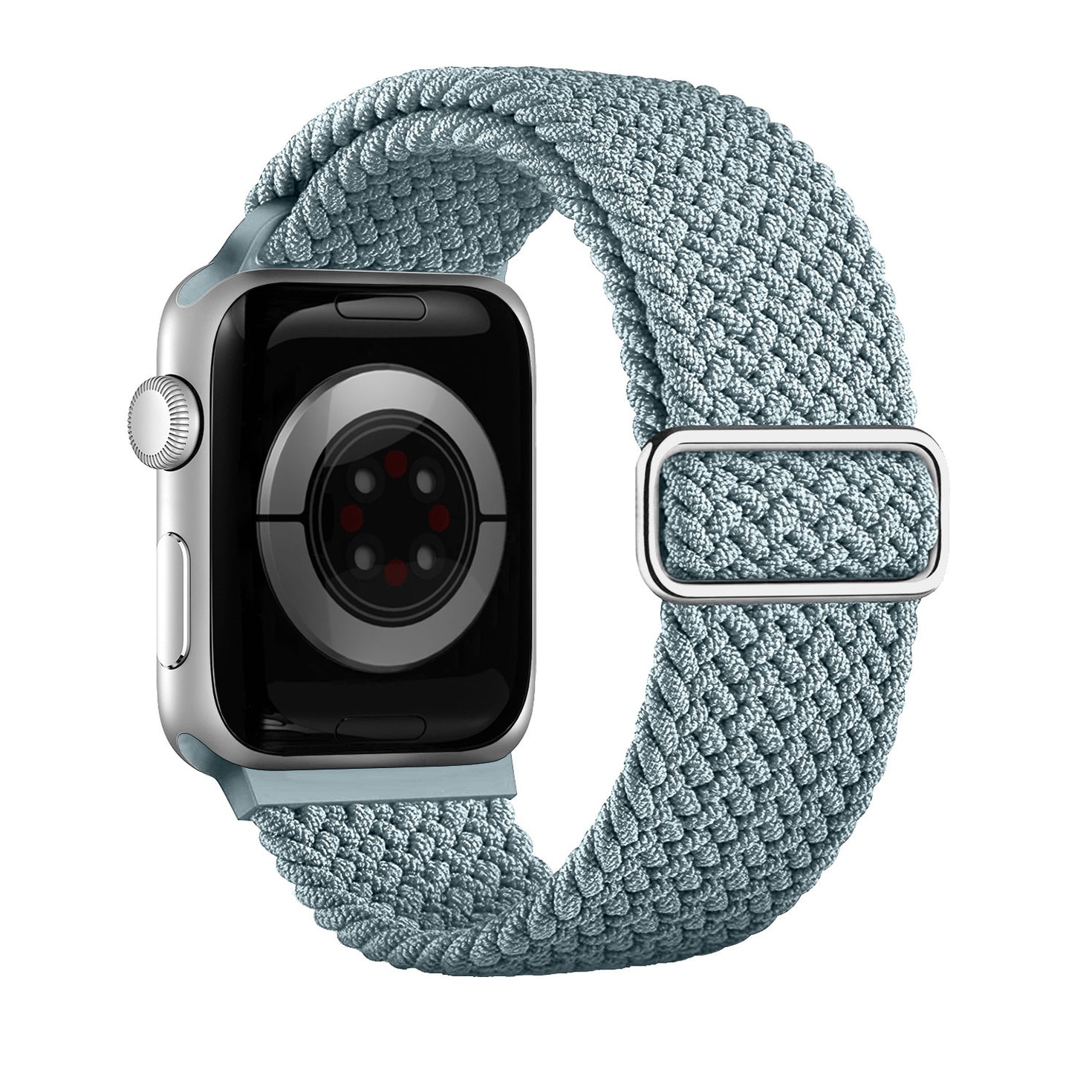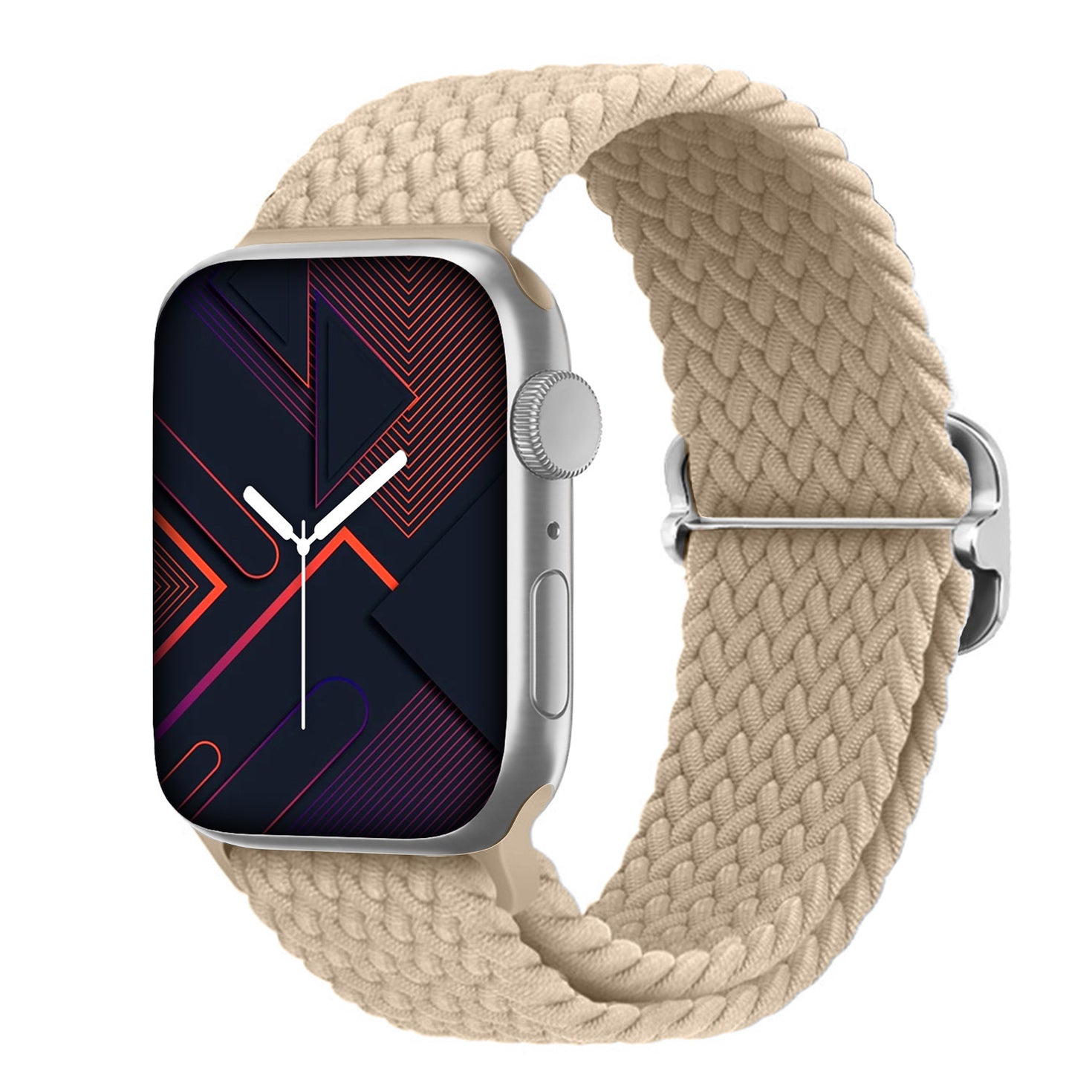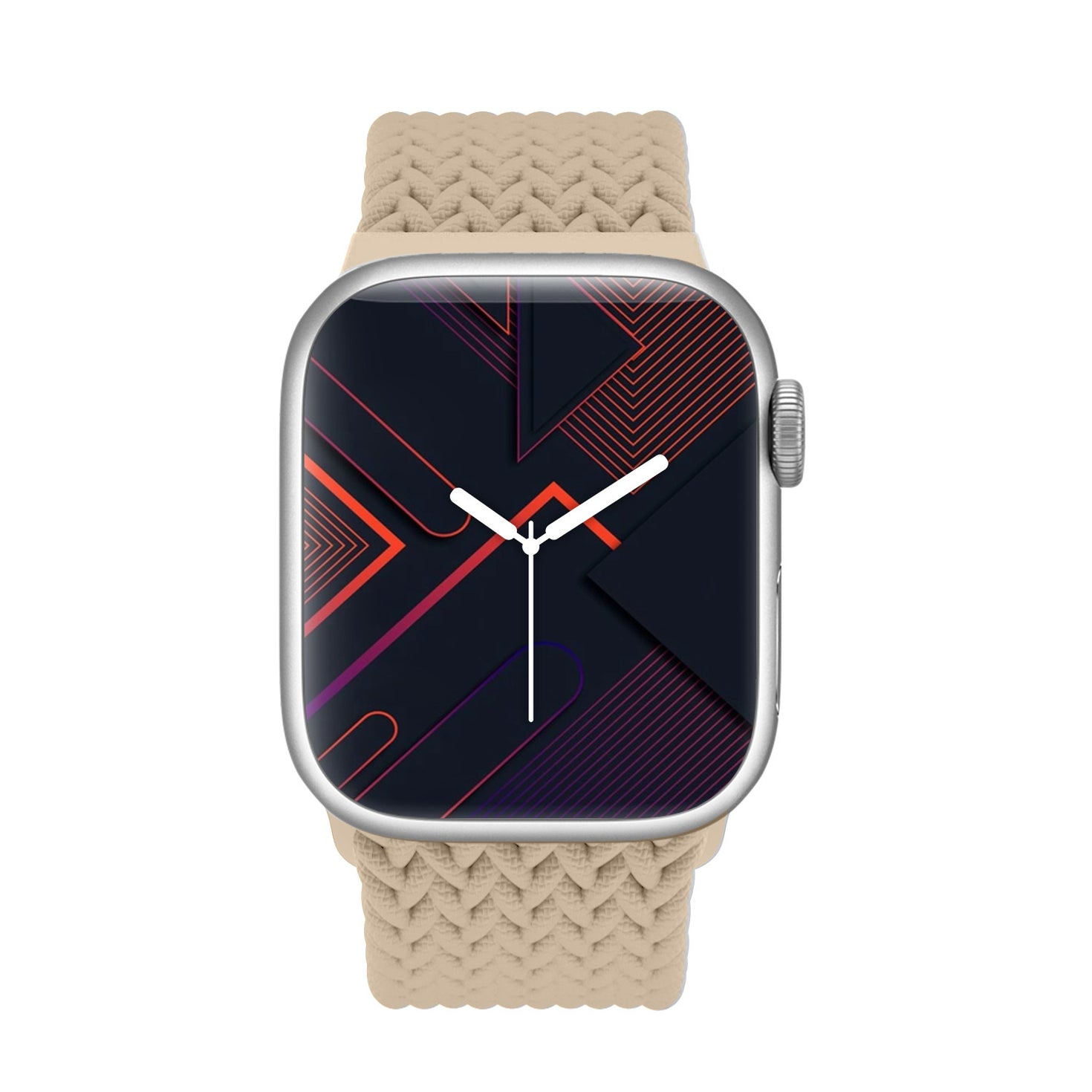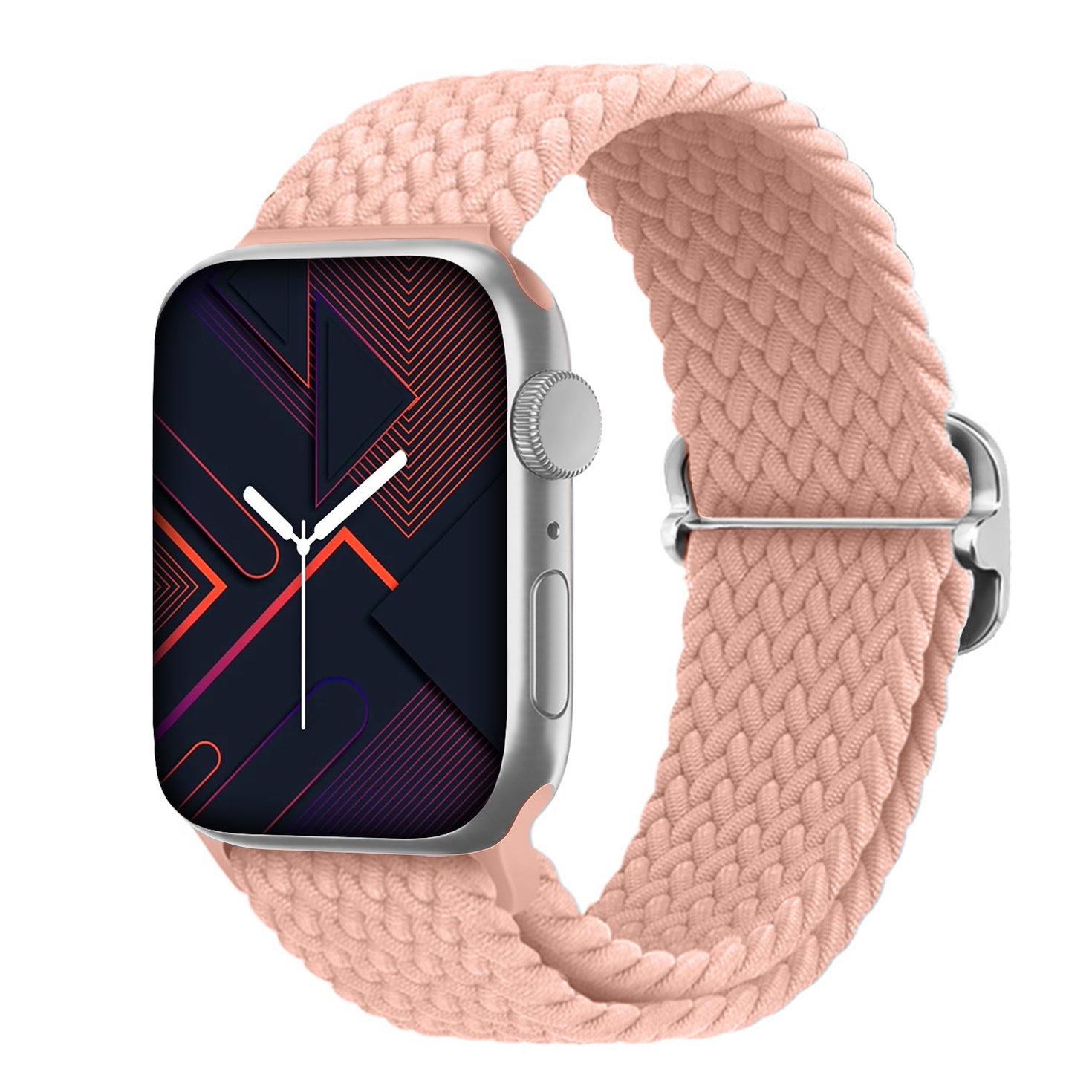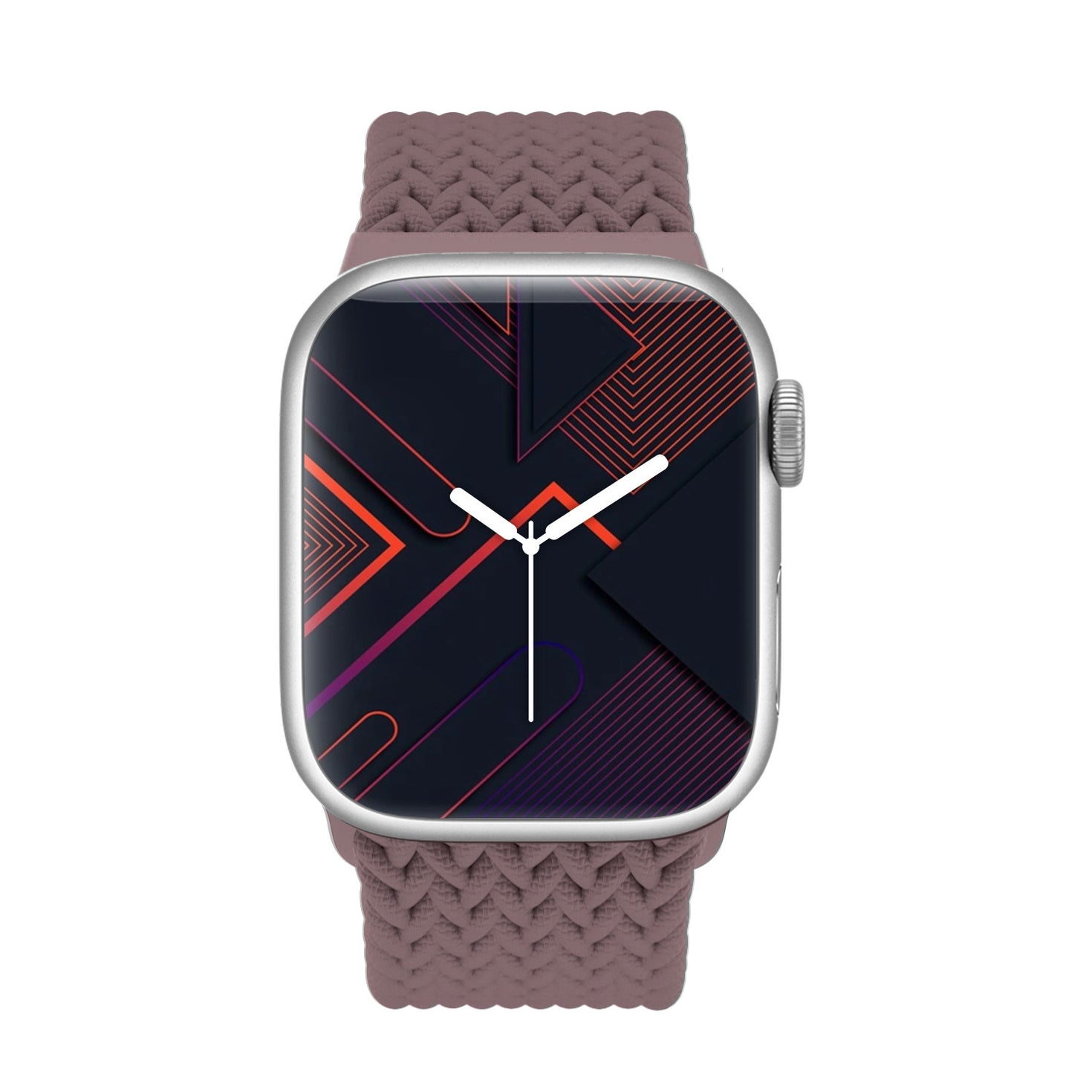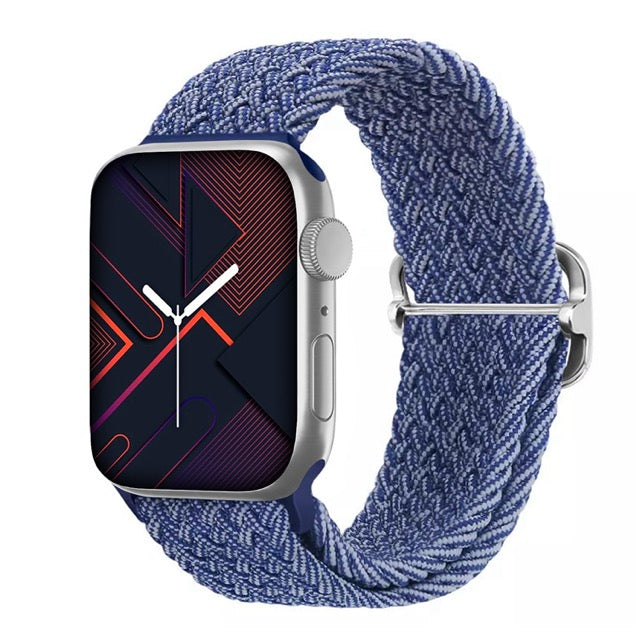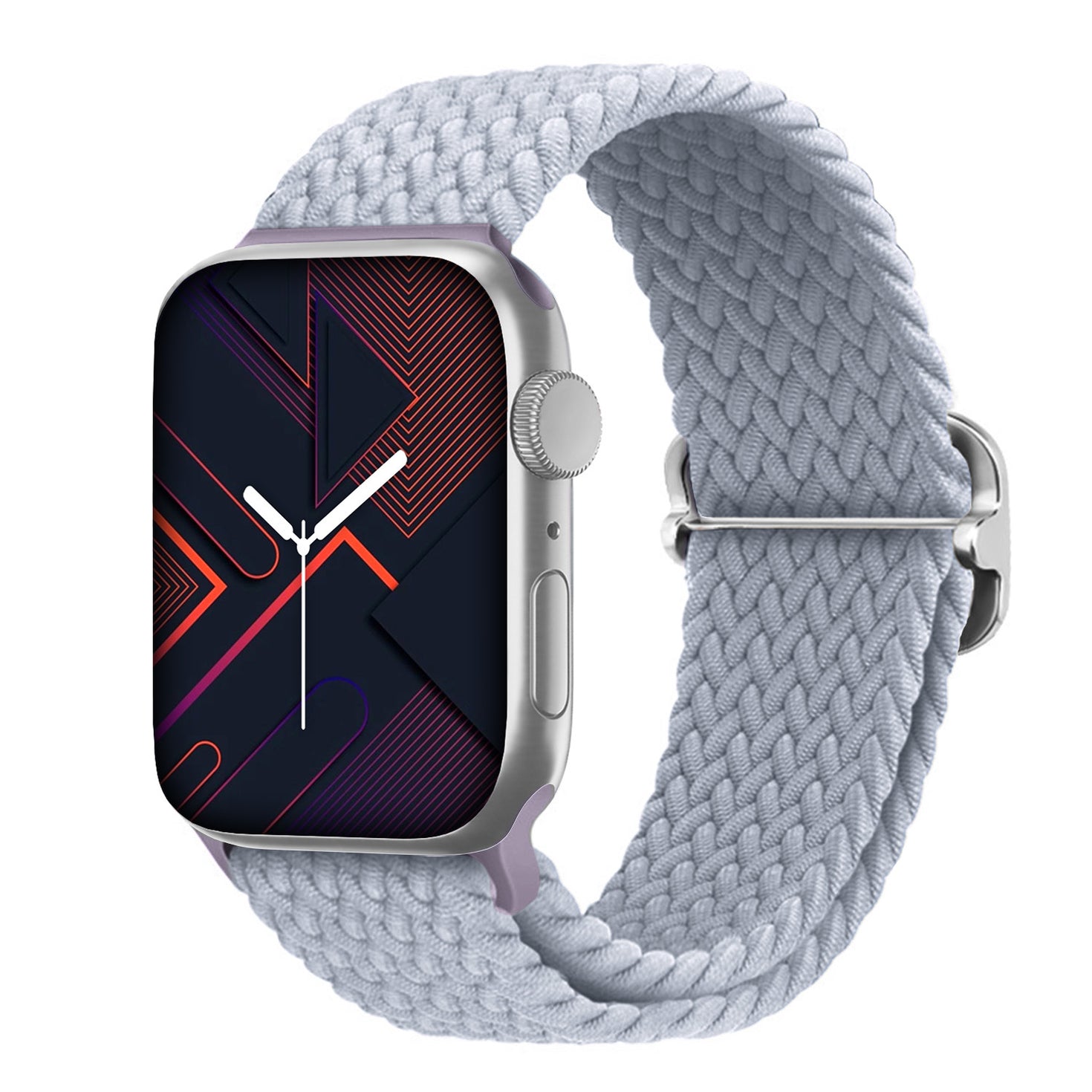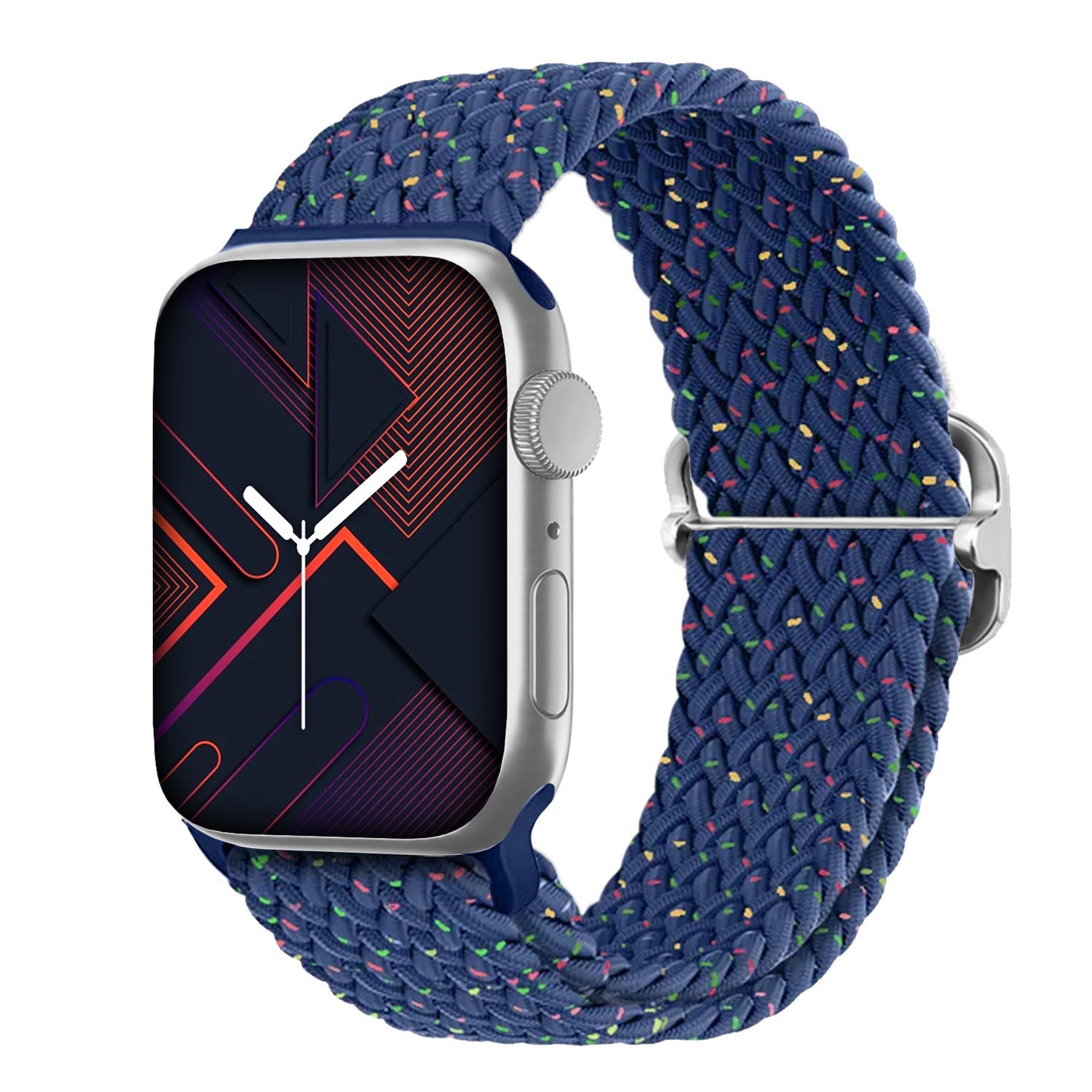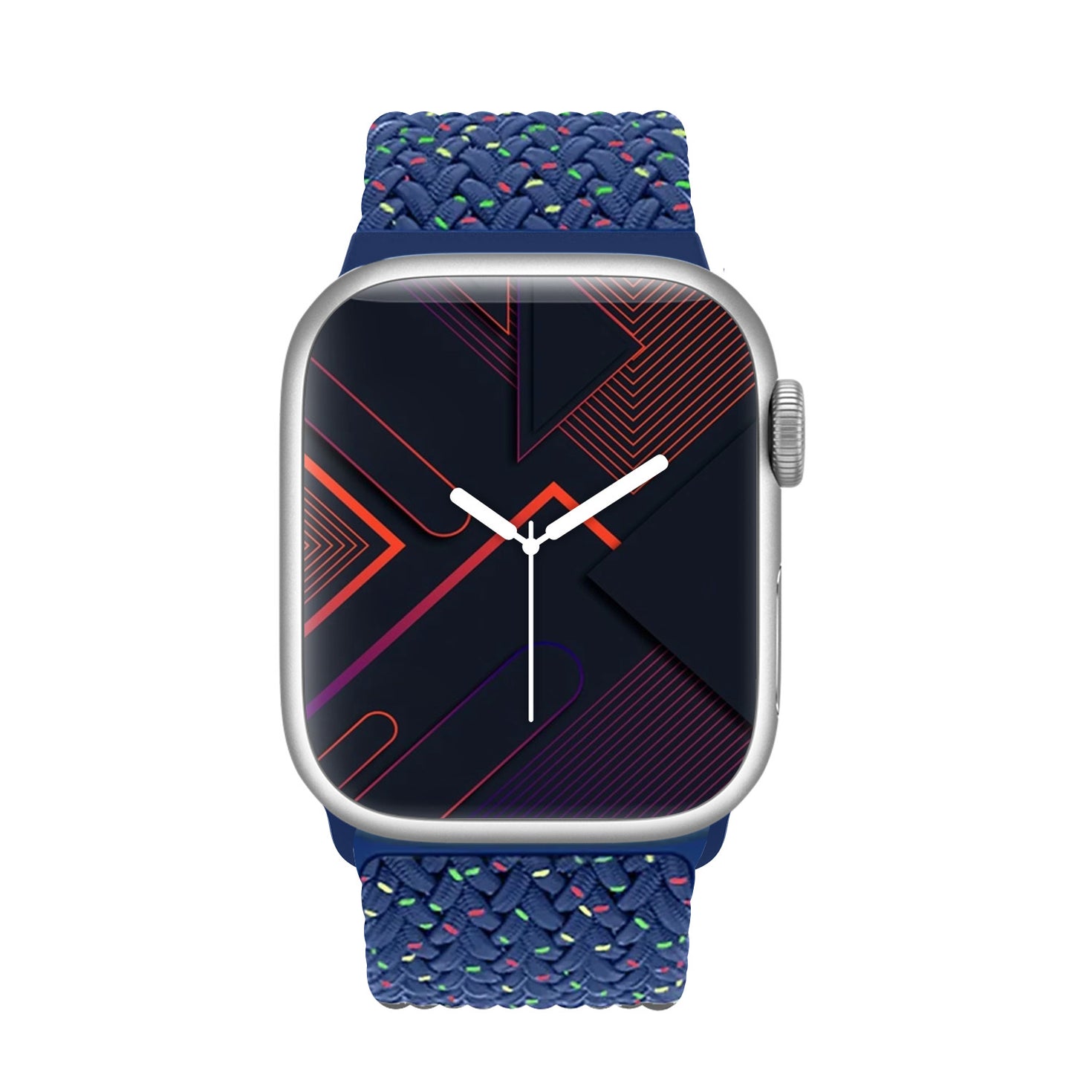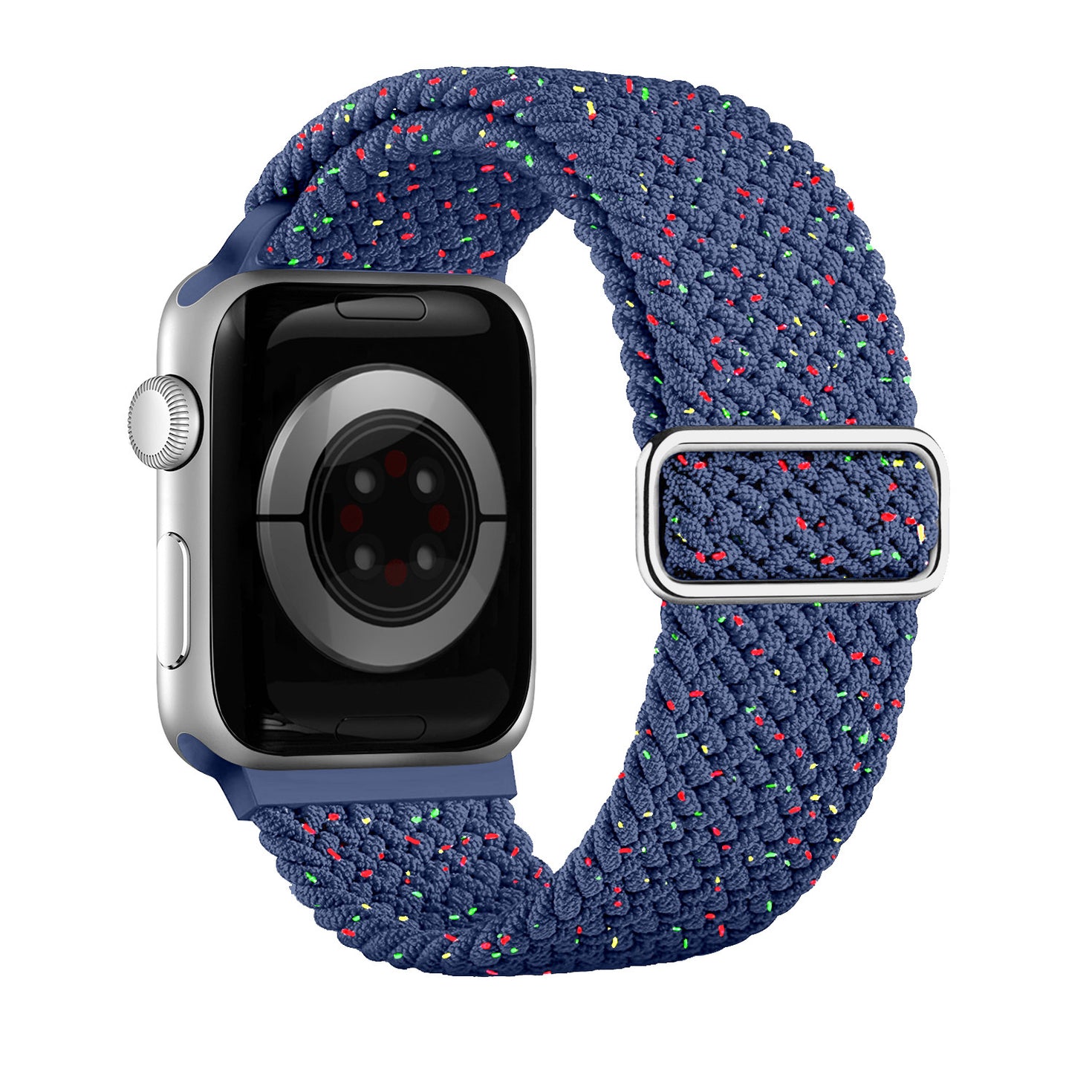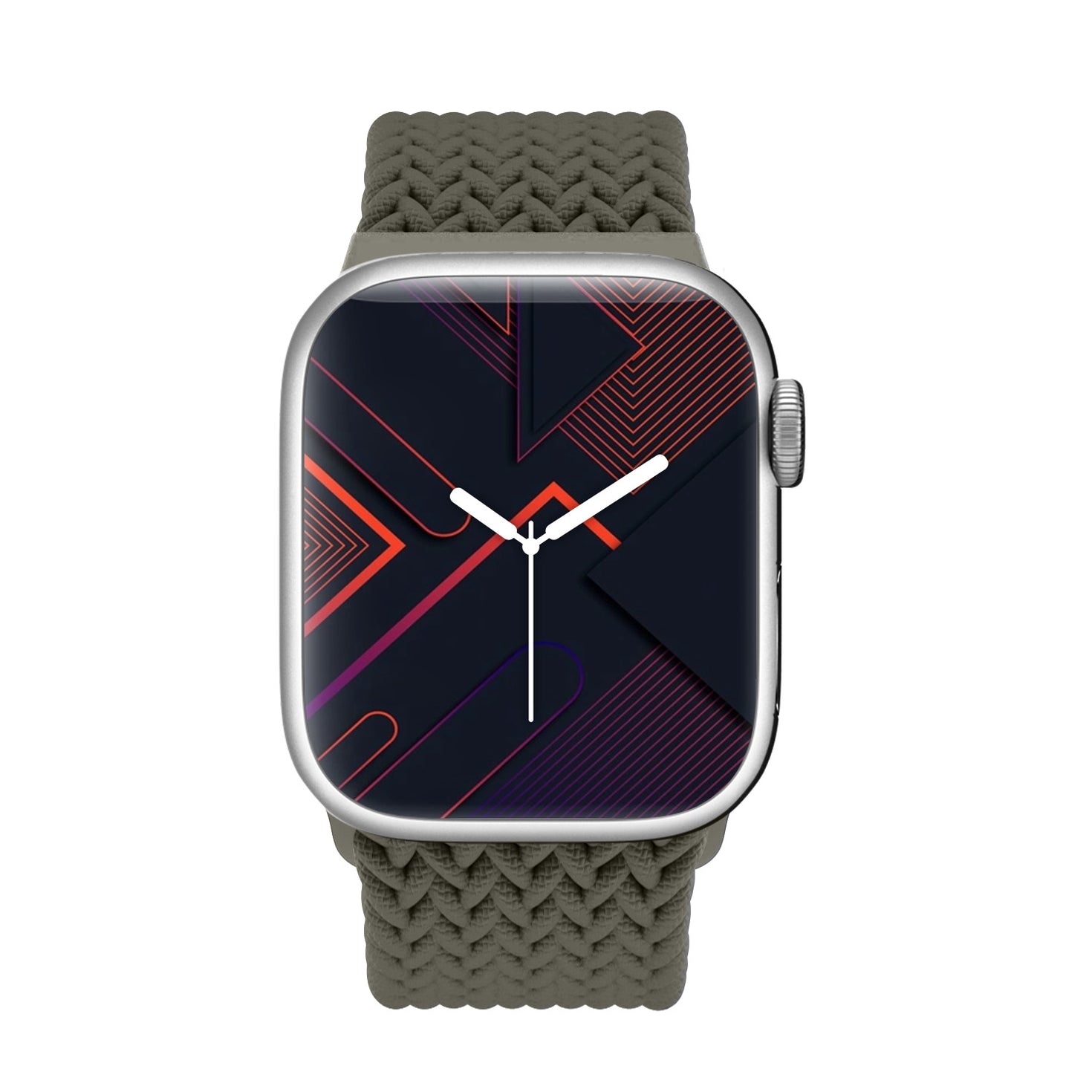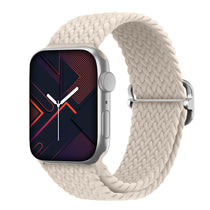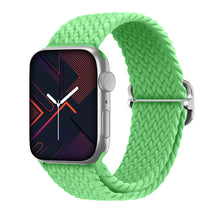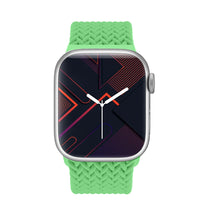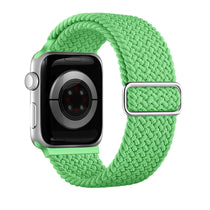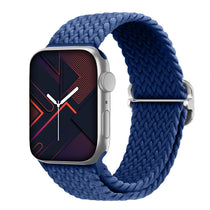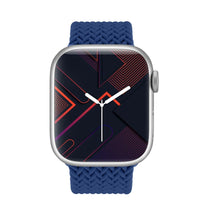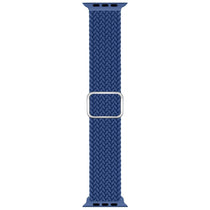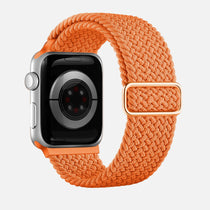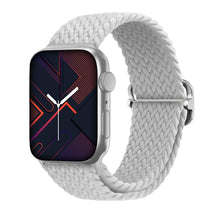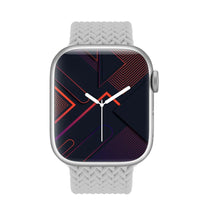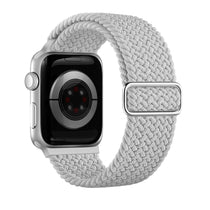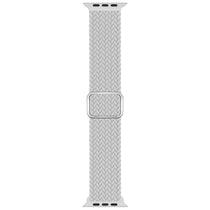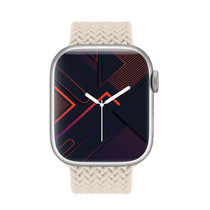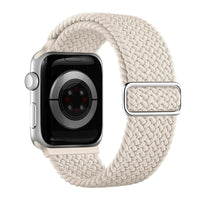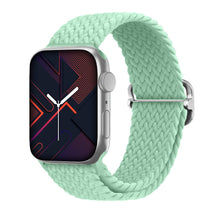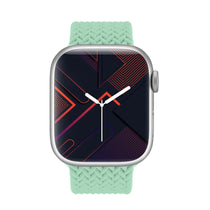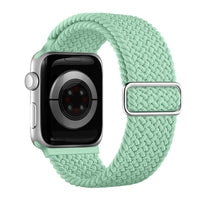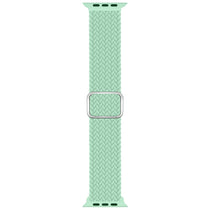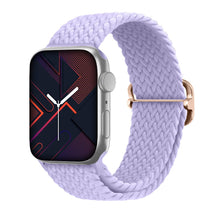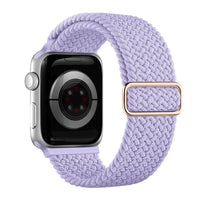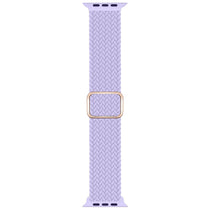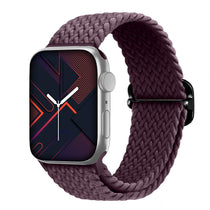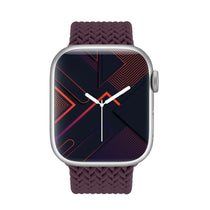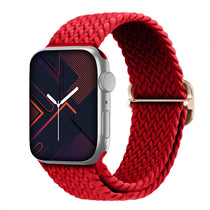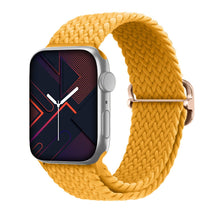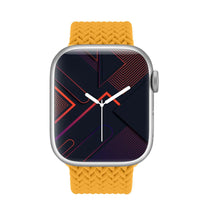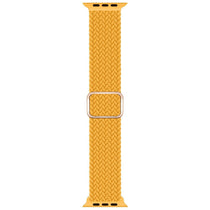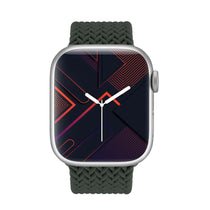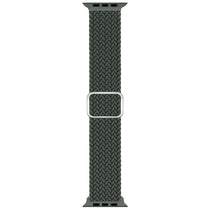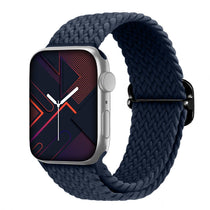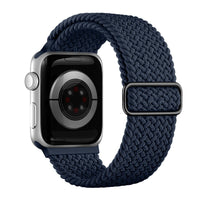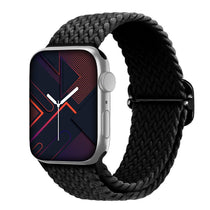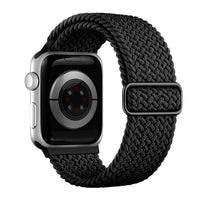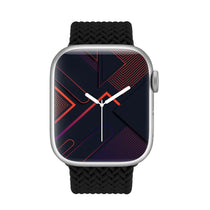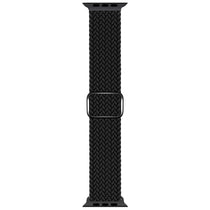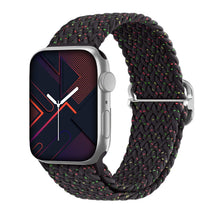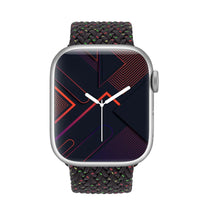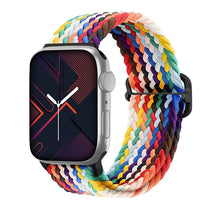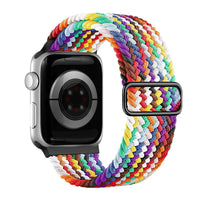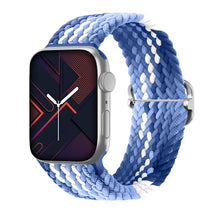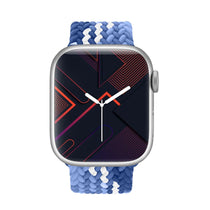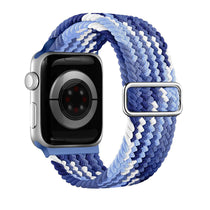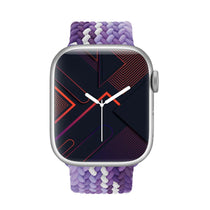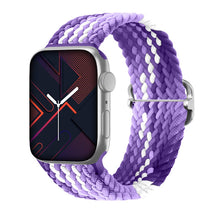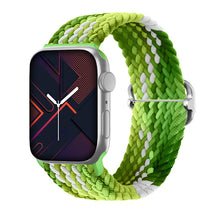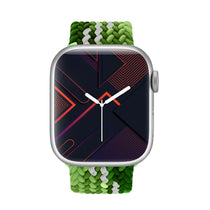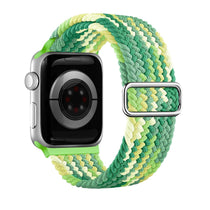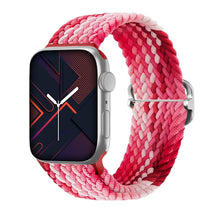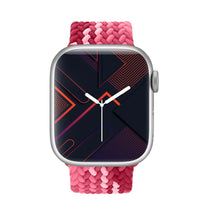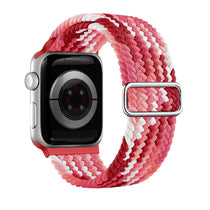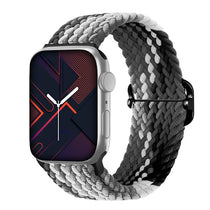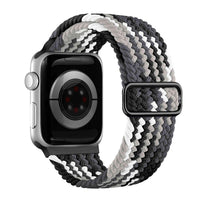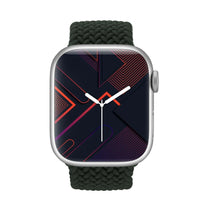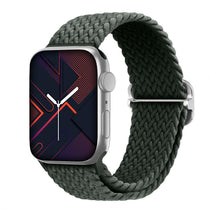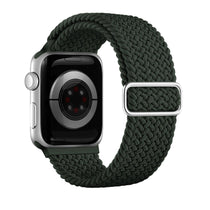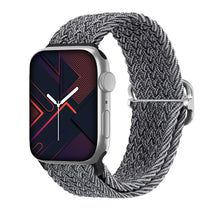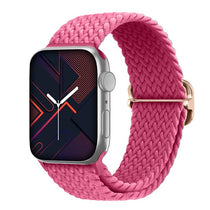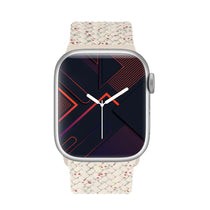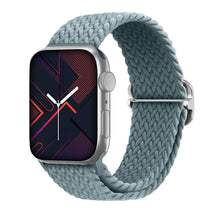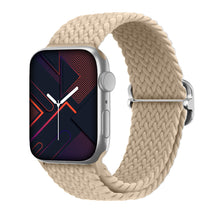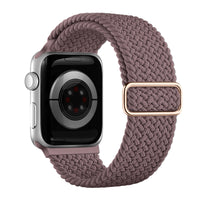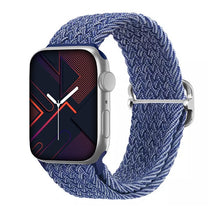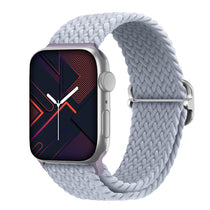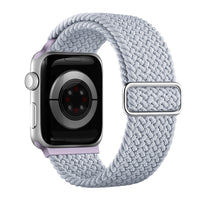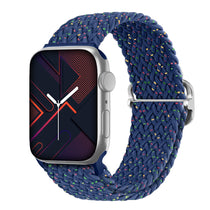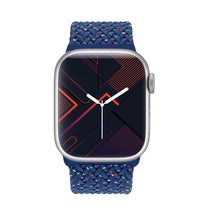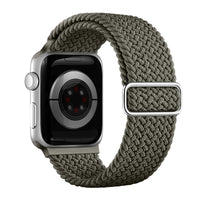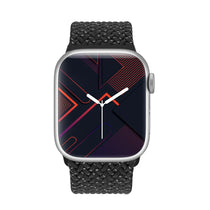 PRODUCT INFORMATION
Nylon Band for Apple Watch 

 

®

Looking for a new way to style your Apple Watch ®
Check out the Goloop nylon adjustable band! This band is made of one piece of nylon that can be easily adjusted with the bracket.
Nylon Watch Band for Apple Watch ®
It's available in a variety of colors, so you can find the perfect look for your wrist. Plus, the nylon material is comfortable and breathable, so you'll never have to worry about sweat or skin irritation.
Whether you're dressing up for a night out or just want to add a pop of color to your everyday look, the Goloop nylon adjustable band is a perfect choice!
How to wash this Nylon Watch Band
If the band gets dirty, you can manually wash and rinse it, or simply add it to your clothes in your next laundry. It's washing-machine-proof. 
Band Material Type:
 Nylon
Compatible Model: 
Apple Watch® Series 9/8/7/6/SE/5/4/3/2/1.
Apple Watch ® SE/SE2/Ultra.
Apple Watch Ultra: You can use the 42/44/45mm size for your daily activities or workouts. However, we recommend you use the original Apple Watch Band Ultra Edition for any extreme activity.

Disclaimer: We sell third-party bands to use with your Apple Watch®. They are not made by Apple® and our store is not endorsed by Apple®. The product includes only the band, NOT the watch. 

Love it ❤️
I wanted something other than the plastic one that came with watch . Perfect and will match all clothing .
Very comfortable. I like the color
Still have not received my watch band
Great Watch Band
Then and is great comfortable and fits nicely
Easy to wear
I love this band. I have arthritis in my wrists and this band slides on easily and I do not experience much pressure at all wearing this band.
Very comfortable, breathable. And it's stretchy! So convenient. Thanks!
Great band for a fair price
This is my first Apple Watch band from I-cessories, and I'm totally pleased. Every bit as good as bands I have purchased at Apple Stores. Will likely purchase more.
Andrea lewis
Very comfortable and secure
RELATED PRODUCTS