Luxury Bracelet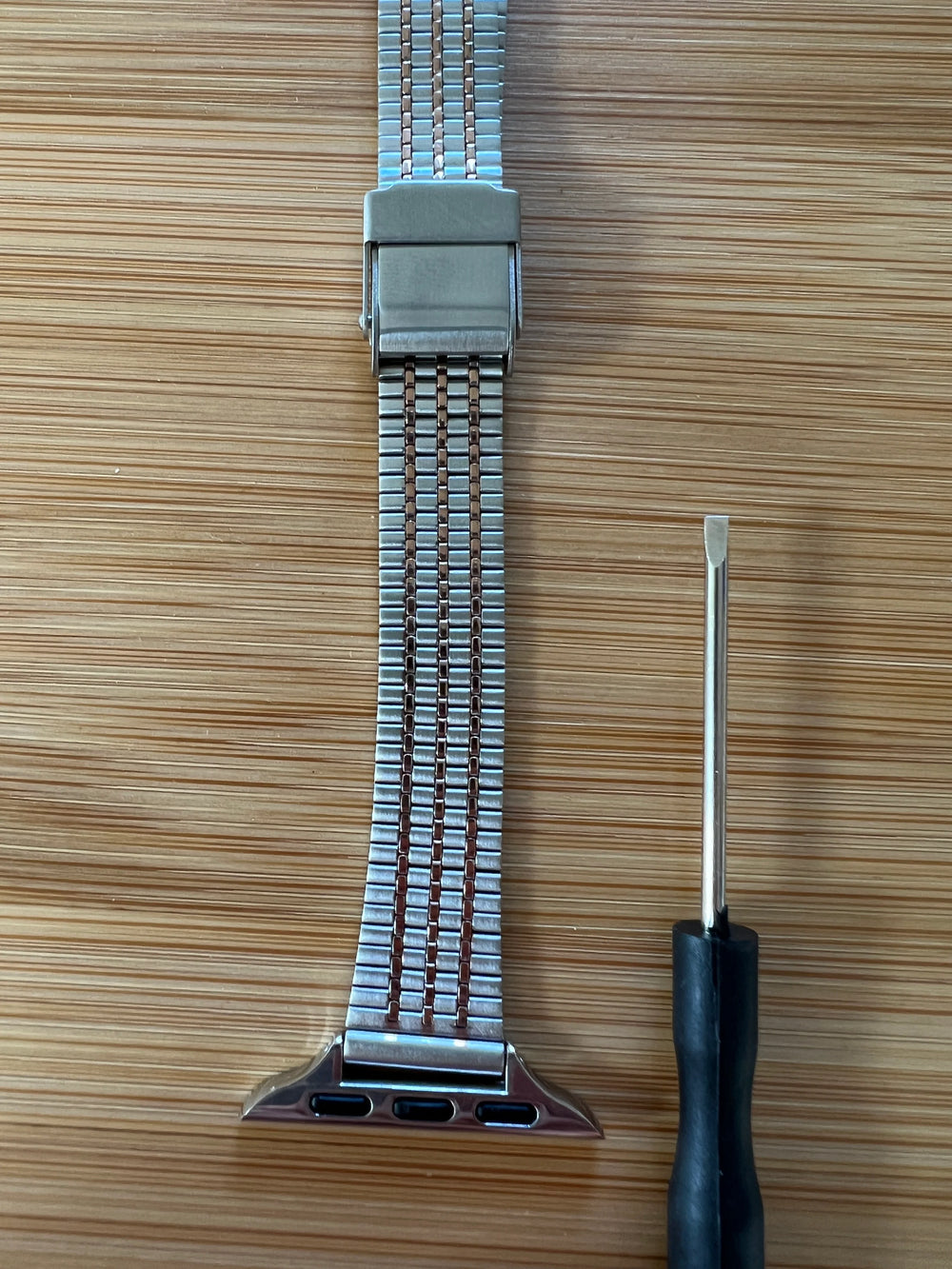 YOU OPEN THE FIRST CLASP
THEN YOU OPEN THE SECOND CLASP.
THIS WAY YOU CAN SEPARATE BOTH BANDS.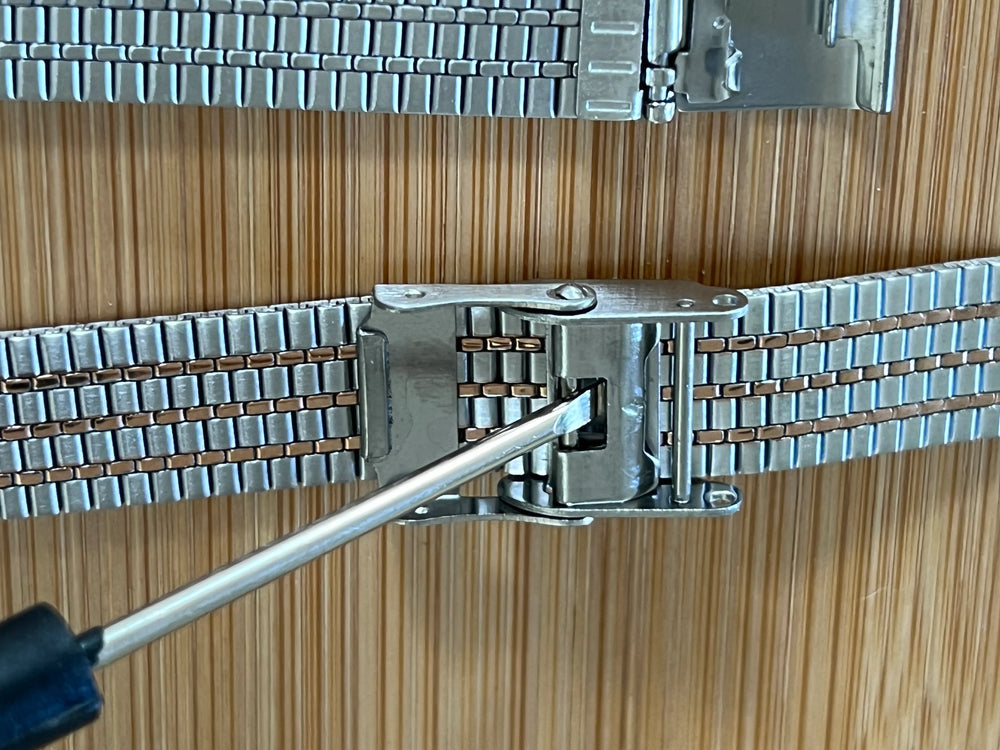 TO ADJUST THE BAND THE FIRST TIME, AFTER SEPARATING THE BANDS, USE THE TOOL PROVIDED.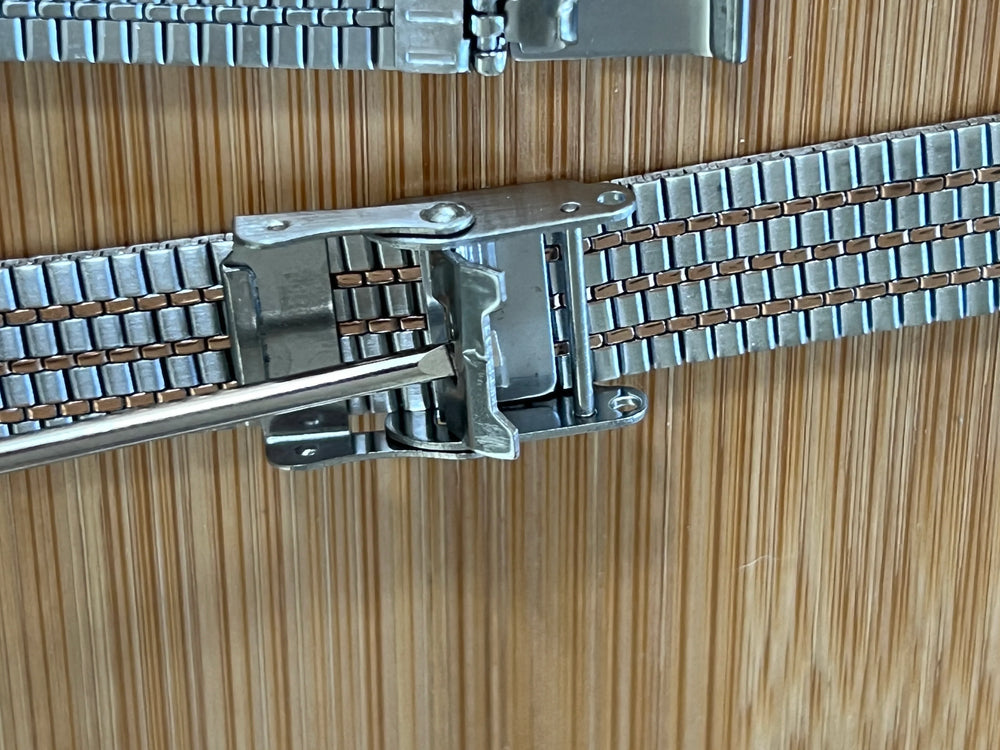 PUSH UP THE CLASP. IT WILL RELEASE THE PRESSURE AND WILL ENABLE THE CLASP TO MOVE.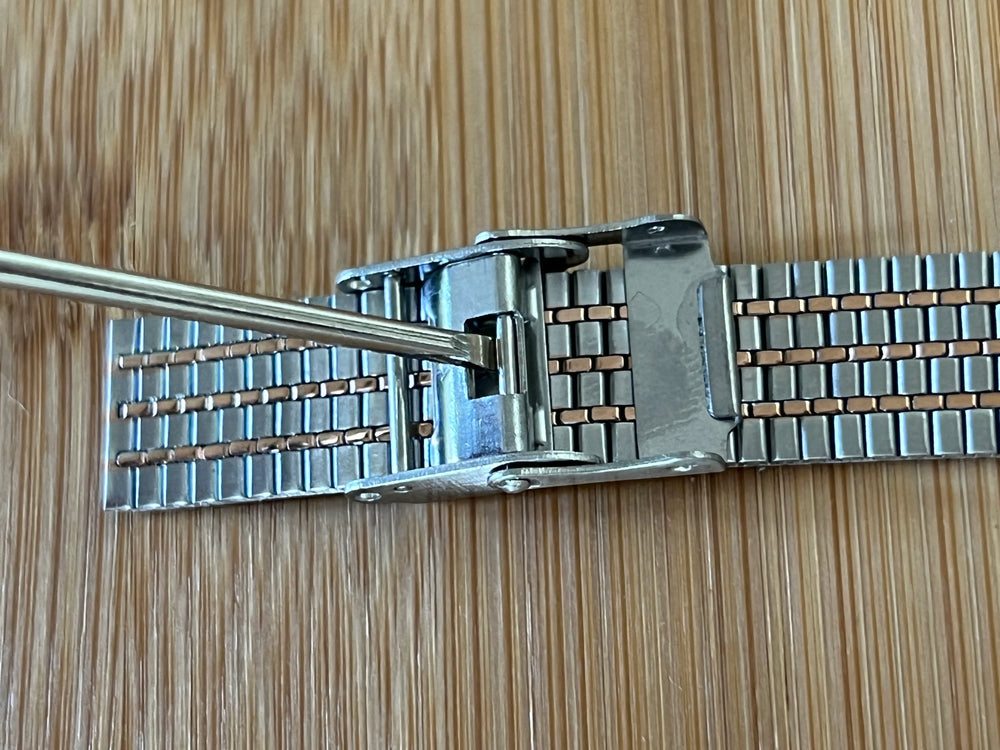 YOU ADJUST AS NEEDED. THEN YOU PLACE THE TOOL BACK INTO THE HOLE, AND PUSH THE CLASP CLOSED. THE BAND IS ADJUSTED AND READY TO BE USED.
+

Add content,

please

!

This section doesn't currently include any content. Add content to this section using the sidebar.