The Perfect Wrist Accessory for Fall
Embrace fall's enchanting spirit with our EnchantedFall Apple Watch band. Designed to elevate your wrist game, it's a celebration of the season. 🍂
Includes a WatchFace
You'll receive by Email the Watchface with the same design than the band!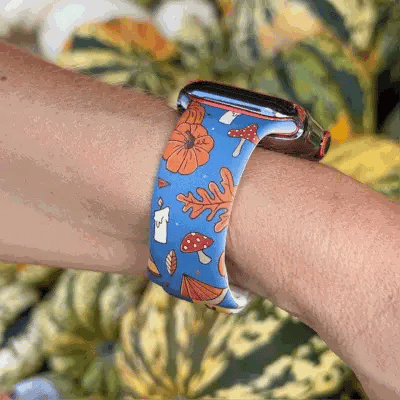 Discover Your New Fall Essential
Enjoy the enchantment of the season with our latest Apple Watch band. Whether you're sipping cider or strolling through the foliage, adorn your wrist with the beauty of autumn. Discover it today and make your moments magical. 🍂✨"
You may also Like